Make sure to check out our Happy Hour 5 PM – 7 PM on Wednesday & Thursday, and 4 PM – 6 PM Friday-Sunday!
You May Also Be Interested In
We're excited to announce a major expansion of our live music and events schedule. Charlie's Stage, formerly known as the Corner Stage on the kitchen side of the venue, will continue to present regular free Happy Hour shows early in the evening, and beginning in September, there will also be ticketed shows starting at 8:30 or 9 pm. Charlie's Stage will feature new seating, lighting and sound additions in the coming weeks!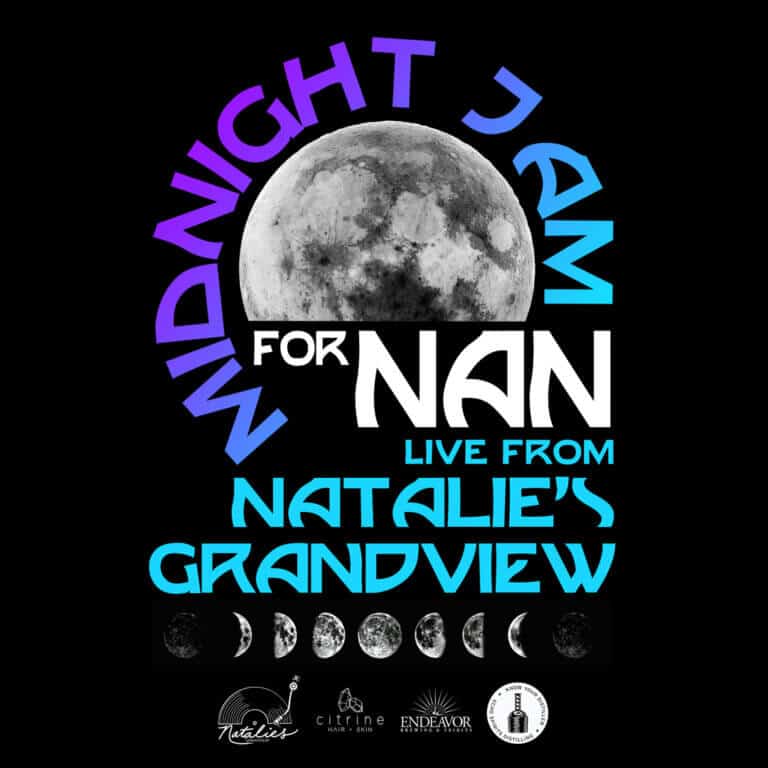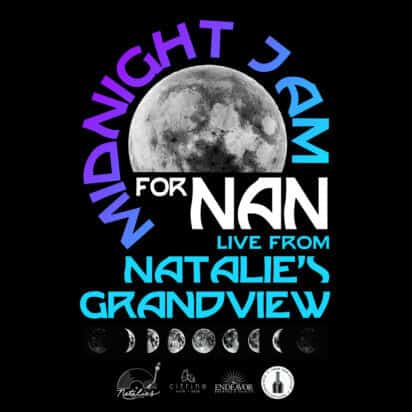 Join us for Midnight Jam for Nan, a monthly midnight jam at Natalie's Grandview featuring some of Columbus' best musicians to help elect the team of Nan Whaley/Cheryl Stephens to be the next Governor of Ohio! Announcing next show soon!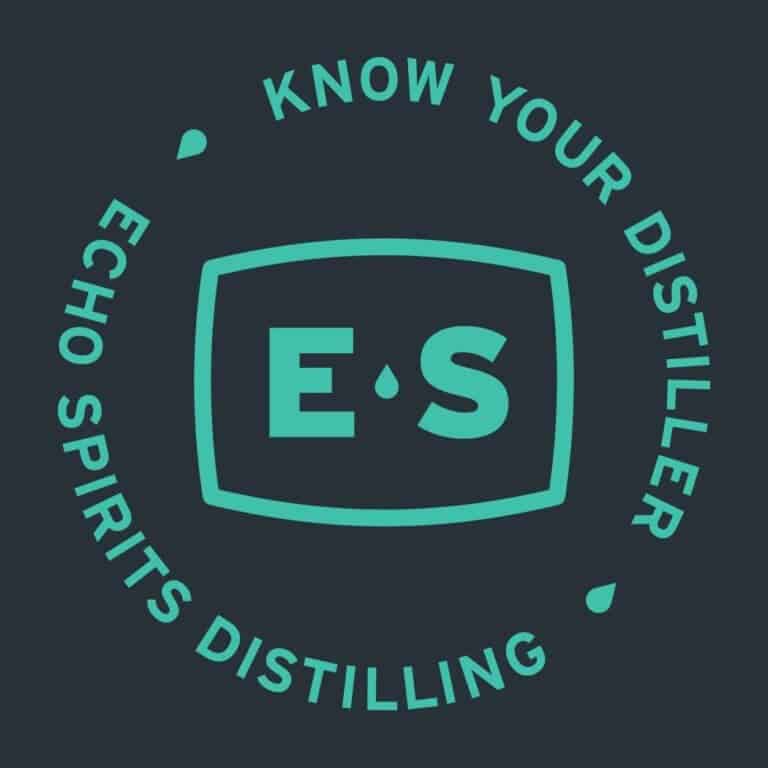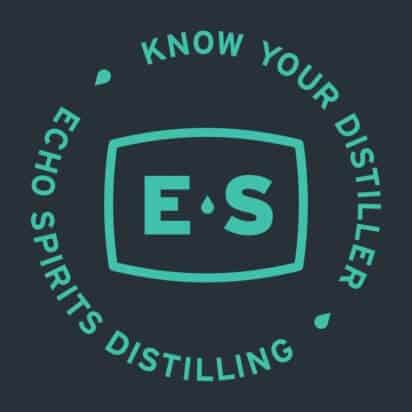 We have partnered with our lovable neighbors, Echo Spirts! While you're enjoying some of their delicious cocktails, you can order pick-up from us and receive 20% off your order with a discount code found only at Echo Spirits.