Corner Stage Now Charlie's Stage
We're excited to announce a major expansion of our live music and events schedule. Charlie's Stage, formerly known as the Corner Stage on the kitchen side of the venue, will continue to present regular free Happy Hour shows early in the evening, and beginning in September, there will also be ticketed shows starting at 8:30 or 9 pm. Charlie's Stage will feature new seating, lighting and sound additions in the coming weeks! 
You May Also Be Interested In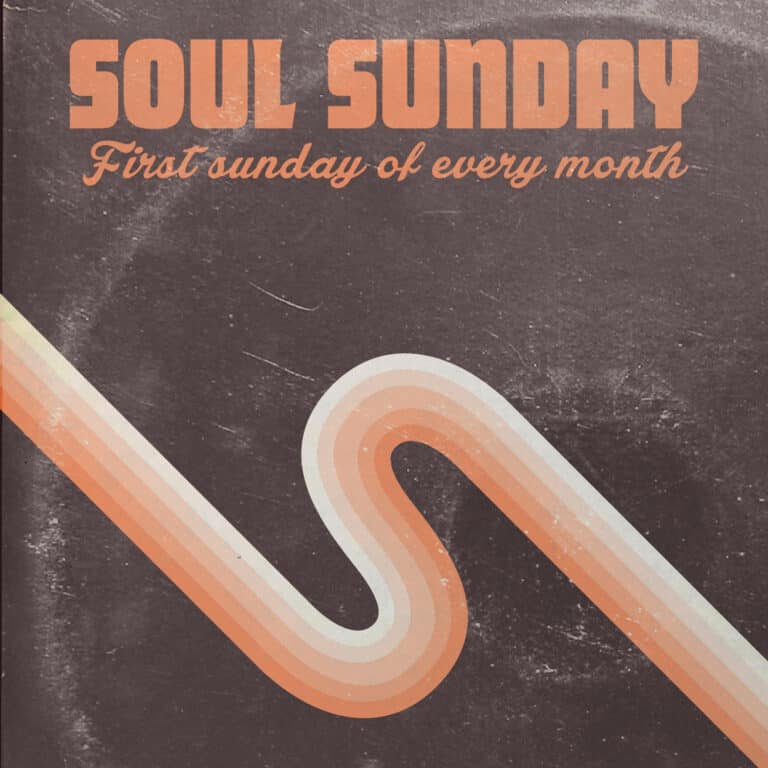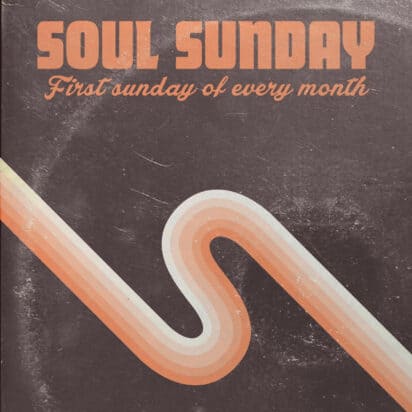 Soul Sunday at Natalie's is held on the first Sunday of each month and starts with a delicious Brunch with no admission fee from 11 am until 1 pm. Seating for the ticketed performance begins at 1:30 pm, with showtime at 2:30 pm presenting the best national and regional Gospel Artists in concert. The evening show, hosted by Paisha Thomas, features a variety of Soul bands. In addition to the regular menu, enjoy a "Soul Food" special created just for this series!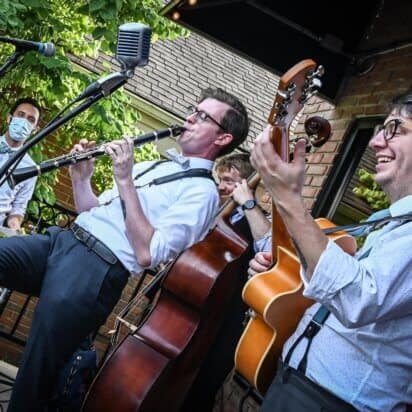 Swing & Wings comes to Natalie's Grandview! Every Saturday Whirlybirds are at Natalie's in Grandview. Weekly wings, and cauliflower wings specials with FREE live music from 5:00 to 7:00 pm.