Please make sure to get a copy of your vaccine card or picture so you are prepared to enter our establishments. Full details at Nataliesgrandview.com/covid/. Thank you for your support and cooperation!
You May Also Be Interested In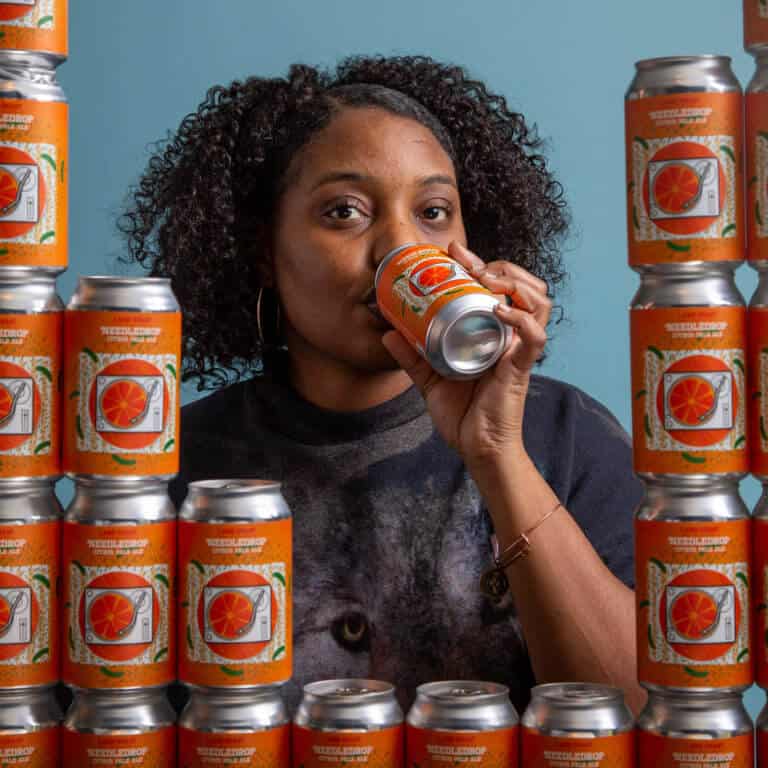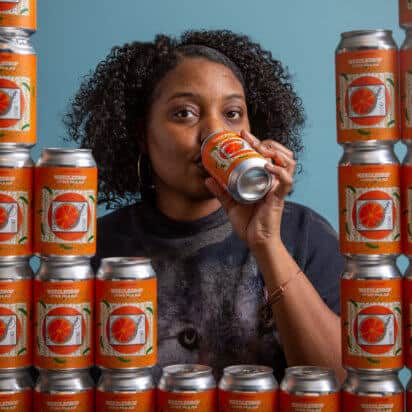 Natalie's is excited to announce a new partnership featuring Land-Grant's Needledrop Citrus Pale Ale! Proceeds from Needledrop sold at Natalie's and the Land-Grant taproom support Live Music presented at Natalie's. The local music scene is very important to both companies, so be sure to pick up a six pack of Needledrop and help keep live music on the stage, Cheers!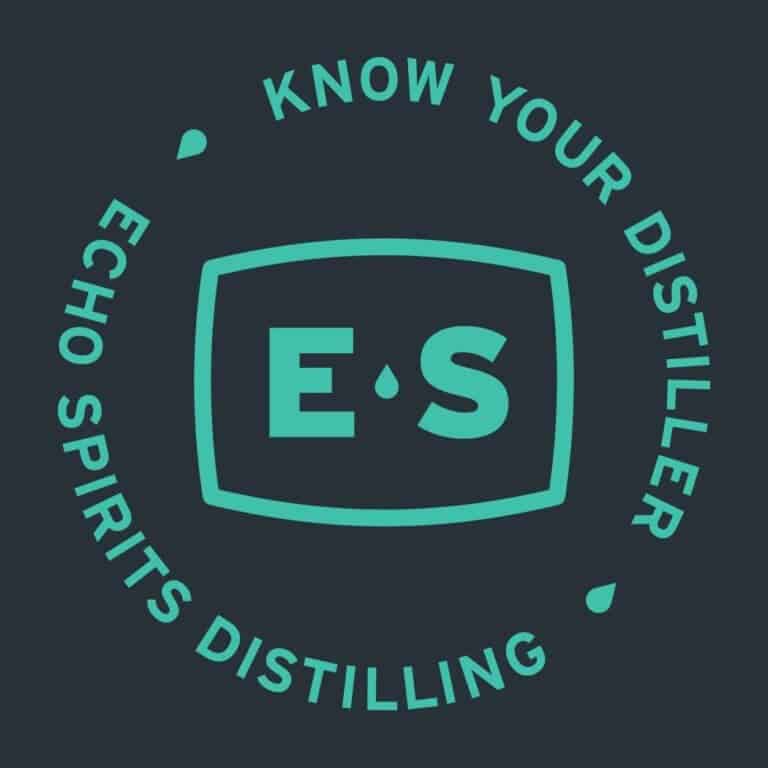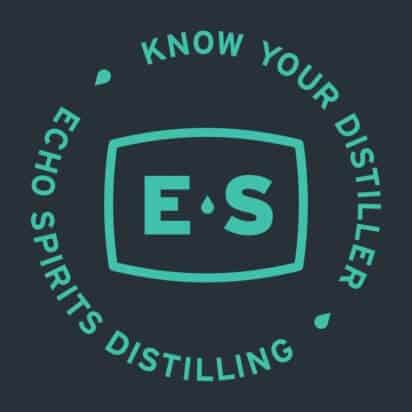 We have partnered with our lovable neighbors, Echo Spirts! Every Wednesday and Thursday we will deliver our food right to you at their bar! More info on how to place your order can be found at Echo while you're enjoying some of their delicious cocktails!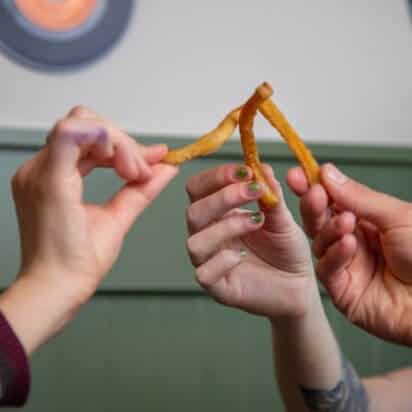 Make sure to check out our Happy Hour 5 PM – 7 PM on Wednesday & Thursday, and 4 PM – 6 PM Friday-Sunday!
$2 off all wine pours, draft beers, and house cocktails.