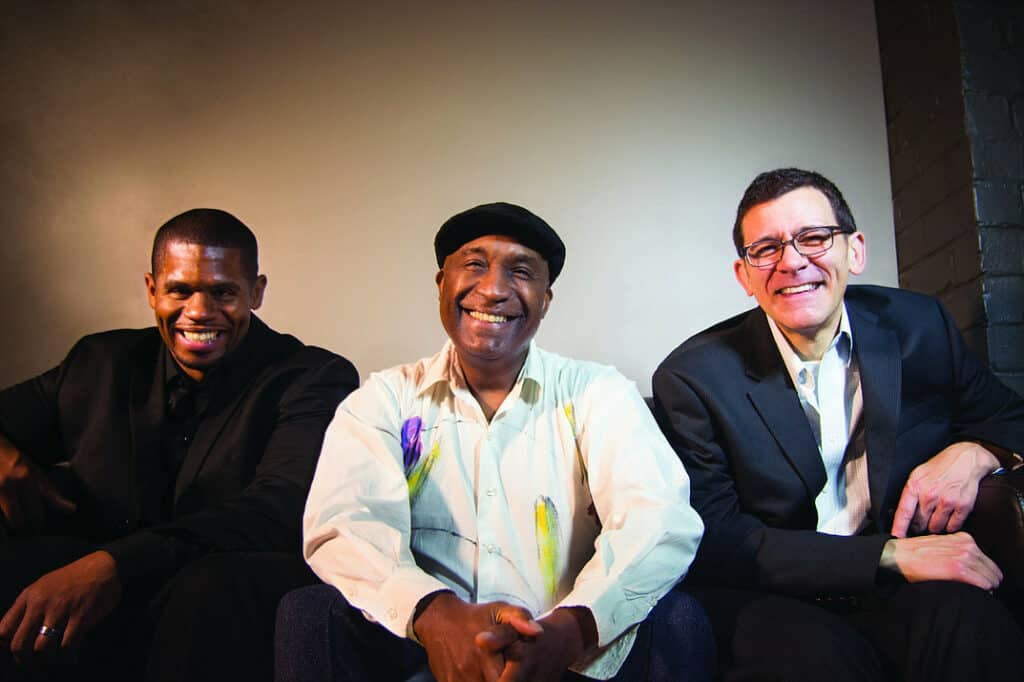 Natalie's Grandview presents Bobby Floyd performing on the classic Hammond B3 organ with his Trio on Charlie's Stage. For this Happy Hour show, there will be no admission charge, but tips are greatly appreciated. Floyd, a Grammy nominee in 2020, will perform with Derek DiCenzo on guitar and bass, and Reggie Jackson on drums. Members of the group add just the right mix of talent and experience to create the elements necessary to produce an appealing sound that goes well beyond live entertainment.
The passion with which Floyd plays piano, organ and keyboards are the result of his natural ability discovered at the age of two, his love of music, and years of practice. Whether performing jazz or gospel, as a soloist, with a trio or big band, his feel is unique and inspirational leading him to many distinguished appearances around the world. Bobby has performed extensively in the U.S., Canada, Europe and Japan. Touring events include major jazz festivals, concert halls, and numerous night clubs with Ray Charles, Jeff Tyzik, The Legendary Count Basie Orchestra, Dr. John and Byron Stripling.. The prestige associated with Floyd's international appearances can also be witnessed at home.
RESERVATIONS: Reservations are strongly encouraged for our free Happy Hour Shows!