The Curtails – Corner Stage
Free Live Music (tips strongly encouraged)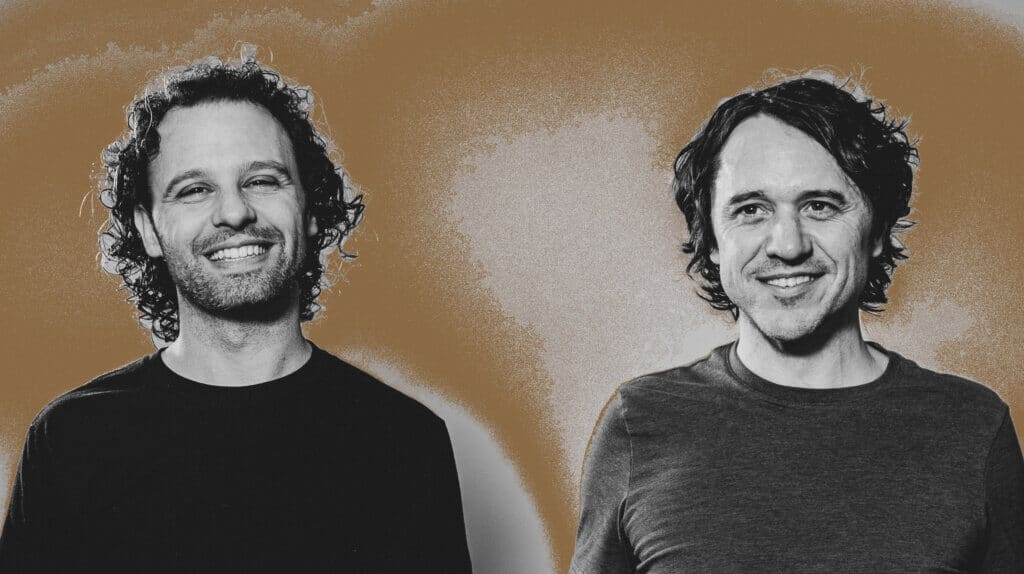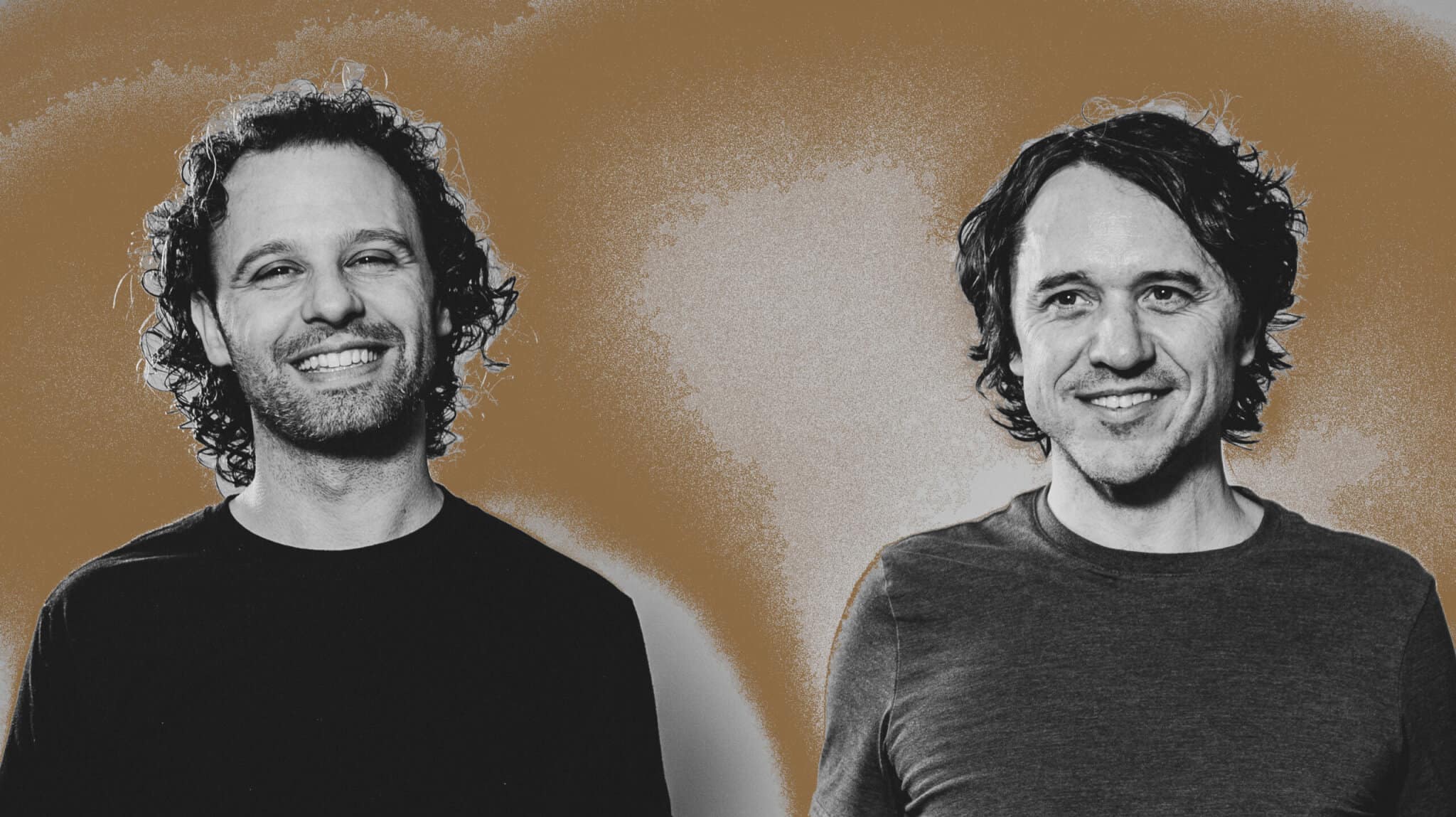 Natalie's Grandview presents The Curtails performing on the Corner Stage, located on the restaurant/bar side of the venue. For this dinner performance, there will be no admission charge, but tips are greatly appreciated.
Stripping songs down to their melodic core is at the bedrock of The Curtails existence. The duo focuses on dual vocals and light-hearted earth heavy grooves, which allows their musical spirit to shine through in many refreshing ways. Featuring Joey Hebdo (Popgun) and David Vaubel (The Randys), expect to hear songs by artists such as Talking Heads, Monsters of Folk, Paul Simon, Beck, ELO, The Shins, The Beatles, Fruit Bats, Fleetwood Mac, R.E.M., and more.
Call us to make a reservation for the performance at (614) 436-2625!
Date: Thursday, May 19, 2022