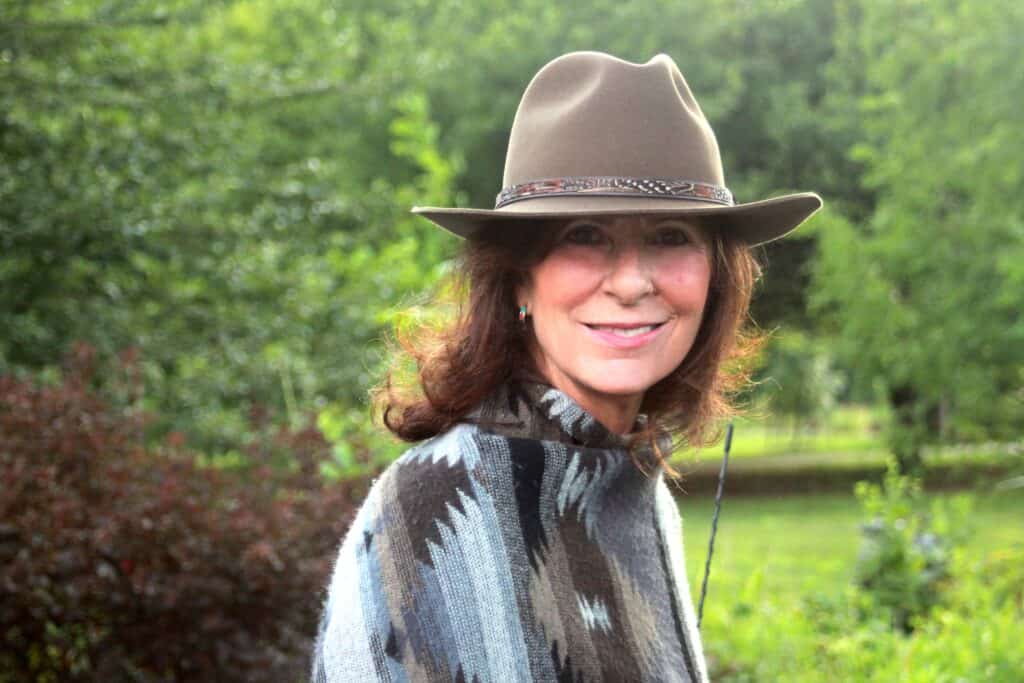 Natalie's Grandview presents Donna Mogavero on Charlie's Stage as our December happening hour residency every Friday.. For this show, there will be no admission charge, but tips are greatly appreciated. 
Donna Mogavero is a singer/songwriter and professional entertainer. Donnas' musical recognition of 30+ years began in high school. In the early '90's she was recognized and awarded several Columbus Music Awards in categories of outstanding rock and folk vocalist, artist deserving higher recognition, acoustic solo performer and recording artist.
 In the late 1990's she wrote The Streets Where I Live. This song gave the listener a vivid description of what life looked and felt like in what is now known as "the art district" called The Short North before renovation of the area in early 2000. Shortly after that, with a little tweaking the song was used by Experience Columbus to promote and market Columbus, Ohio. She was the first woman Grand Marshall in 2015 for Columbus's Italian Festival. She had her own Sunday Radio Show called the Acoustic Coffee House on Cd(101) now 92.9 from 1991-'95 and 1998-2000.
She recently released her long awaited fourth original Cd The End Of the Drive,  a compilation of songs that tell many stories flavored in rock, country, folk yet signature Donna Mogavero style. The album is a tribute to all her friends and fans who have stood by her through the years "and back again."
RESERVATIONS: Reservations are strongly encouraged for our free Happy Hour Shows!
Date: Friday, December 15