Gospel Soul Brunch: Paisha Thomas and Bobby Floyd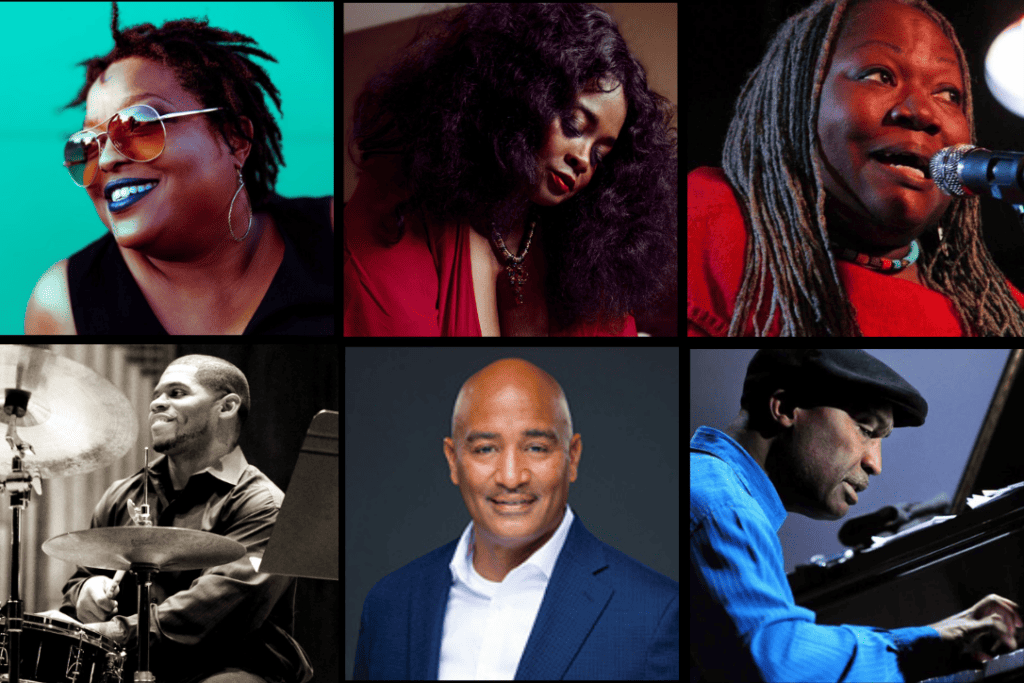 Bobby Floyd and Paisha Thomas present, Testimony Service. We're heading back to our Black Church roots where musicians learned to play in every key, thanks to what we call Testimony Service. Testimony service is about people in the congregation telling stories of overcoming trials, receiving blessings despite their many challenges, and singing gospel music rich with emotion and perseverance. Just like with the Blues, when you sing these uplifting gospel songs, your trials seem to melt away and you find "your help". Joined by Debra James Tucker and Talisha Holmes, for the gospel harmonies we grew up on, and the band Tyrone Collier on bass and Reggie Jackson on drums. 
The unique sound of vocalist Debra James Tucker is a product of extensive training in jazz, classical and gospel music. She is the writer/performer of the one woman show Survival of the Boulevard Singer—winner of an Ohio Arts Council Award for Individual Excellence, has been a visiting instructor at Denison University in the history of African American Gospel Music, and an artist in residence with several youth arts organizations.
Soul Sunday at Natalie's is held on the first Sunday of each month. Seating for The Gospel Show Brunch show begins at 1:30 pm, with showtime at 2:30 pm presenting the best national and regional Gospel Artists in concert hosted by Debra James Tucker. The evening show, hosted by Qamil, features a variety of Soul bands. In addition to the regular menu, enjoy a "Soul Food" special created just for this series!
Food & Bar: Our full bar and a special brunch menu will be available before and during the show. Our kitchen will close from 4pm-5pm to prepare for our evening dining service.