Honey and Blue – SOLD OUT!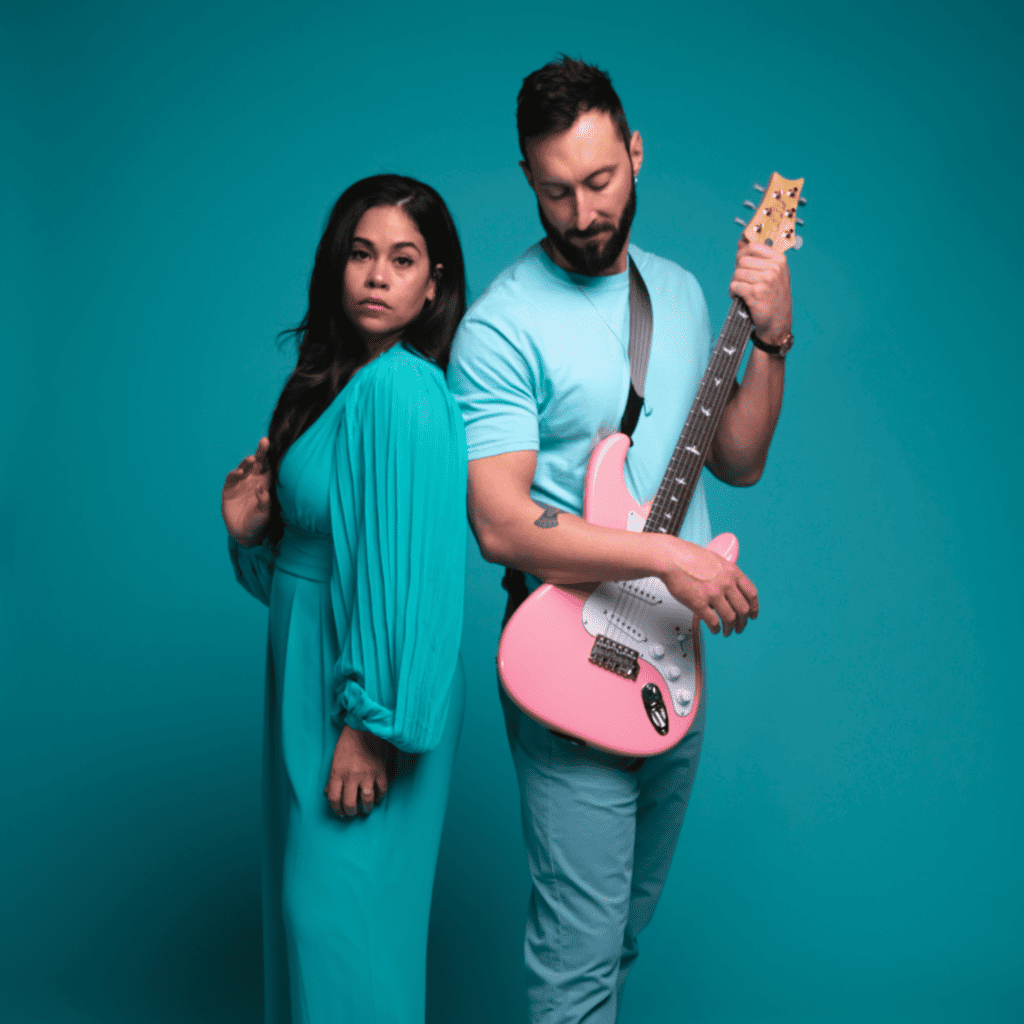 The duo in perfect harmony
Honey and Blue, a self-described blend of pop and soul music, is fronted by singer/songwriters Adam Darling and Stephanie Amber. Not only are they capable songwriters in their own right, which has allowed them to open for major artists including Bettye Lavette, Aloe Blacc, Charlie Hunter, and more, they are also well versed in performing cover songs with a fresh spin to fit every setting they are involved in. Their electric full band performances feature the incredible talents and musicianship of David Swank (keys), Aeneas Reynolds (bass), and Nate Parker (drums). Honey and Blue is currently releasing a number of new singles and music videos in promotion for their upcoming album, most notably 'All In My Head' and 'Brighter Days' which can be heard on all streaming platforms and viewed on youtube.com/honeyandblue.
Food & Bar: Our full food and drink menu will be available before and during the show.
Date: Saturday, October 14