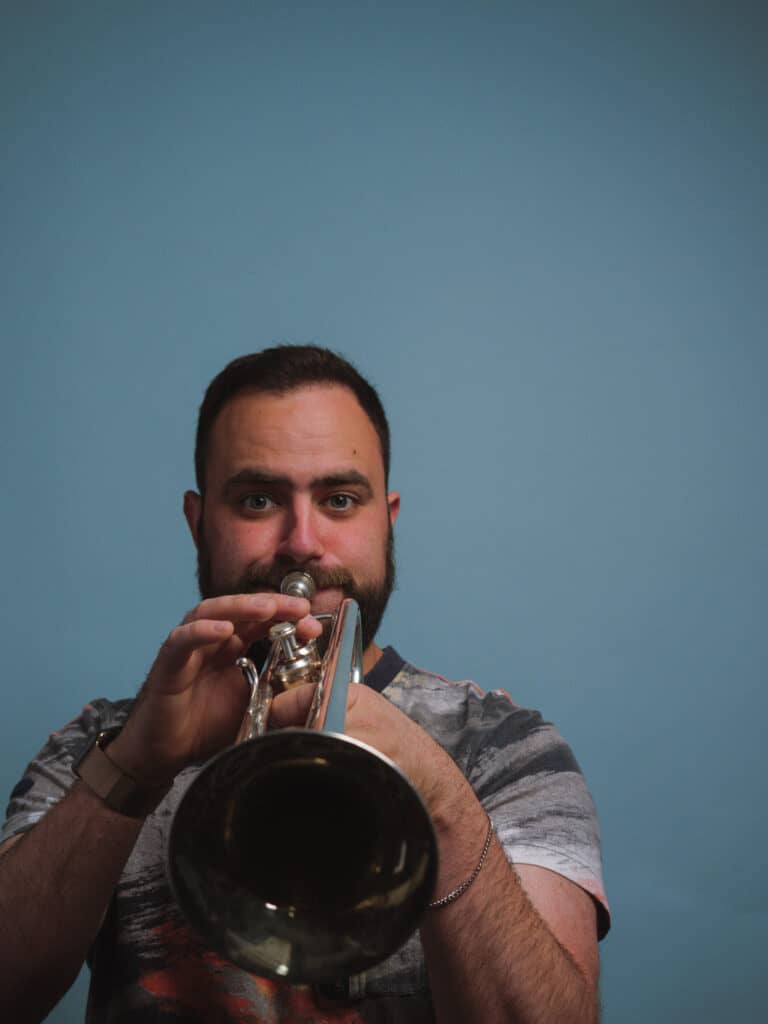 Lee Tucker is a local trumpet player that has been active in the Columbus music scene for over a decade. A graduate of the Ohio State University, Lee has played locally and nationally in a handful of original bands varying in genre, wedding bands, ShadowBox Live shows, and many festivals and one off events. 
For this show, Lee Tucker has put together a group of his peers, some of the finest musicians in Columbus, to bring life to some of his original compositions as well as some band favorite standards! Come grab a drink and a bite to eat and enjoy the lovely music of Lee Tucker and Friends at this FREE Happy Hour show!
RESERVATIONS: Reservations are strongly encouraged for our free Happy Hour Shows!
Date: Thursday, October 19