Lil' Red's B-day Boogie Bash!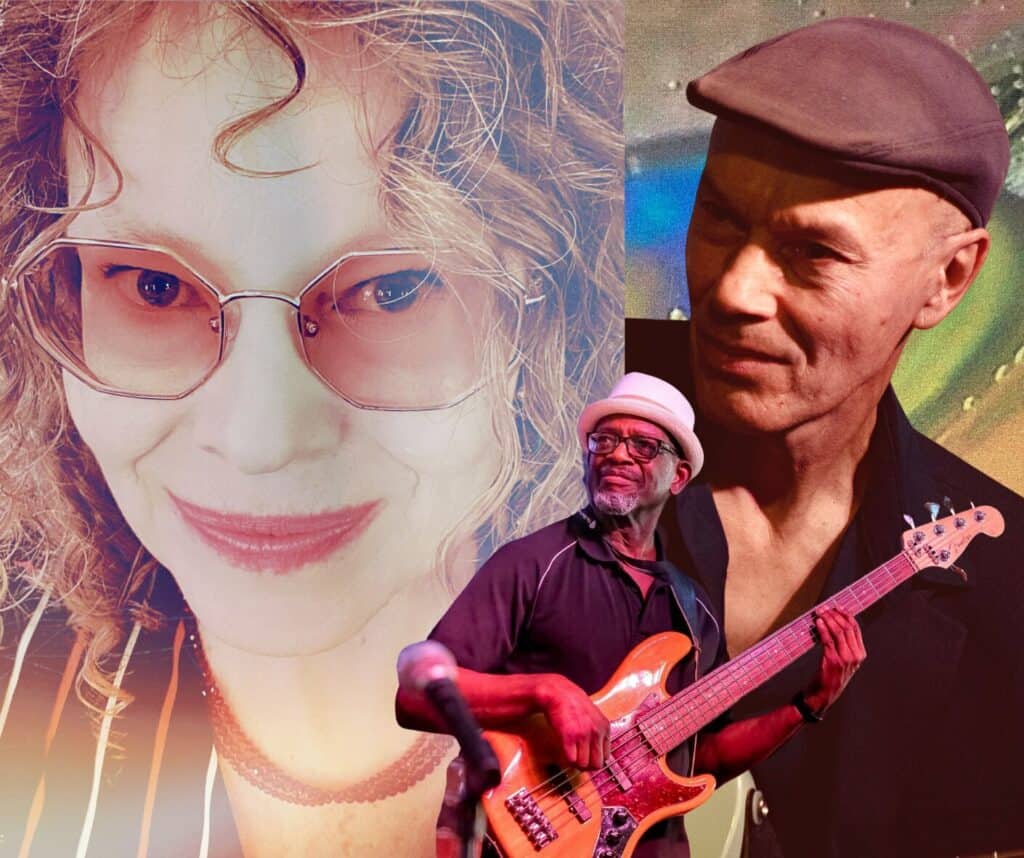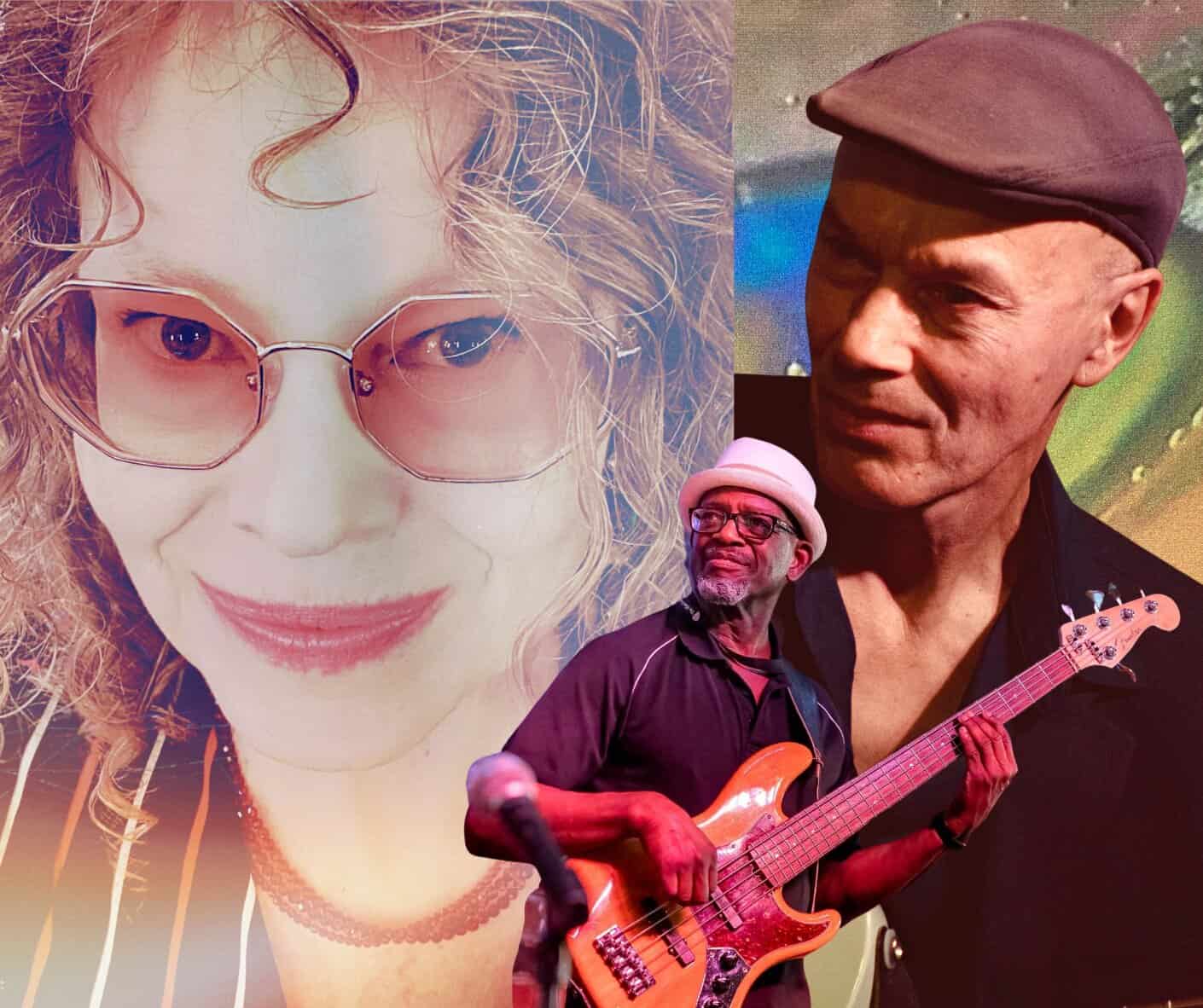 "Lil' Red & The Rooster are the kind of band that wears sunglasses with their pajamas and makes you wish you could too. Focus your audio, daddy-o, because these folks know their groceries." Anni Piper,  Blues Notes 2023
Lil' Red & The Rooster are a sassy, smokin', bone tremblin', slow-burn Blues balm, that will sooth what's aching and leave you feelin' good. Hop up and shake a tail feather or two cause it's Lil' Red's 55 Party! To celebrate Lil' Red will jump behind her pink kit to set a groove with Dwight Cartier on bass and the Rooster Fouquet will crow like crazy on his multiple guitar collection. Yeah, it's Wednesday … come boogie out your hump day Blues!
For over a decade Jen "Lil' Red" Milligan and Pascal Fouquet have been fine tuning their style and living and breathing their music. Decades of knowledge and experience ring through Pascal's tasteful touch and the sparkle in Red's sassy smile. Retro modern blues, is how they describe this style, it's constantly evolving as the artists themselves, but the roots remain in the Blues. Their songs are as diverse as the many different styles of Blues because the couple finds all of them intriguing. Onstage they're intimately real and at times hilarious. They exude a contagious charm that guarantees you'll feel good no matter how haunting the song or biting the message. It all comes from a place of love and respect for the Blues and humanity. They both know the power of its healing and want to share it.
Food & Bar: Our full food and drink menu will be available before and during the show.


Date: Wednesday, February 8