Live with The Labra Brothers with Jordidge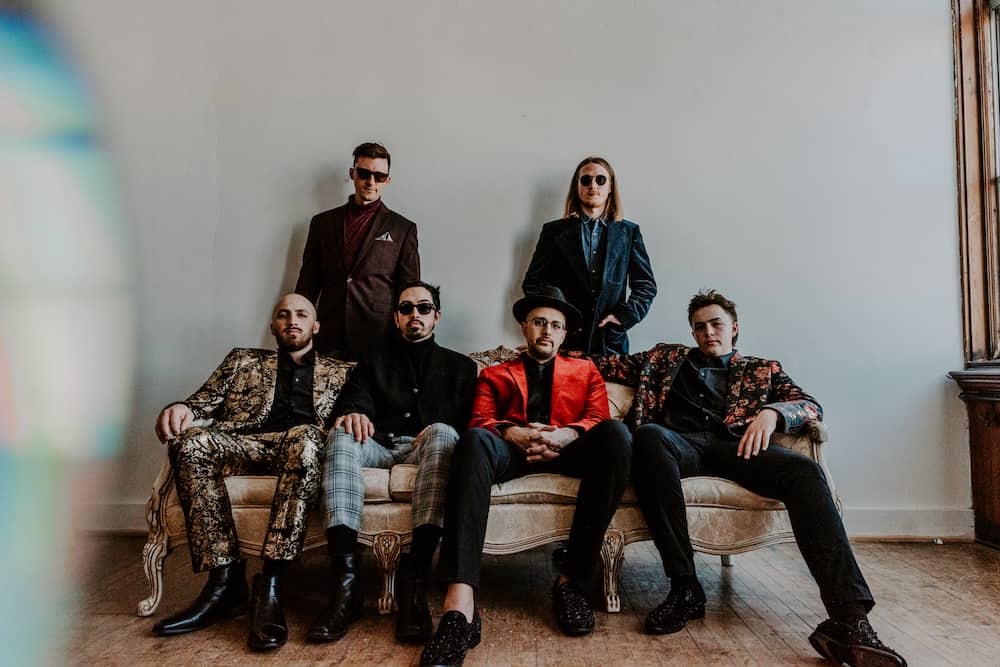 The Labra Brothers make their return to Columbus after appearances at Rambling House and the Columbus Taco Fest earlier this year. The Labra Brothers are a high-energy Latin Funk & Soul band based in NE Ohio, and made up mostly of brothers.
The Labra Brothers have established themselves regionally, not only as the standard within their core genre of Latin Funk & Soul, but also as a dynamic and diverse juggernaut of musical presentation. With three-part sibling vocal harmonies at the forefront, their versatility has become more evident with each new original studio recording they have released. The Brothers had an eventful 2022, during which they played a direct support role for Average White Band, released their 6-song EP, Waiting, and were voted "Best Latin" by the Cleveland Music Awards.
Jordidge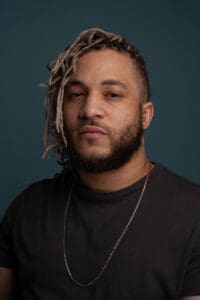 Columbus artist Jordidge opens the show. Jordidge is a queer singer/songwriter known for multiple projects based here in Columbus such as The Turbos and Sounds May Swell. Under the moniker Jordidge, he blends soulful melodies with innovative soundscapes to create a unique sonic experience. His music is a fusion of traditional R&B, futuristic electronics, and hauntingly beautiful lyrics. With each release, Jordidge pushes the boundaries of the genre and delivers captivating compositions that leave a lasting impact. With a voice that ranges from smooth and sultry to raw and emotional, Jordidge has a rare talent for capturing the heart and soul of his listeners.
Food & Bar: Our full food and drink menu will be available before and during the show.
Date: Saturday, August 12