Bourbon & Blues: Mill Street Blues
Presented by the Columbus Blues Alliance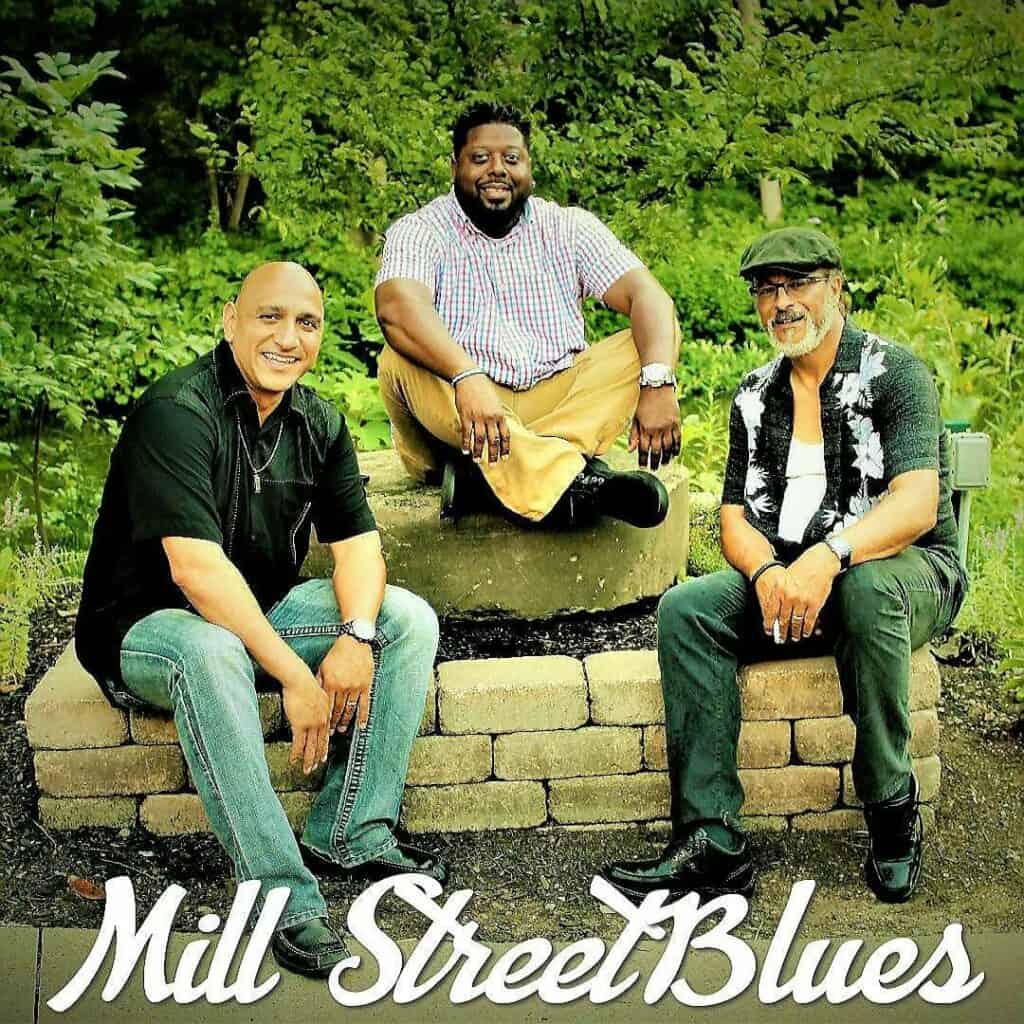 Natalie's, with support from the Columbus Blues Alliance (CBA), presents Bourbon & Blues Happy Hour. This monthly series, held on the second Wednesday of each month, will include a special guest for each show, and there will be rotating bourbon and other happy hour specials as well!  
In November, members of celebrated blues bands Deuce 'n a Quarter and John Henry & the Rainmakers combine forces in Mill Street Blues. It will be a great evening of blues music and more!
The Columbus Blues Alliance (CBA) is a non-profit organization founded to help preserve and nurture blues music and is an affiliate of the Blues Foundation in Memphis. They are an ALL-volunteer corporation depending on the generosity and charity of members to donate their time and energy towards providing programs to support musicians.
RESERVATIONS: Reservations are strongly encouraged for our free Happy Hour Shows!
Date: Wednesday, November 8