Swing and Wings: The Easton's Trio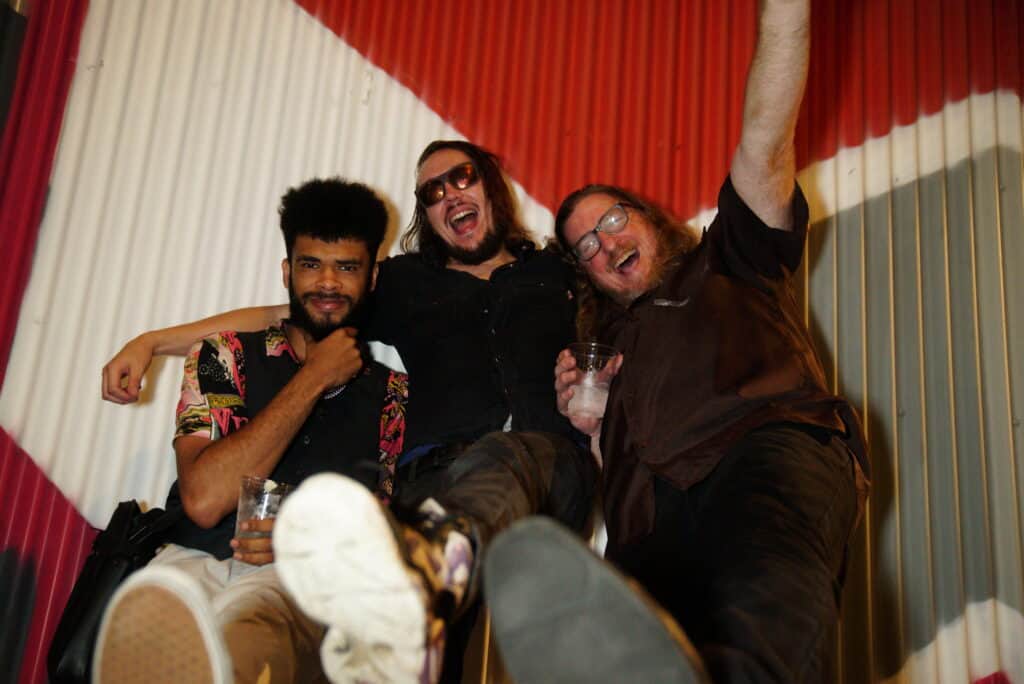 Join in the fun every Saturday at Natalie's Grandview for Swing & Wings and enjoy chicken wing specials with FREE admission (tips appreciated)!
Filling in for Whirlybirds this week – The Easton's Trio. A three piece band with Patrick Long on bass, Bobby D on drums and Jevon Chandler on sax playing lively cuts for you to swing your (chicken) wings to.
RESERVATIONS: Reservations are strongly encouraged for our free Happy Hour Shows!
Date: Saturday, September 23