swing and wings: whirlybirds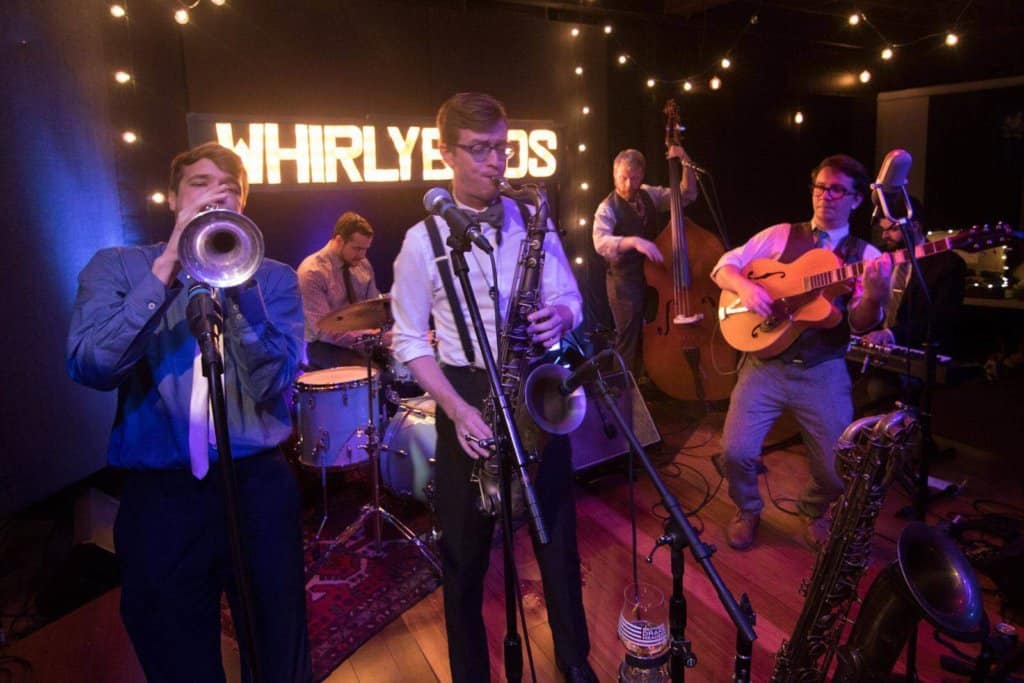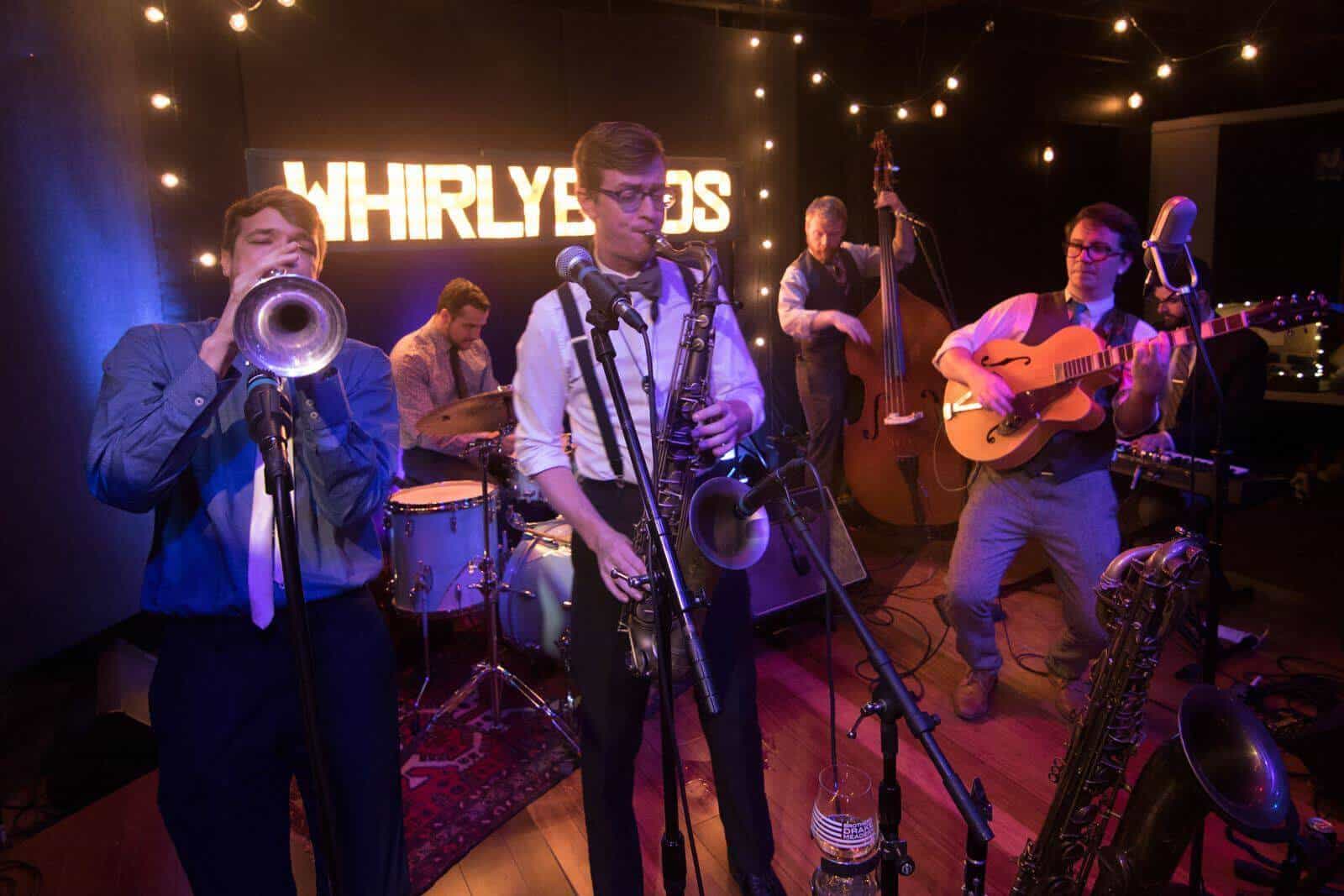 Join in the fun every Saturday at Natalie's Grandview with Whirlybirds for Swing & Wings on Charlie's Stage and enjoy chicken wing specials with FREE admission (tips appreciated)!
Whirlybirds is a modern swing group from Columbus comprised of musicians with a variety of backgrounds, including jazz, funk, R&B, and even punk rock. Whirlybirds put their own modern pop and jazz spin on a combination of original swing music, Dixieland, and Big Band era standards.
RESERVATIONS: Reservations are strongly encouraged for our free Happening Hour Shows!
Date: Saturday, December 16