Maxwell Button Trio
Free Live Music (tips strongly encouraged)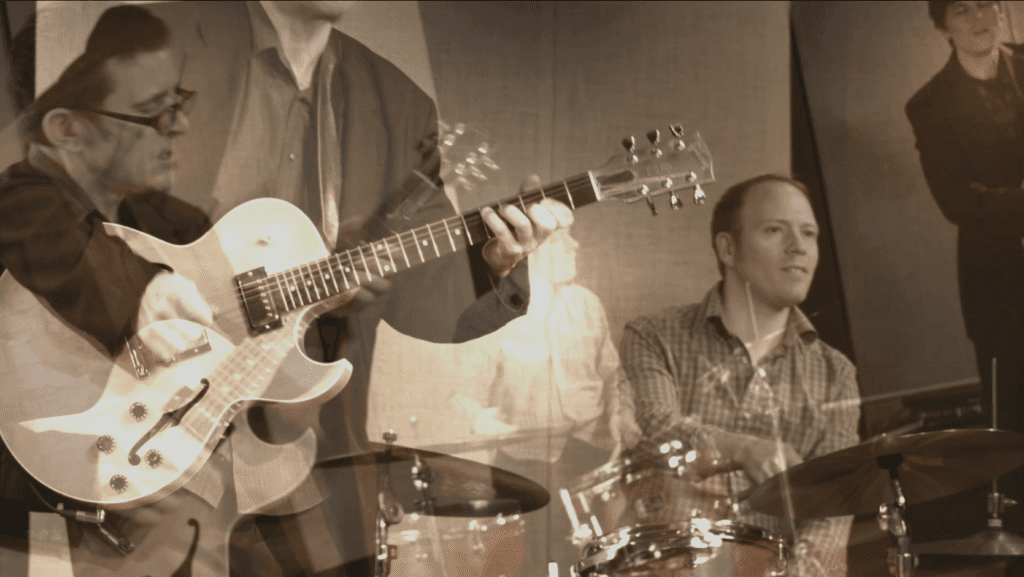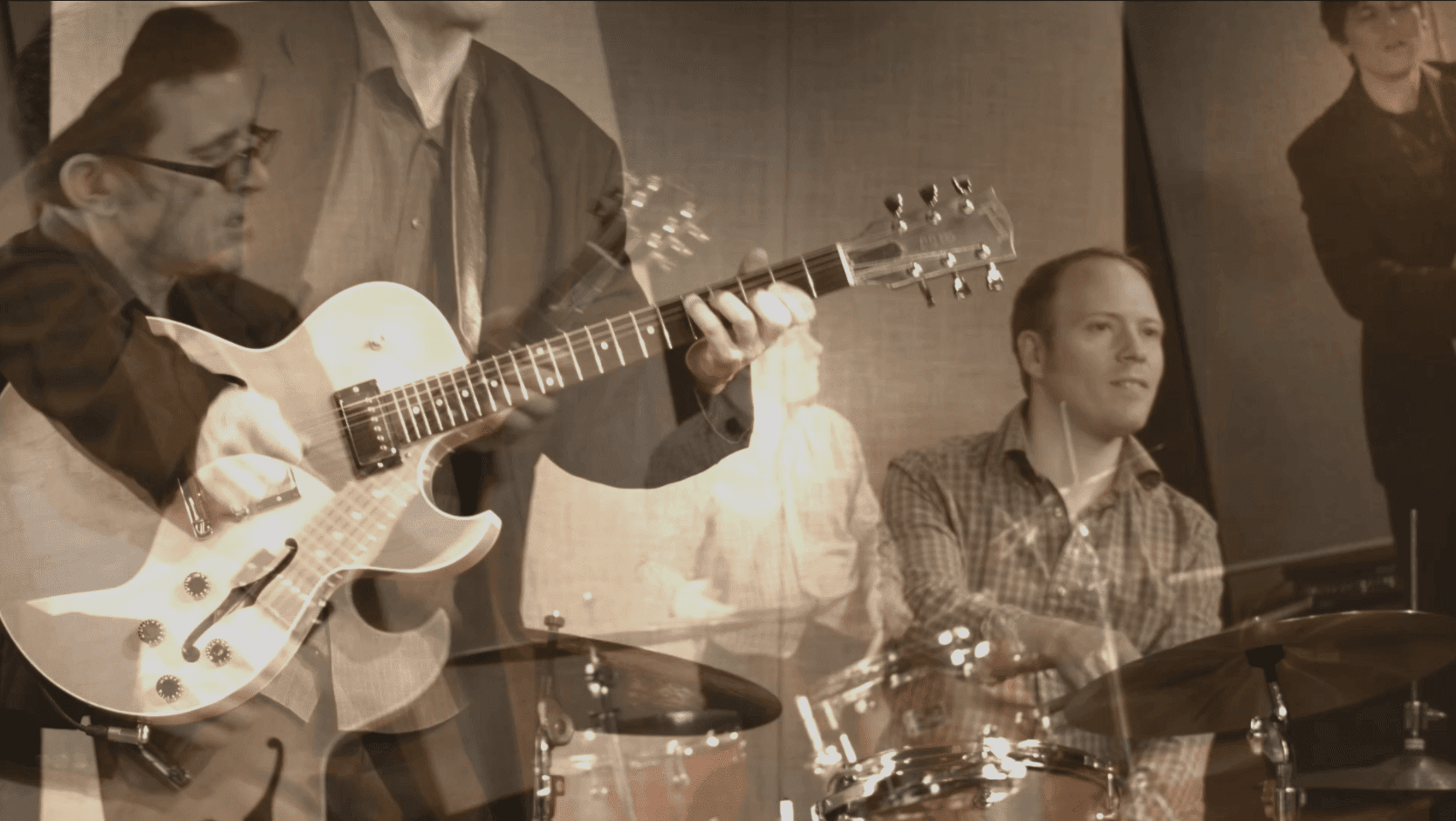 Natalie's Grandview presents the Maxwell Button Trio, on the Corner Stage, located on the restaurant/bar side of the venue. For this dinner performance, there will be no admission charge, but tips are greatly appreciated.
Maxwell Button graduated from The Ohio State University with a Jazz Performance degree and is involved in many different projects, including The Moonbats. Derek DiCenzo can be heard playing piano, bass, steel drum, organ and the accordion, and performs with the Bobby Floyd Trio every Sunday at Natalie's. 
Call us to make a reservation for the performance at (614) 436-2625!
Date: Thursday, May 26, 2022