Tony Monaco w' Derek DiCenzo and Reggie Jackson
Natalie's Grandview Corner Stage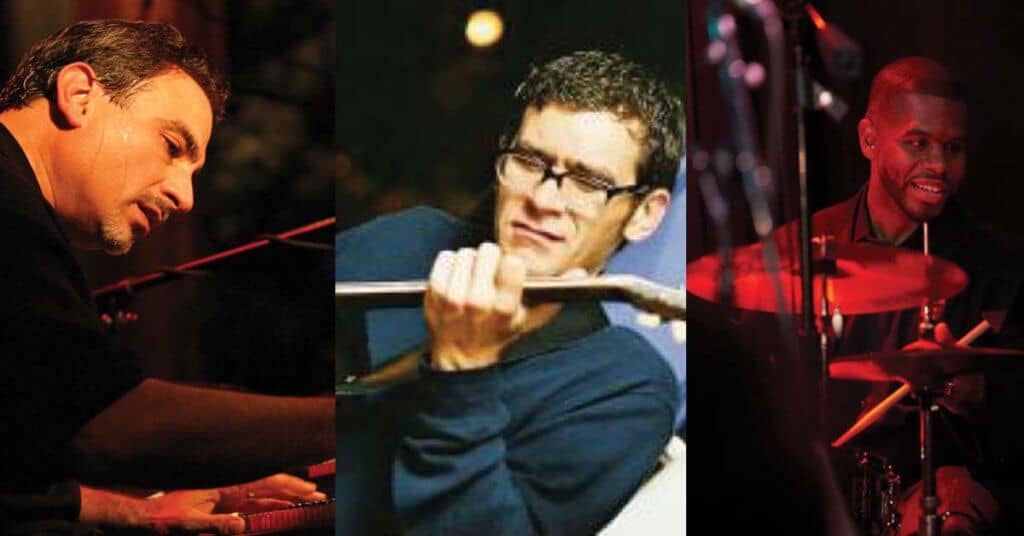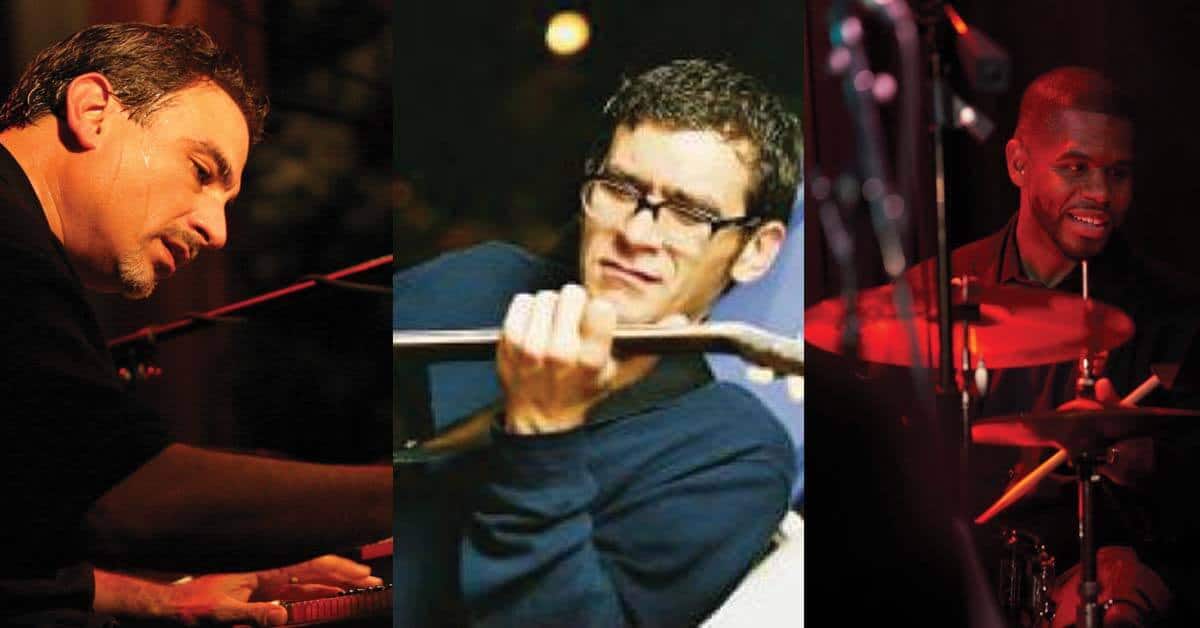 Due to rising Covid-19 numbers, all guests will be required to present proof of full vaccination (card or photo), along with photo ID, OR a valid negative Covid-19 test result 48 hours prior to entry.
Natalie's Grandview presents Tony Monaco, sitting in for Bobby Floyd, performing on the classic Hammond B3 organ on the Corner Stage, located on the restaurant/bar side of the venue. For this dinner performance, there will be no admission charge, but tips are greatly appreciated. Monaco will perform with Derek DiCenzo on guitar and bass, and Reggie Jackson on drums. Members of the group add just the right mix of talent and experience to create the elements necessary to produce an appealing sound that goes well beyond live entertainment.
When Tony Monaco was twelve years old, his destiny as a jazz organist was sealed when he first heard Jimmy Smith and was mentored by him. With over 50 years as a musician under his belt, Tony enjoys teaching and performing, and continues to tour throughout the world.
Date: Sunday, September 5, 2021