Topher James and Biscuit Brigade Trio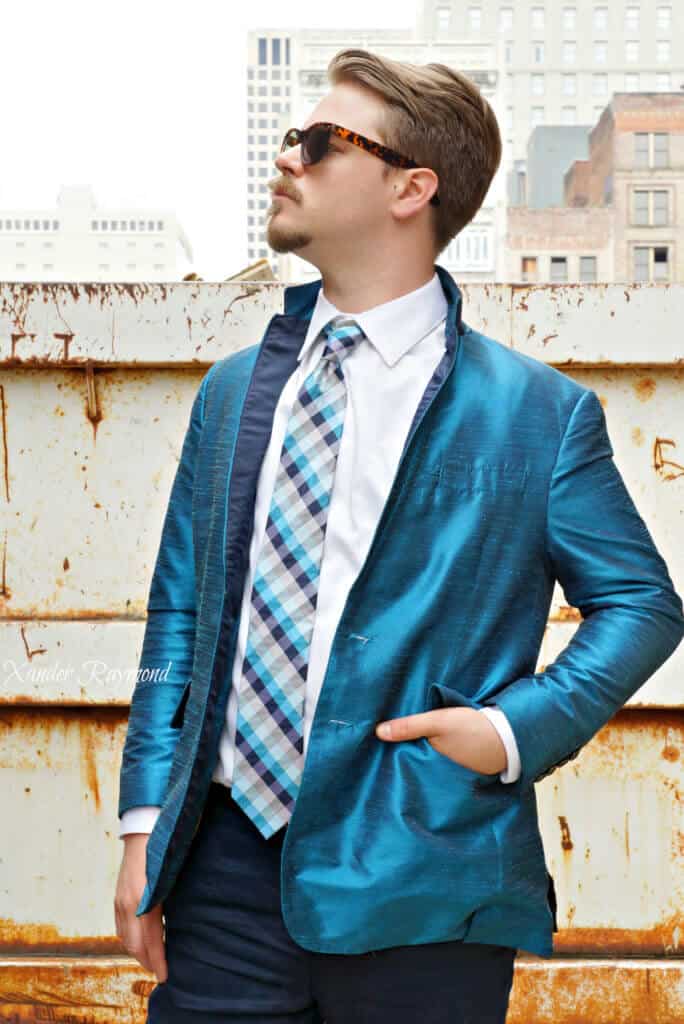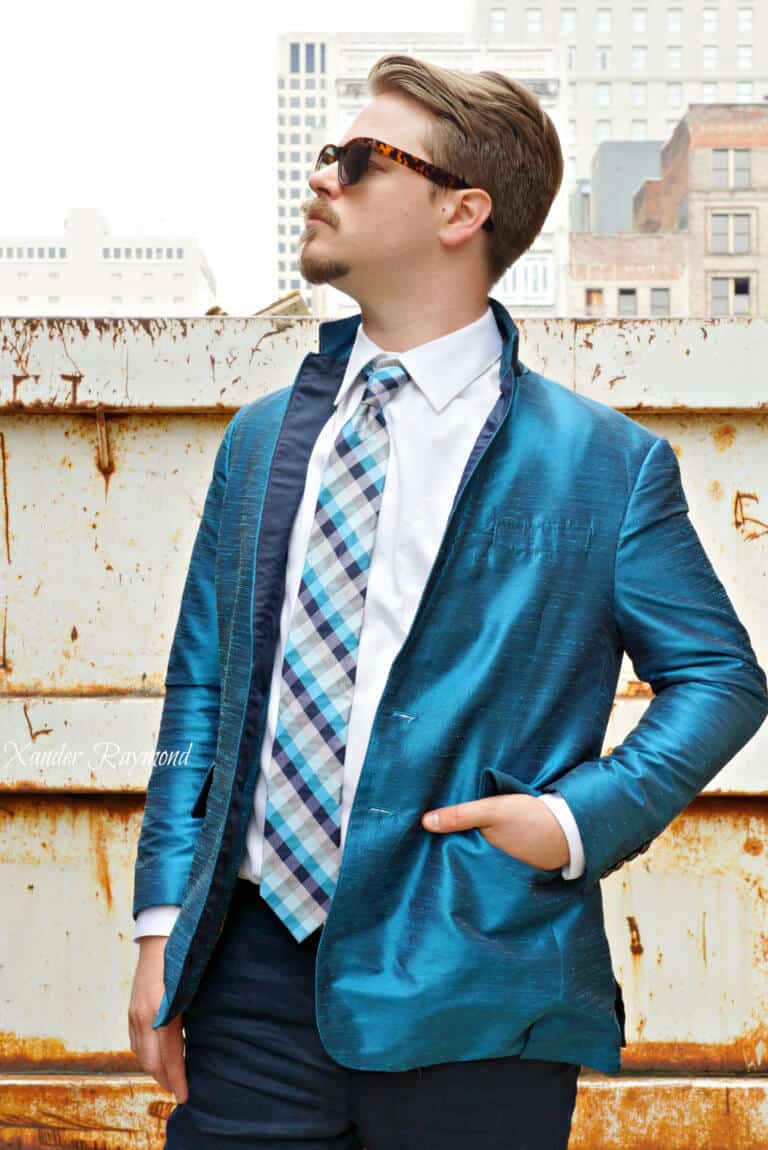 Until further notice, all shows at Natalie's will require proof of vaccination (card or photo), along with photo ID, OR a valid negative Covid test 48 hours prior to entry.
Natalie's Grandview presents Topher James and Biscuit Brigade Trio on the Corner Stage, located on the restaurant/bar side of the venue. For this dinner performance, there will be no admission charge, but tips are greatly appreciated.
Refusing to take the route of his peers Topher James shunned the corporate world after a pivotal moment with his boss and began a journey of music, for a living, as a way of life. A common denominator of all the music he loved growing up was melody, strong emotional content, and soul. Studying the likes of classic artists such as Sam Cooke and Donny Hathaway as well as modern R&B and Gospel artists like PJ Morton and Emily King Topher quickly put together a band. Forming in 2014 Topher James and Biscuit Brigade has grown and evolved into a powerhouse soul band featuring rich vocal harmony and funky guitar riffs pleasing crowds everywhere. The bands first EP "Art & Soul" recorded in southern Ohio with Josh Antonuccio at the helm came out to great reviews: GroundSounds.com said it was a "…stellar 6-track EP rich with funky guitar licks, smooth horn section melodies, and lyrically rich storytelling…" IAmTunedUp.com called it "…a straightforward classy album. It accurately reflects Topher James' personality – confident, opinionated and carrying an affinity for the finer things in life…The image of this new project is not pretentious – and neither is the music."
After the first EP Topher James left no time to waste releasing multiple EPs including "8-Bit Soul", "These Walls" and a slew of singles including the recently released throwback soul tune "Colors" available on streaming sites everywhere at this link.
Listen to the single "I Don't Owe You Anything" here.
Purchase music on Bandcamp or listen on streaming sites everywhere search "Topher James and Biscuit Brigade".
Date: Wednesday, November 24, 2021