Enjoy the video of this timeless song recorded by Friends of Natalie's, 24 outstanding musicians that came together to support Natalie's during this crisis.
To purchase and download your copy of the song, please visit our online Merch store here.
Welcome to Natalie's GRANDVIEW!
Now, guests and musicians can dial in their experience…
Meal-focused OR Music-focused
2 Distinct spaces that offer inspired cocktails and a curated menu to enhance any evening with the best of food + drink + memorable music.
A place to let the world drown out for an evening.
Natalie's GRANDVIEW – wood-fired cuisine + urban sound stage.
JUST ANNOUNCED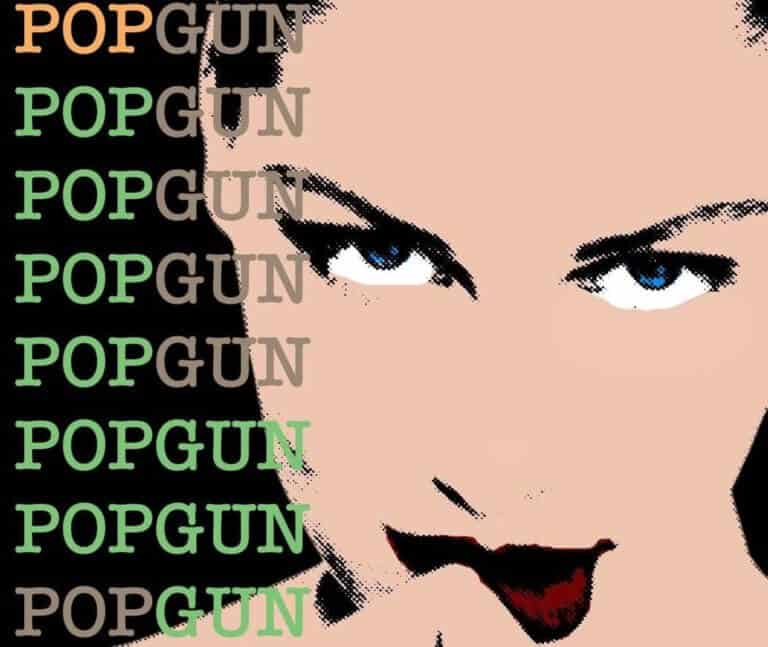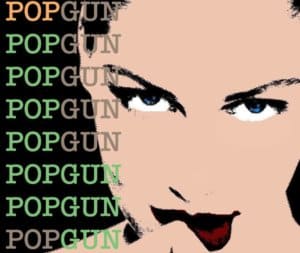 Popgun "Pop Up" Show with Video Premiere of With a Little Help From My Friends
For Tickets, call Natalie's Grandview at 614-436-2625 (option 2) from 12 PM – 9 PM on Tuesday and anytime after 3 PM on Day of Show. Tickets for this performance are $25
Check out Whirly Wednesdays- members of the Whirlybirds on the Corner Stage at Natalie's Grandview every Wednesday night from 5 till 8 pm. Enjoy Happy Hour specials from 4 till 7 pm while the great band Whirlybirds plays amalgamation New Orleans-style Dixieland and pre-WWII era jazz while still incorporating more modern elements of jazz, pop, soul and funk. Located on the dining side of Natalie's new Grandview location, there is no cover charge for entertainment on the Corner Stage! We'll have some fun cocktail specials for this night so stay tuned!
HAPPY HOUR
Make sure to check out our Happy Hour Tuesday – Friday from 4 PM – 7 PM at the bar! $2 off all wine pours, draft beers, and house cocktails. $2 off entire Music Hall Menu!
JOIN OUR NEWSLETTER
Get the latest news about upcoming shows.