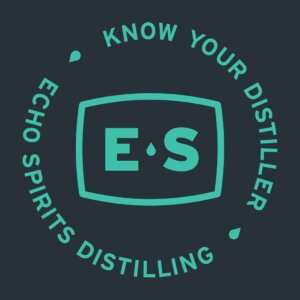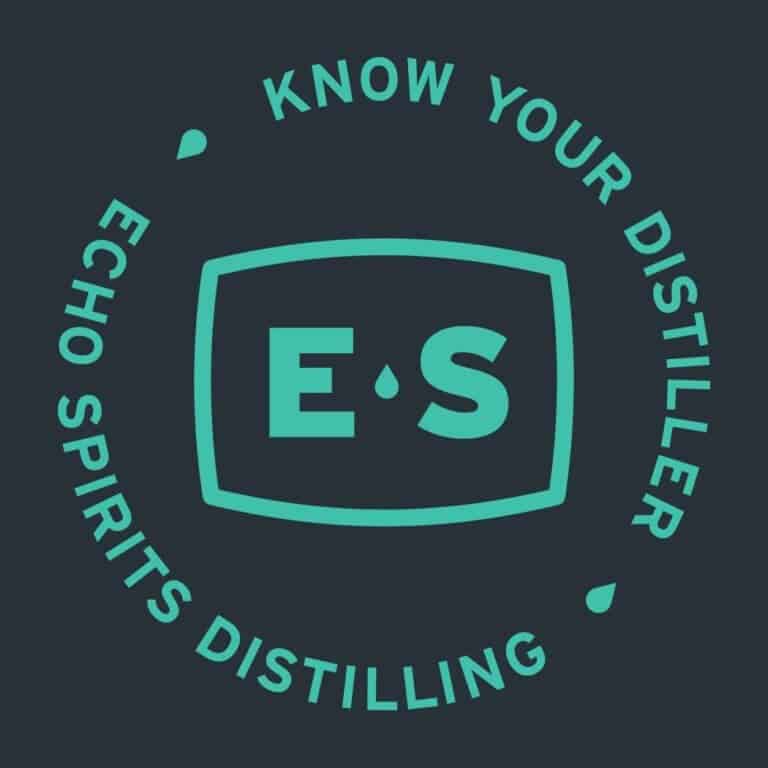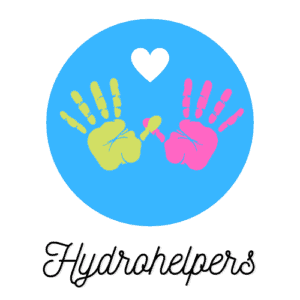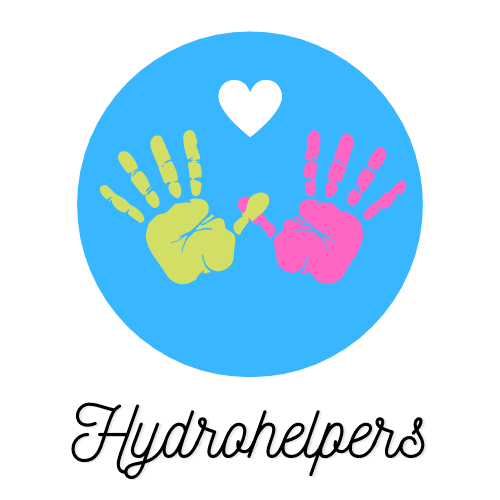 Hydrohelpers
Hydrohelpers x Natalie's
We are partnering with one of our favorite community organizations - Hydrohelpers - to help provide back-to-school kits to students in Central Ohio for the upcoming school year.

Bring a new or gently used book bag into our Grandview location and get 15% off in-house or carry out orders until the drive ends on 8/31/2021.

You will receive a discount code at the time of donation that can be used over and over again til the end of the donation drive!

Help us reach our goal of providing 300 book bags!

Echo Spirits
Echo Spirits x Natalie's
We have partnered with our lovable neighbors, Echo Spirts! Every Wednesday and Thursday we will deliver our food right to you at their bar! More info on how to place your order can be found at Echo while you're enjoying some of their delicious cocktails!