A Conversation with Alec Wightman, interviewed by Greg Harris
Book Release: Music In My Life: Notes From a Longtime Fan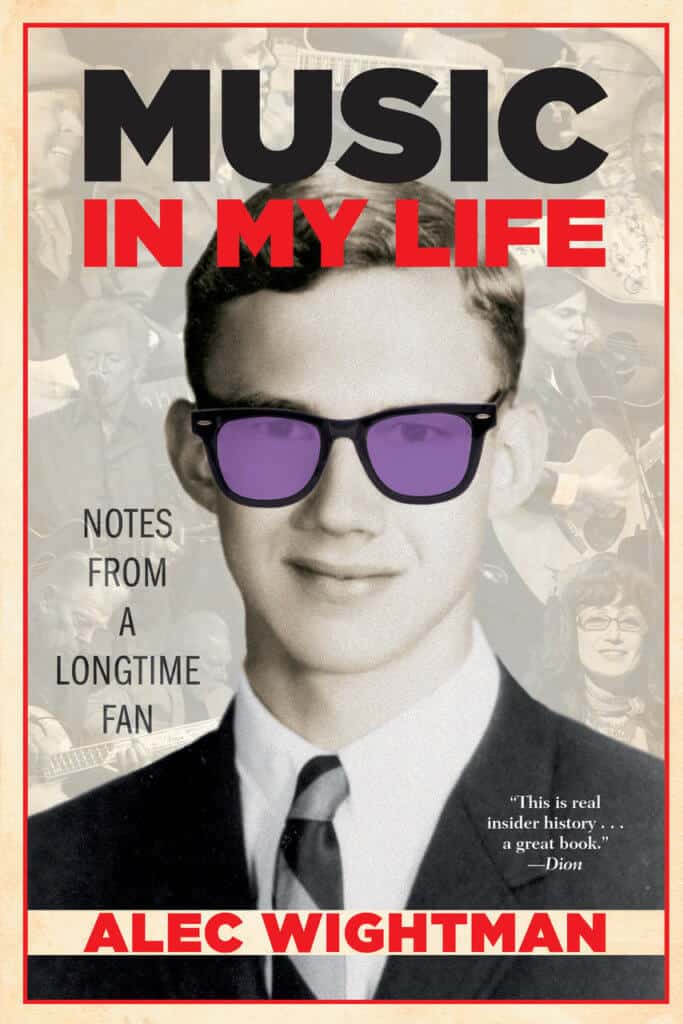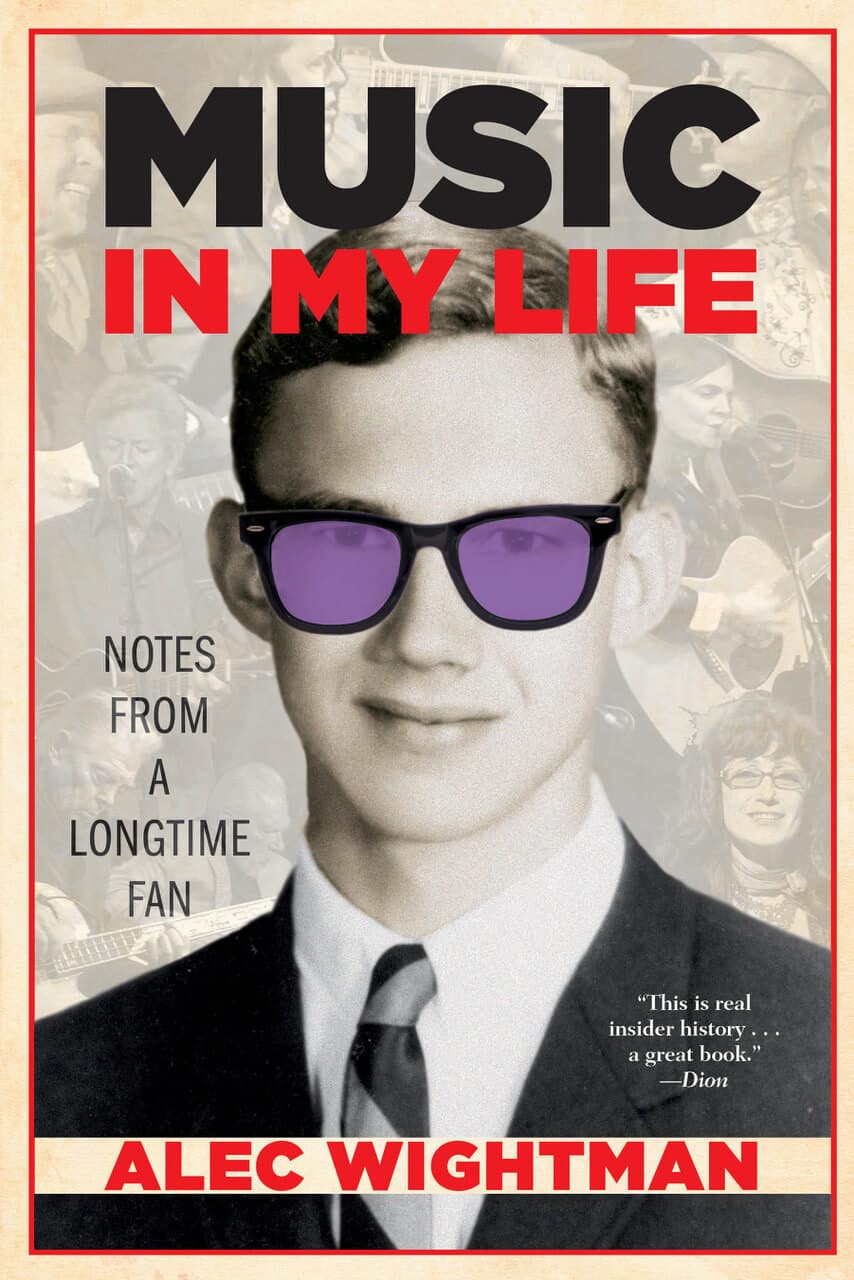 ***Please note: All shows at Natalie's currently have socially distanced table seating, and masks are required except while eating and drinking at tables. Natalie's Grandview presents a very special evening to celebrate the release of our friend and supporter Alec Wightman's first book, Music In My Life: Notes From a Longtime Fan. Alec will be interviewed by Greg Harris, President and CEO at the Rock and Roll Hall of Fame and Museum. Hard and softcover versions of the book will be available for sale at the event, and of course, Alec will be on hand to personally autograph copies after the presentation.
Alec Wightman is best known to followers of Natalie's as the owner of Zeppelin Productions, and promoter of live music for the past twenty-six years, including many great shows at both of Natalie's locations. A senior partner in the national law firm of BakerHostetler, Alec was born and raised in the Cleveland area and graduated from Duke University in 1972 and the Moritz College of Law at the Ohio State University in 1975. With a lifelong passion for music, he formed Zeppelin Productions in 1995 to present national act singer-songwriters in Columbus. Alec has been a member of the board of the Rock and Roll Hall of Fame since 2004, serving as chair from 2013 to 2016. Alec and his wife, Kathy, live in German Village and have two grown daughters, Nora and Emily.
Greg Harris has served as the President and CEO of the Rock and Roll Hall of Fame since 2012. A native of Bucks County, Pennsylvania, Harris holds a B.A. degree in history from Temple University and a master's degree from the Cooperstown Graduate Program for History and Museum Studies. He remains an enthusiastic music lover, regularly attends live concerts and is a frequent contributor to the Rockhall.com blog.
NOTE: If you purchase the book, it will be available for pick-up at the event 
In MUSIC IN MY LIFE: Notes From a Longtime Fan, Wightman chronicles his musical evolution from the great rock & roll of the 1960s to numerous Neil Young concerts in the '70s and on to decades discovering singer-songwriter favorites like John Stewart, Jesse Winchester, Tom Russell, Rosie Flores, and Dave Alvin. The constant throughout Wightman's life, as one reviewer puts it, has been his "ear for great songs and his admiration for those who craft them." In MUSIC IN MY LIFE, this admiration is genuine and palpable, regardless of whether the talent springs from the lesser-known (Chuck Prophet, John Fullbright) or the renowned (Bruce Springsteen, Jimmy Webb). With his tireless advocacy for live music, Wightman has forged special connections with scores of musicians over his lifetime, using his passion to bring artists and fans together. And his engagement with the Rock Hall is the cherry on top, giving him a unique perspective into the world of rock & roll-the music of our lives. MUSIC IN MY LIFE, says another reviewer, "is written proof that musical fandom can be a form of artistic expression."
Date: Wednesday, May 19, 2021