A Night of Kinks w' The Muswell Villebillies (Late Show)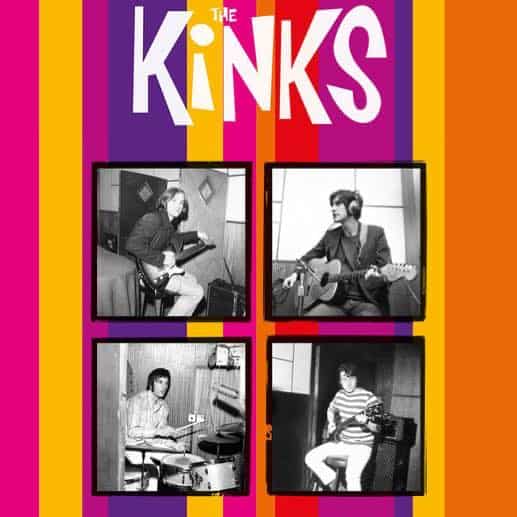 The Muswell Villebillies return to the Outdoor Pavilion at Natalie's Grandview for another great evening featuring music by the Kinks! Joey Hebdo & Tony McClung (Popgun), David Vaubel & Jon Beard (The Randys), and Andy Harrison (The Everlasting Happiness) team up this special tribute with some of the finest musicians in Ohio, including the horn section of Tony Zilincik and Tim Perdue!
Live Stream:
Night of Kinks w' Muswell Villebillies, a live streaming concert from the stage at Natalie's Grandview that can be viewed from the comfort of your own home. Order your ticket from our ticketing link and you will receive an email confirmation with a link to the stream and a discount code to receive 20% off an online or carryout order at any Natalie's location.
While tickets are pay what you can, further donations to the band can be made by clicking on our ticketing link or through our PayPal link:
PayPal.me/NataliesColumbus.
Please consider making a donation to help compensate the band and the video live stream production costs.
Please note that this ticket does not include admission to the show in person.
Date: Saturday, September 19, 2020