Adam Hawley with the Urban Jazz Coalition – Early Show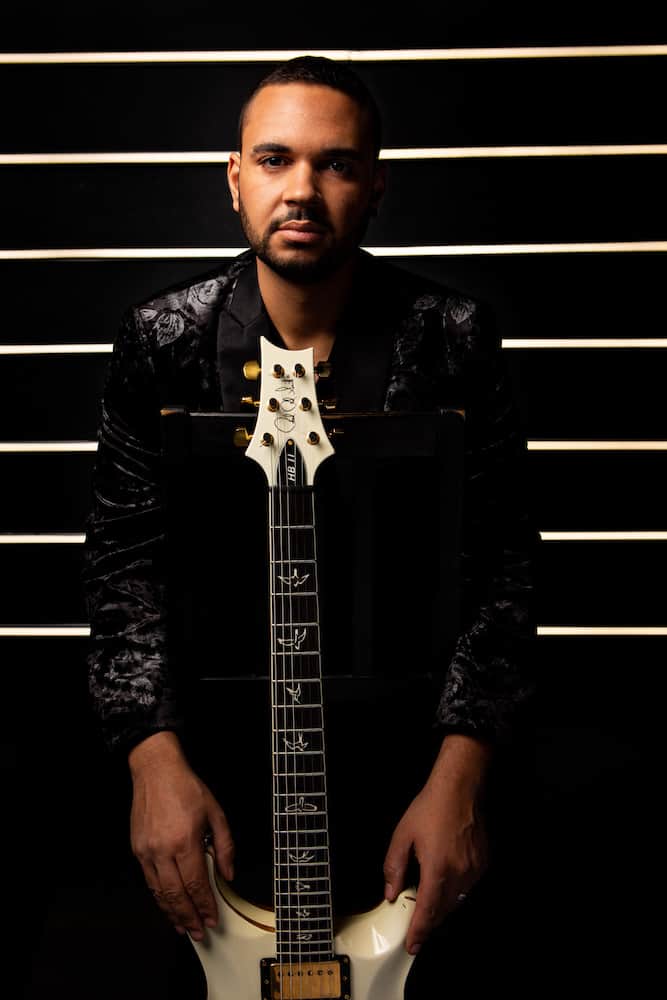 Natalie's presents a special evening with chart topping guitarist Adam Hawley backed by The Urban Jazz Coalition! 
Adam Hawley
Guitarist and Producer Adam Hawley has burst on to the scene as a celebrated and innovative artist, composer and band leader. Handpicked by Maurice White (founder of Earth, Wind, & Fire) he first debuted on the legend's label Kalimba Music. In all, Adam's four albums and work as a producer has spawned an incredible Twelve Billboard #1 Hits. In its first week, the 3rd record "Escape" was the #1 Selling Album in the Nation, outselling every other contemporary jazz album as per Nielsen. The debut single went on to become the Billboard and Smooth Jazz Network Song of the Year for 2020. He followed this up with the 4th album "Risin' Up;" its title track again reached the top of the Billboard charts in late '21. 2022 was particularly successful including four more #1's, culminating with 2022 song of the year. Coupling this with a robust touring schedule throughout the world, the best is yet to come. 
Adam performs a dynamic combination of scintillating original contemporary jazz selections (12 Billboard #1 Hits) combined with some of your favorite selections from Stevie Wonder, EWF, Demi Lovato, Gap Band, Chris Brown, John Legend, and more.  Instrumentation used is guitar, vocals, piano, bass, drums. 
Urban Jazz Coalition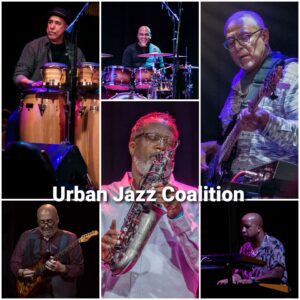 The Urban Jazz Coalition (UJC) has been one of the hottest live performance ensembles on the contemporary jazz scene for some time now and 2021 marks the celebration of this ground breaking band's 26th Anniversary as a performing group! UJC has electrified audiences performing their unique and energetic blend of R&B/Jazz/Fusion at a multitude of prominent jazz festivals around the country.
In addition to the notoriety "UJC" has earned as a self contained group, they have also become one of the most in-demand back up groups in the smooth jazz genre, having performed as sidemen for a number of top smooth jazz artists.
Food & Bar: Our full food and drink menu will be available before and during the show.