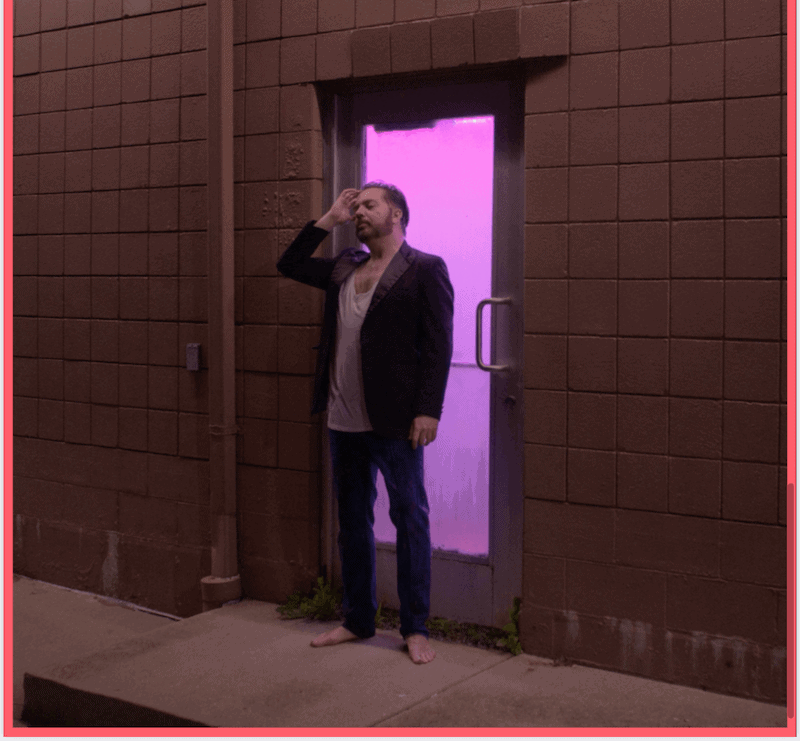 Join local singer-songwriter and pianist Adam Newman as he and his band perform songs from his brand new EP as well as songs from his 20+ years in the music scene. 
After fronting the local band The Gospel from 2000-2006, Newman found himself in NYC and eventually in Nashville, working at Blackbird Studios after finishing studying at the Recording Workshop in Chillicothe, Ohio. 
It was there where the seeds for his 2015 EP Get Out The Dark were planted, which saw Newman working with legendary producer and engineer Kevin Killen ( Bowie, Kate Bush, U2) and guitarist Gerry Leonard (Bowie, Rufus Wainwright). 
For 2022's Sissy, Newman enlisted Keith Hanlon of Secret Studio in Columbus, OH to handle the recording while enlisting old bandmates from The Gospel to help bring the songs to life. Described by Newman as a "religion-fueled fever dream",  Sissy finds the artist taking total control of his vision, incorporating ( for the first time) synths and strings into the arrangements to achieve the sound and cohesion he felt the songs needed. 
This will be his return to the Columbus stage and is not to be missed!
Food & Bar: Our full food and drink menu will be available before and during the show.
Date: Wednesday, December 7, 2022