An Evening with The Kevin Gordon Trio
Presented by Bob Teague and Friends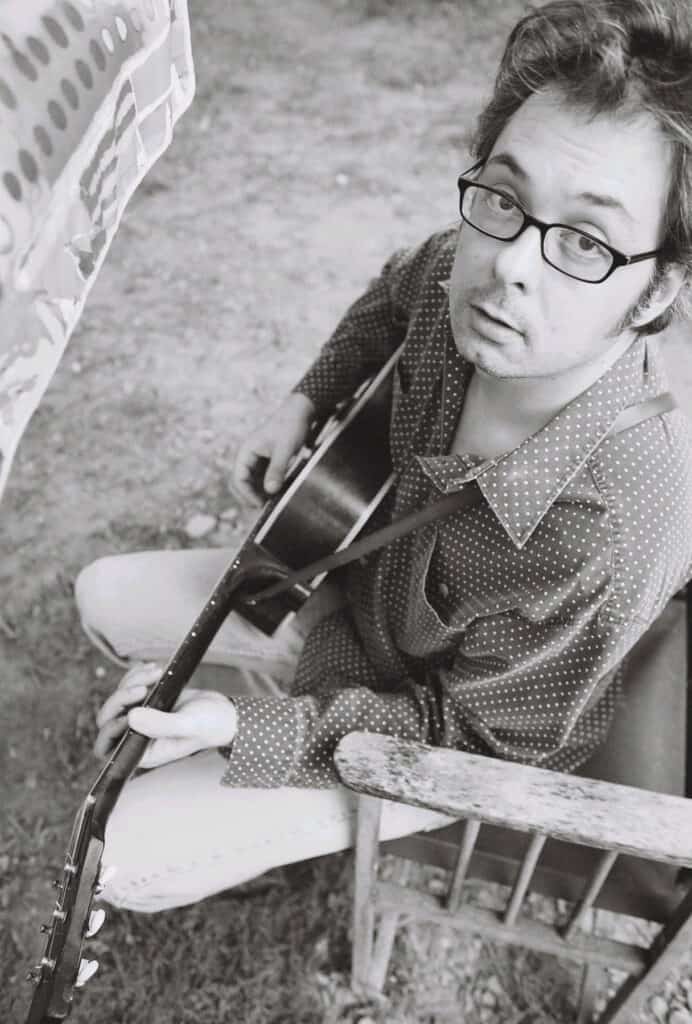 Kevin Gordon is a rock and roll songwriter extraordinaire originally from North Louisiana, living in Nashville since the early 90's whose songs draw from experiences growing up in the South. His songs have been covered by the likes of Todd Snider, Levon Helm of The Band, Keith Richards, Ronnie Hawkins, Webb Wilder, Irma Thomas, and Shemekia Copeland, and he's dueted on record with Lucinda Williams.
Before you even hear his vivid lyrics, you start feeling the sound of that 56 Gibson ES-125 tuned down to open D, often with the tremolo flowing like a river, and an unstoppable groove distilled from swamp blues and Sun Records. It is no wonder that Rolling Stone magazine tagged Gordon as a juke joint professor emeritus or that American Songwriter described him as one of America's finest, most literary and talented musicians.
"I get transported to a beautiful, strange, familiar place. It's where the best music comes from.Deep and soulful. It reminds me of why I love music"-Buddy Miller
"He's amazing." –Jim Lauderdale
Food & Bar: Our full food and drink menu will be available before and during the show.