An Evening with Will Kimbrough
Presented by Bob Teague and Friends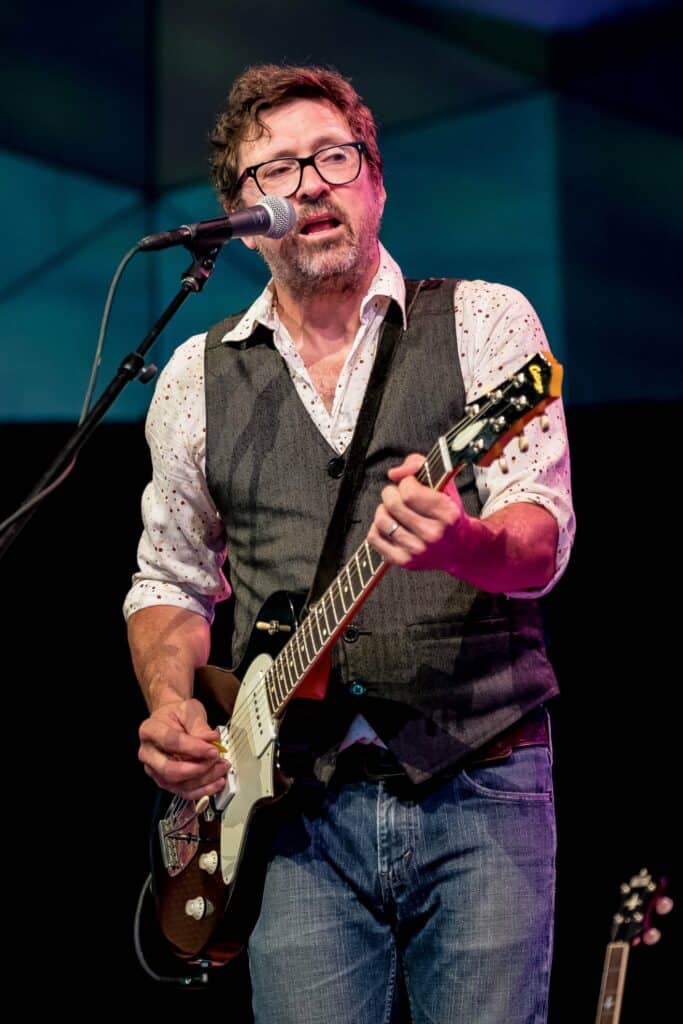 Will Kimbrough has spent a lifetime writing songs and performing them around the world and has become a respected recording artist, producer and musician along the way. Will's songs have been recorded by Jimmy Buffett, Hard Working Americans, Little Feat, Todd Snider, Jack Ingram, Gretchen Peters, and many others.
His production credits include Jimmy Buffett, Eilen Jewell, Doug Seegers, Todd Snider, Bill Toms. Radney Foster, Steve Poltz and Shemika Copeland. Kimbrough's production for Shemekia Copeland earned him a Gold Record for Living Blues Producer of the Year and a Grammy nomination.
Will has toured with Todd Snider, Roseanne Cash, Tommy Womack, Rodney Crowell, John Prine and Emmylou Harris, among other notable artists. He's also shared the stage with many icons including Mavis Staples, Jimmy Buffett and New Orleans legend Allen Toussaint.
As Americana Music Association 2004 Instrumentalist of the Year recipient, Will's solo albums have always been well-received and critically acclaimed. We imagine you'll hear some new songs from his new album, which he is currently working on.
Will Kimbrough's roots are deeply influenced by classic rock n roll, old school country, gospel, blues and folk music. Will is a man who loves, lives and plays real music. He's a busy man and we're thrilled to have him play for us in such an intimate venue.
Food & Bar: Our full food and drink menu will be available before and during the show.