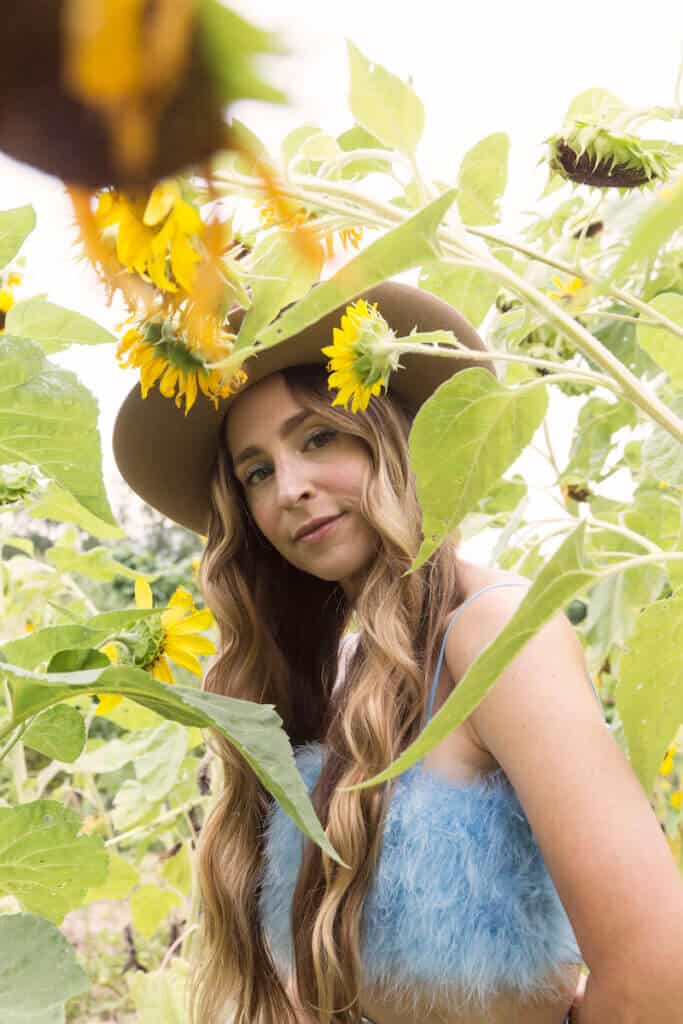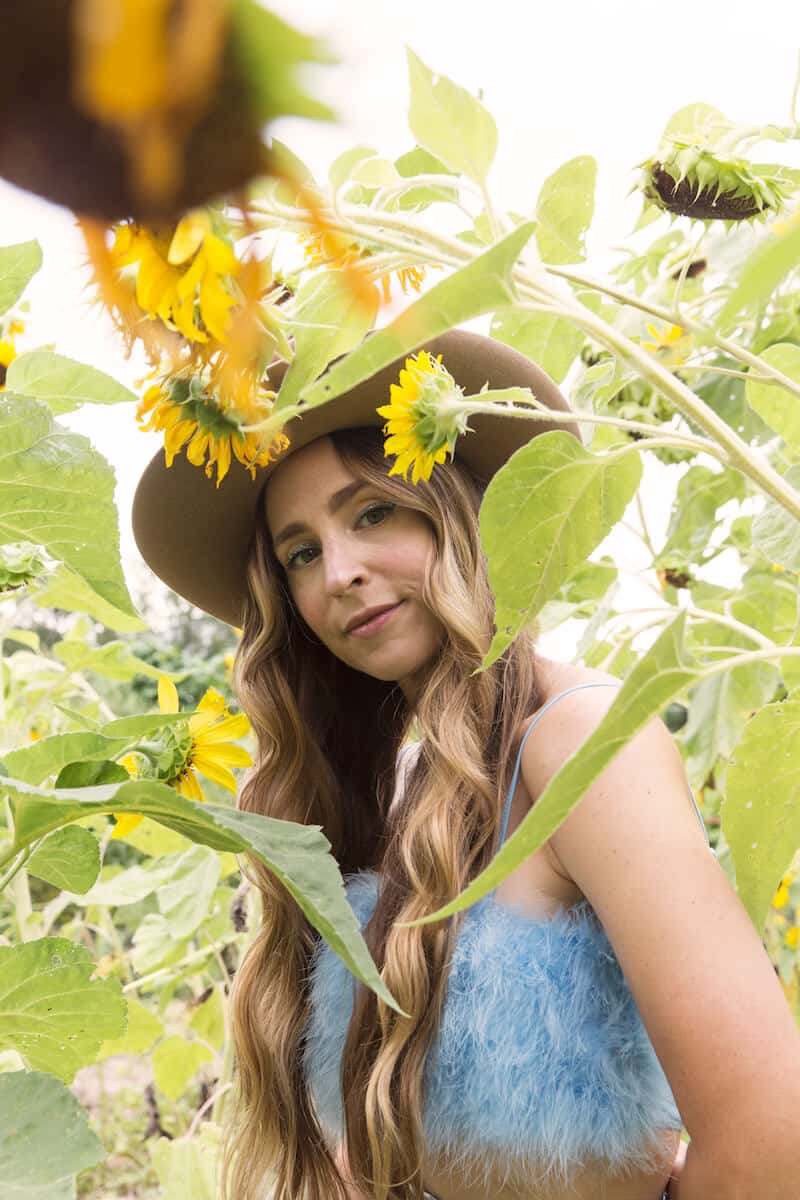 Angela Perley has spent the past decade onstage and, on the road, creating her own cosmic swirl of alt-country, psychedelic rock, and amplified Americana along the way. It's a sound that's earned the Ohio native a following both at home and abroad, from sold-out crowds in her native Columbus — where songs like "Electric Flame" have become staples of the FM radio — to audiences in Europe, where Perley's debut album, Hey Kid, peaked at Number 6 on the EuroAmericana chart.

Originally launching her career as the frontwoman of Angela Perley and the Howlin' Moons, Perley has since gone solo, funneling the sonic stomp that ran throughout 2014's Hey Kid and 2016's Homemade Vision into the personal, poignant punch of solo records like 2019's 4:30. She continues the momentum with her newest single, "Here For You." Written and produced by Perley, the single serves as a love song to oneself — a personal, guitar-driven pep talk, delivering during a time of unprecedented challenges.

Like the rest of Perley's catalog, "Here For You" blurs the lines between genre and geography. A highway anthem for daytime driving, it blends southern slide guitar with midwestern grit, glued together by the singing and sharp insights of an International Songwriting Award-winning frontwoman. The song also marks the first taste of a new album that Perley has been creating at home and at Earthwork Recording Studio. Mastered by Grammy-winning engineer Dave Collins and featuring guitar contributions from longtime collaborator Chris Connor, the track shines new light on a musician who has spent years, according to No Depression, "laying down an interesting mix of folk, Americana, and '60s-tinged psychedelic rock that floats seamlessly between Bob Dylan and Procol Harum, sometimes within the same song."
Our full food and drink menu will be available during the show through the QR code at your table in the Music Hall. If you have General Admission tickets and would like to eat before the show we encourage you to make a reservation for our restaurant side by calling us during business hours at (614) 436-2625!
Date: Friday, July 8, 2022