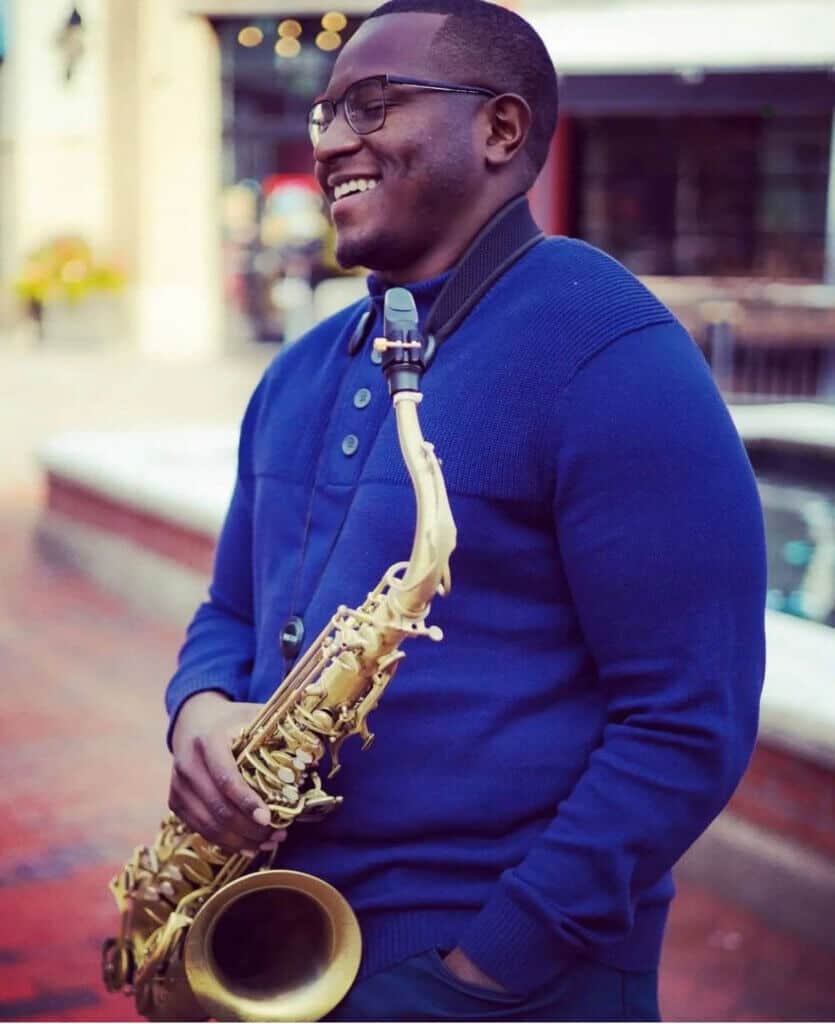 Natalie's Grandview presents the Anthony Jackson Quartet on Charlie's Stage, located on the kitchen side of the venue. For this happy hour performance, there will be no admission charge, but tips are greatly appreciated. 
Anthony Jackson is a Tenor Saxophonist, private music instructor, and band leader.  He is the leader and co-founder of Blue Avenue as well as the Anthony Jackson Quartet.  He is 27 years old and has been playing on the Columbus Music Scene professionally for over 10 years.  The saxophonist for fo/mo/deep, led by bassist Ron Homes, he was fortunate to open for 4-time Grammy Award Winning Artist Robert Glasper at The Jazz and Rib Fest this year.  Anthony loves to play and enjoys the experience of growing through the bands he leads and is affiliated with. The Anthony Jackson Quartet features Paul Baker on bass, Troy Kunkler on drums and Lorenzo Monk on piano.
Click the Resy button below to make a dinner reservation!

Book your Natalie's Grandview reservation on Resy
Date: Thursday, January 12