Randy Mather, Tony Monaco, & Tony McClung
Natalie's Grandview Corner Stage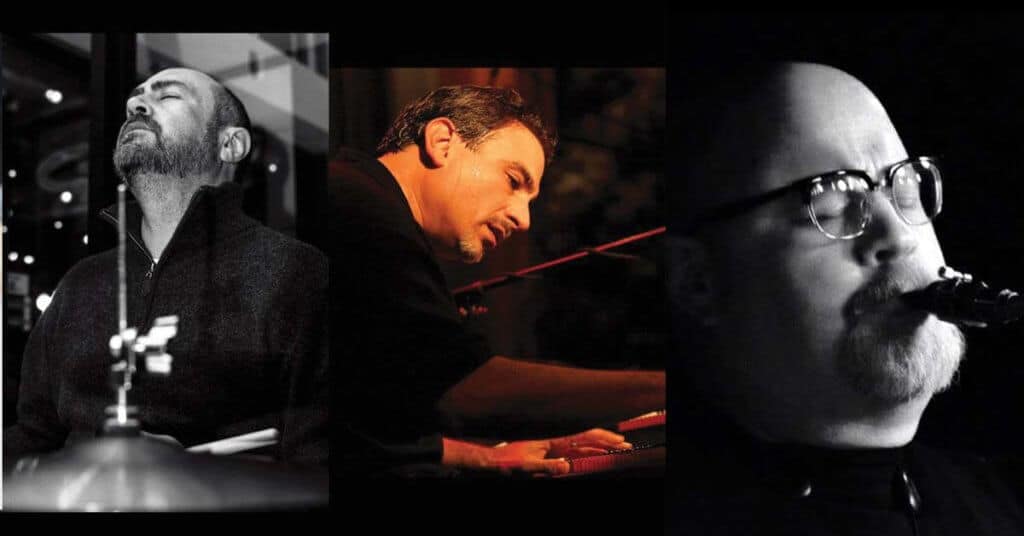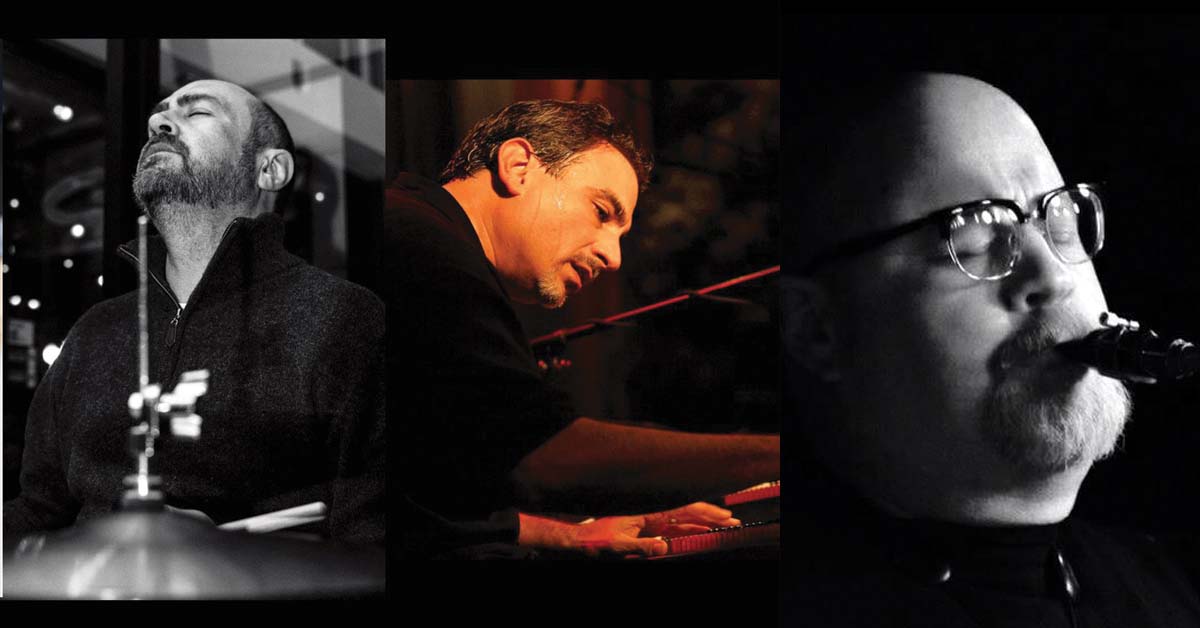 Until further notice, all shows at Natalie's will require proof of vaccination (card or photo), along with photo ID, OR a valid negative Covid test 48 hours prior to entry.
Natalie's Grandview presents Tony Monaco (Hammond B3) and Tony McClung (drums) on the Corner Stage, located on the restaurant /bar side of the venue. For this dinner performance, there will be no admission charge, but tips are greatly appreciated.
When Tony Monaco was twelve years old, his destiny as a jazz organist was sealed when he first heard Jimmy Smith and was mentored by him. With over 50 years as a musician under his belt, Tony enjoys teaching and performing, and continues to tour throughout the world. Tony McClung is an accomplished and versatile musician who performs with a number of groups, including the Hoo Doo Soul Band, Popgun, Birdshack, and Sanctuary.
This week's special guest is Randy Mather! Randy Mather has been a fixture in the Central Ohio jazz scene since his first professional appearance at the age of fifteen with legendary jazz organist Don Patterson.
Randy toured with Woody Herman's Thundering Herd as well as R&B legend Aretha Franklin. Randy returned to the Columbus music scene performing with Tony Monaco, Kim Pensyl, Mark Flugge and Actual Proof featuring Jeanette Williams.
While his passion is jazz, he is able to effortlessly adapt to any music genre. His range and versatility have enabled him to perform with a diverse group of musicians. Through the years, Randy has also worked with artists such as Dexter Gordon, Hubert Laws, Rhassan Roland Kirk, John Fedchock, David Sanborn, Phil Woods, Louie Bellson, Doc Severinsen, The Spinners, Kenny Garrett and Foley.
Date: Thursday, October 28, 2021