BeauSoleil avec Michael Doucet: 45th Anniversary & Au Revoir Tour (RESCHEDULED!)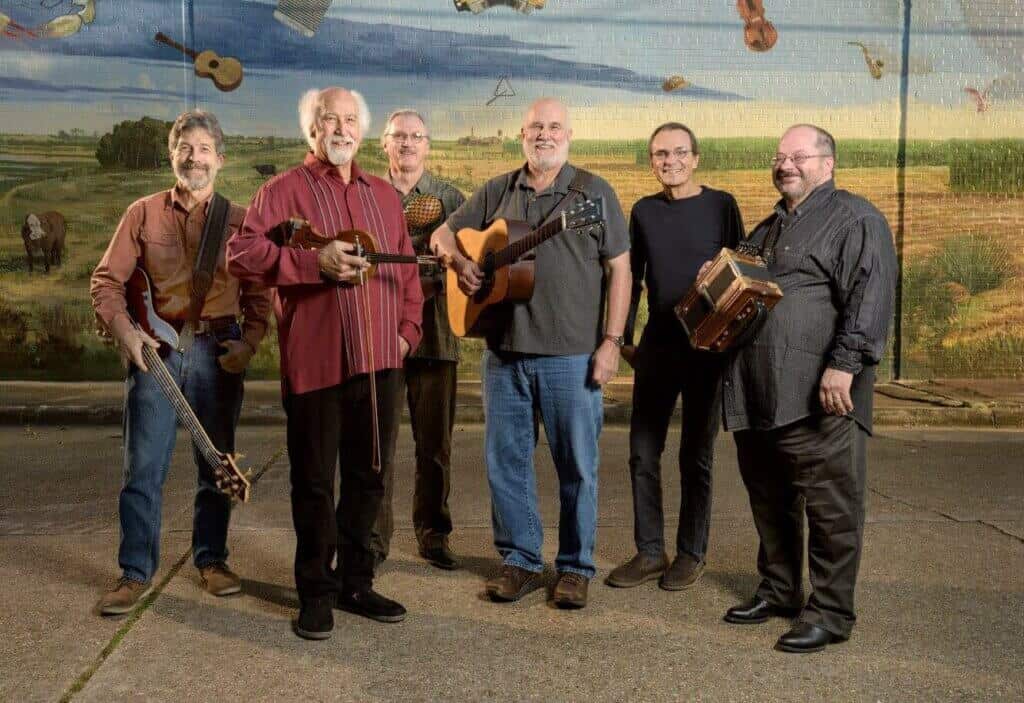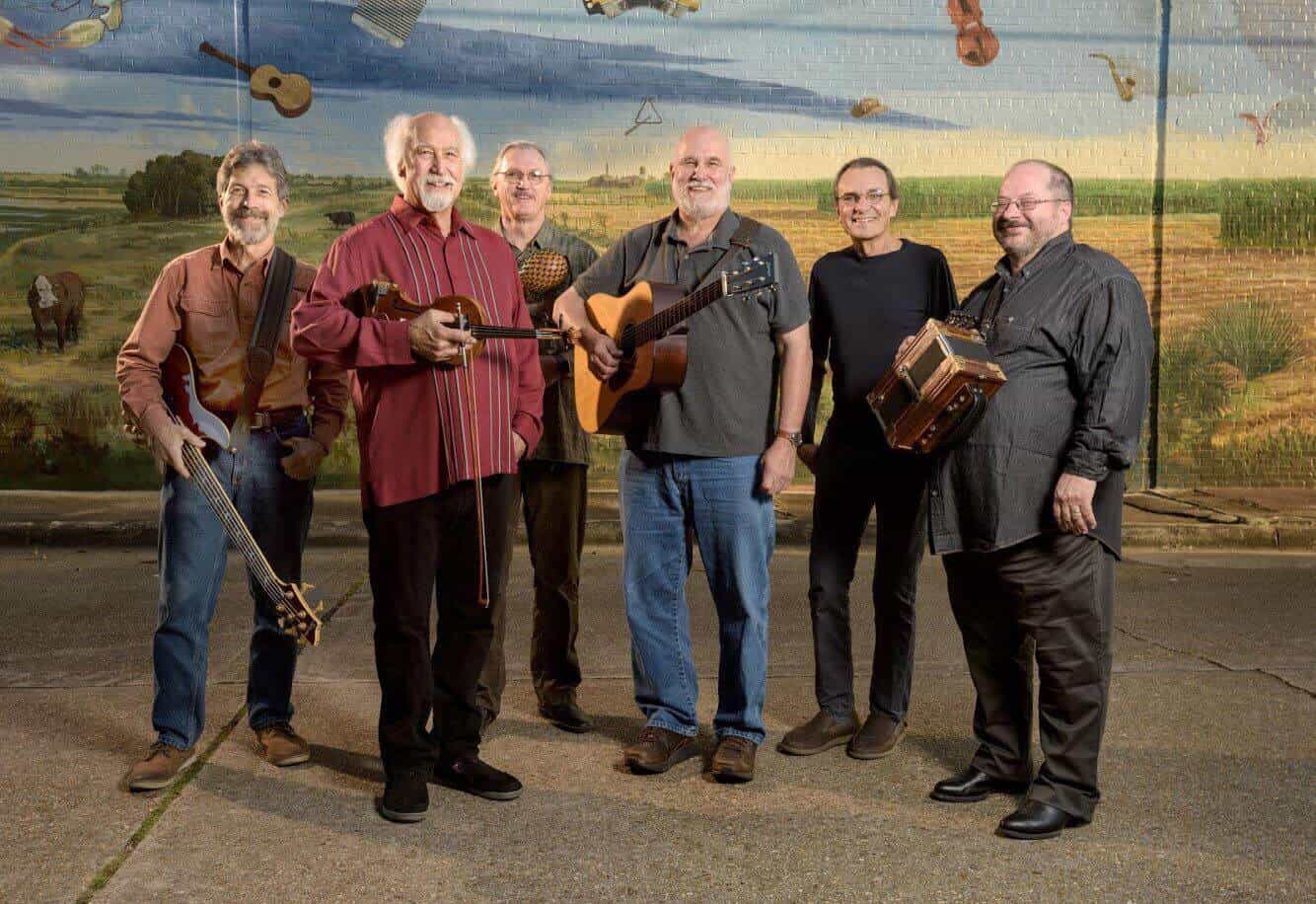 Due to circumstances beyond our control, this show is being rescheduled to a summer date to be announced as soon as possible. We apologize for any inconvenience.
For the past 45 years, BeauSoleil avec Michael Doucet has been making some of the most potent and popular Cajun music on the planet. Born out of the rich Acadian ancestry of its members, and created and driven by bandleader Michael Doucet's spellbinding fiddle playing and soulful vocals, BeauSoleil is notorious for bringing even the most staid audience to its feet. BeauSoleil's distinctive sound derives from the distilled spirits of New Orleans jazz, blues rock, folk, swamp pop, Zydeco, country and bluegrass, captivating listeners from the Jazz and Heritage Festival in New Orleans, to Carnegie Hall, then all the way across the pond to Richard Thompson's Meltdown Festival in England.
Their most recent album and the 25th in their 45-year career, was titled "From Bamako to Carencro," alluding the cultural and migratory connection between Bamako, in Mali, West Africa, and Louisiana (symbolized in name by the Lafayette, LA suburb of Carencro), a connection that draws a sonic bloodline back to BeauSoleil's roots. Since becoming the first Cajun band to win a GRAMMY with "L'amour Ou La Folie" (their Traditional Folk Album – 1998) and then a second Grammy in 2010, "Live at the New Orleans Jazz & Heritage Festival", BeauSoleil has garnered many accolades, including twelve GRAMMY nominations. They are regular guests on Garrison Keillor's NPR show A Prairie Home Companion, where Keillor has dubbed them as "the best Cajun band in the world," and their music is so integral to the Cajun culture that they have been featured on the New Orleans–based hit HBO program "Treme". Critics unanimously agree that it is "bon temps, every time they play," (New York Times).
Laissez Les Bons Temps Rouler!
Date: Thursday, April 7, 2022