Billy Zenn: CD Release Show (Late Show)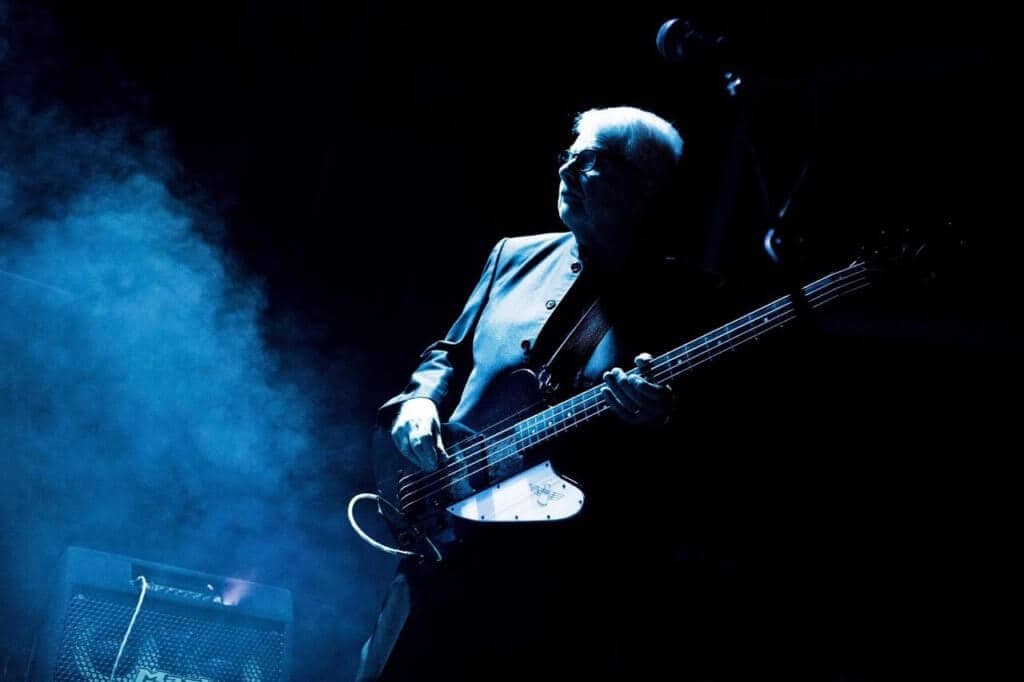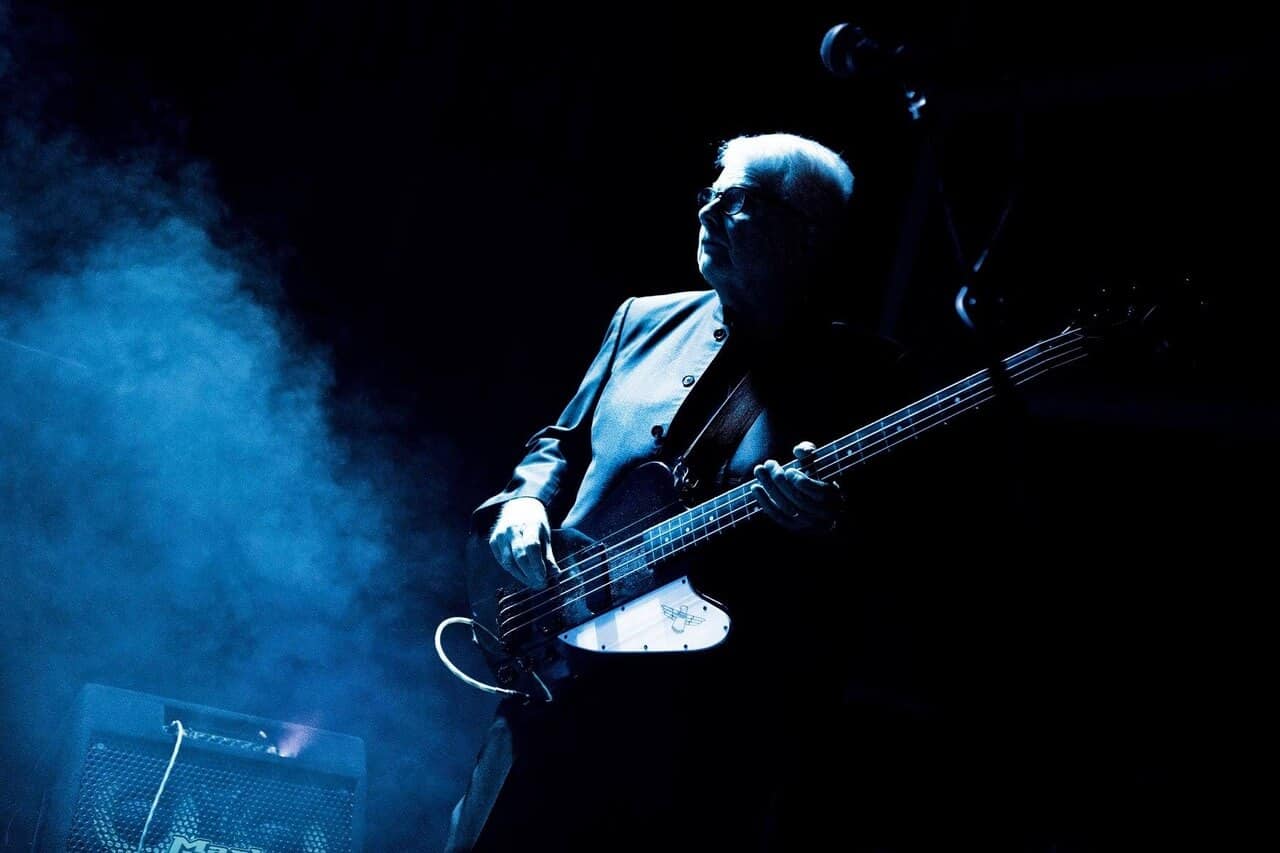 ***Please note: All shows at Natalie's currently have socially distanced table seating, and masks are required except while eating and drinking at tables. Natalie's presents a very special concert with Billy Zenn to celebrate the release of his latest full-length project "Every Third Thought", and everyone at the show will receive a copy of the CD! At age 7, Zenn stepped onstage for the first time—as a ventriloquist! The instant darling of the service lodge circuit, Billy and his dummy performed comedic scripts—with song breaks—penned by his grandfather. Countless talent shows and chicken dinners later, The Beatles arrived on the Ed Sullivan Show. Billy's career as a variety performer was over in an instant—his dummy consigned to storage— replaced by an electric guitar and the company of some school friends.
Billy kept at it. He began working weekend club dates in the late 60's and never looked back. Somewhere along the line he started crafting his own songs, drawing from the pastiche of influences around him, and culling the best of those into a distinctive writing style. Coupled with his stunning voice, Billy Zenn became a formidable musical presence, delighting audiences with his high-energy, thought-provoking shows.
With five CD's, a live DVD set, and a streaming concert under his belt, Billy continues to follow his muse. Lately, he has happily assumed the role of mentor for several up-and-coming performers, a role he relishes, and has produced CD's for Grace Adele, Craig James, and, most recently, Mark Hunter and Lydia Brownfield.
For those not attending in person, this concert can be viewed as a live stream for free from Natalie's Facebook page or YouTube channel starting at 9:30 pm. Donations are appreciated, and payments can be made via this link on Natalie's website (Venmo/PayPal/Direct): https://nataliesgrandview.com/donate/. All contributions help support the musicians, production crew, and Natalie's.
Date: Thursday, May 13, 2021