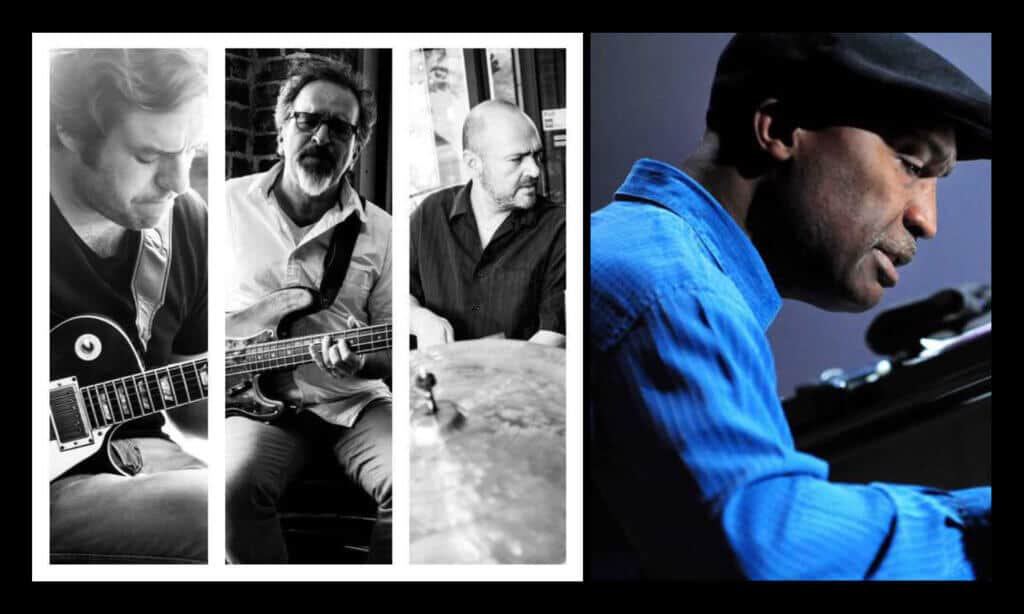 Join the Birdshack Family with special guest Bobby Floyd (Hammond B3) for a great afternoon of music. Featuring Tony McClung (drums), Jeffrey Ciampa (bass), and Josh Hill (guitar), Birdshack plays modern American music. Call it jazz, fusion, Americana, electronica, it doesn't matter. The trio plays well-crafted songs by all three members, in addition to improvising on a wide variety of material, including jazz standards, AC/DC, John Denver, The Beatles, and much more. Adventurous group improvisation that never loses focus is the result. 
The passion with which Floyd plays piano, organ and keyboards are the result of his natural ability discovered at the age of two, his love of music, and years of practice. Whether performing jazz or gospel, as a soloist, with a trio or big band, his feel is unique and inspirational leading him to many distinguished appearances around the world. Bobby has performed extensively in the U.S., Canada, Europe and Japan.
Food & Bar: Our full food and drink menu will be available before and during the show. 
Date: Sunday, November 19