Robert Mason with Derek DiCenzo & Reggie Jackson – Corner Stage
Free Live Music (tips strongly encouraged)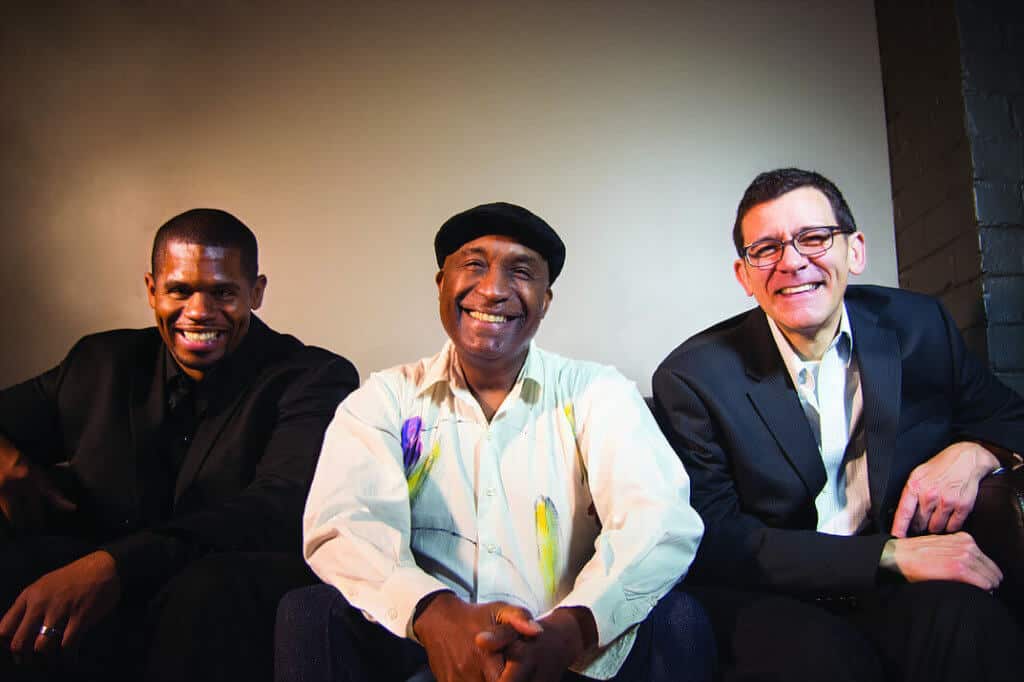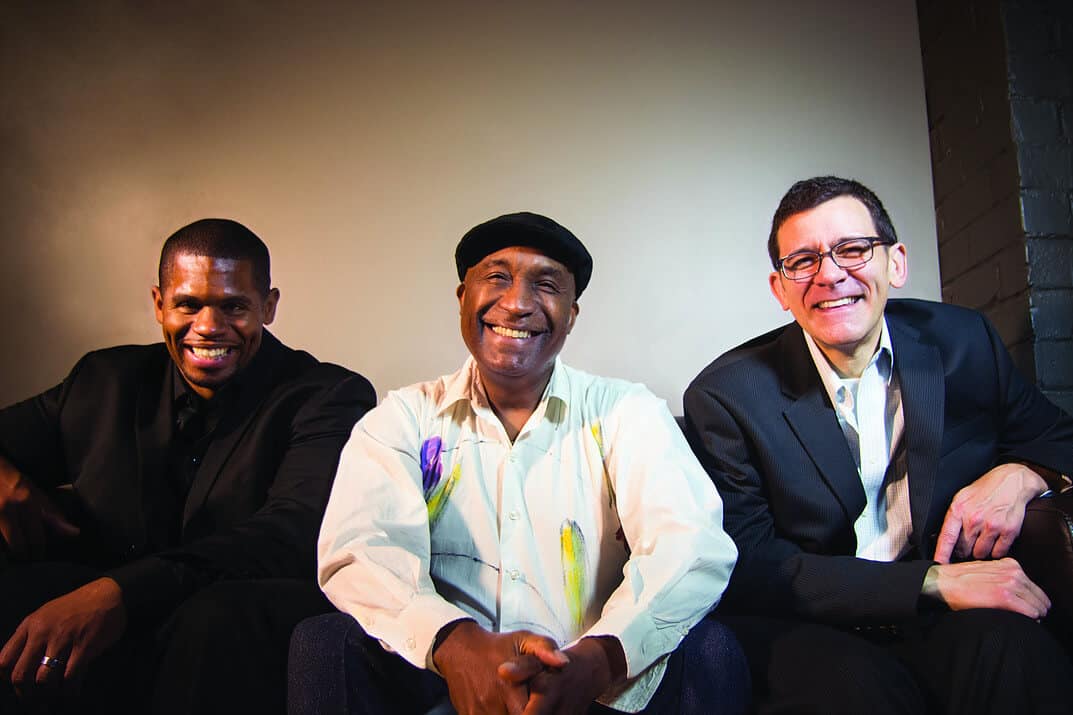 Until further notice, all shows at Natalie's will require proof of vaccination (card or photo), along with photo ID, OR a valid negative Covid test 48 hours prior to entry. 
Natalie's Grandview presents Robert Mason, sitting in for Bobby Floyd, on the classic Hammond B3 organ on the Corner Stage, located on the restaurant/bar side of the venue. For this dinner performance, there will be no admission charge, but tips are greatly appreciated, and masks are required except while seated at the socially distanced tables and bar seats. Mason will perform with Derek DiCenzo on guitar and bass, and Reggie Jackson on drums. Members of the group add just the right mix of talent and experience to create the elements necessary to produce an appealing sound that goes well beyond live entertainment.
Robert is a pianist, teacher, and arranger from Columbus who graduated from OSU with a BM in Jazz Studies and a minor in Music, Media and Enterprise. He has won numerous awards for jazz performance including the Louis Armstrong Award for outstanding musicians while still in high school. He also received several scholarships at OSU including the Atkin Jazz Scholarship, Tom Battenberg Jazz Scholarship, and the George and Janice Scantland Jazz Scholarship. Robert currently performs with a number of groups in Columbus, including Fo/Mo/Deep. He also helps lead the worship band at Flintridge Community Church.
Date: Sunday, February 27, 2022