Bourbon and Blues: Deuce n a Quarter with Gavin Stroup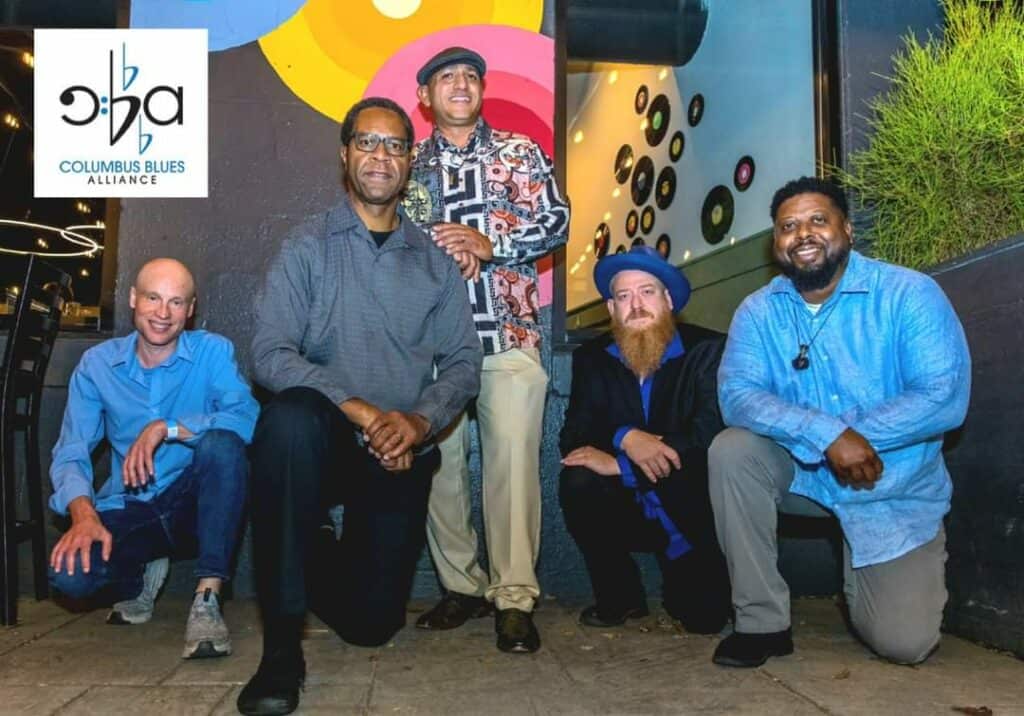 Natalie's, with support from the Columbus Blues Alliance (CBA), presents Bourbon & Blues Happy Hour featuring Deuce 'n a Quarter. This monthly series, held on the second Wednesday of each month, will include a special guest for each show, and there will be rotating bourbon and other happy hour specials as well!  
October's special guest is Gavin Stroup,  a musician since the age of six.  His great grandfather, Bob Stroup, was a famous Jazz Trombonist.  He is part of a multi-generational musical family.  Gavin first picked the guitar at the age of six to play in his school's talent show.   Since then,  his natural ability and love of music has allowed him to branch out into other instruments such as Mandolin, Bass Guitar, Drums and Piano.   His love of all genres of music such as Blues, Folk, Americana, Classic Rock n' Roll and Bluegrass makes him a well-rounded musician and only at the age of fourteen!  
You can catch Gavin on two YouTube Channels and Instagram. Gavin's Guitar Co.  is his main channel where he talks about all thing's music, music tech, interviews, and travel.   You can watch Gavin playing music with his family and the Blues Project Gen Blues, which is destined for the International Blues Competition in Memphis, TN in January 2024 on YouTube Channel Stroup Family Band. 
Deuce n a Quarter is a celebrated central Ohio based blues band comprised of Andre Scott (drums), Martin O. Brown (bass & vocals), Keven Jones (keyboard), Keith Colbert (guitar) and Brian Peters (lead vocals & harmonica). The band and its members have a list of credits as performing artists and studio musicians. They are two-time Ohio Music Award winners, two-time Columbus Blues Challenge winners and two-time International Blues Challenge finalists. The band's forte is its original, blues-based music where you'll hear the influence of blues, country, soul, and gospel. They have a long list of noteworthy performances at festivals, night clubs and music venues…  where they're always the crowd favorite.
The Columbus Blues Alliance (CBA) is a non-profit organization founded to help preserve and nurture blues music and is an affiliate of the Blues Foundation in Memphis. They are an ALL-volunteer corporation depending on the generosity and charity of members to donate their time and energy towards providing programs to support musicians.
RESERVATIONS: Reservations are strongly encouraged for our free Happy Hour Shows!
Date: Wednesday, October 11