Bourbon and Blues Happy Hour: Deuce 'n a Quarter w/ Matteo Velarde Chavez
Sponsored by The Columbus Blues Alliance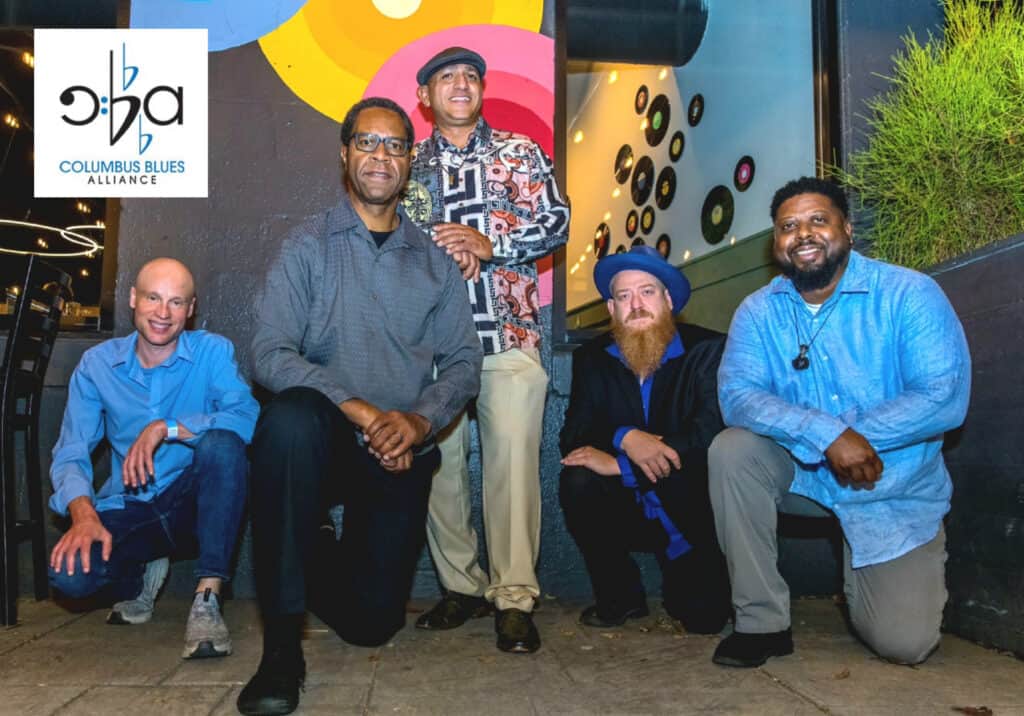 Natalie's, with support from the Columbus Blues Alliance (CBA), presents Bourbon & Blues Happy Hour featuring Deuce 'n a Quarter. This monthly series, held on the second Wednesday of each month, will include a special guest for each show, and there will be rotating bourbon and other happy hour specials as well!  
September's special guest is guitarist Matteo Velarde Chavez. Matteo is a lifelong Columbus native. His interest in music and songwriting started at an early age. He started guitar at 14 years old. He is lead singer and guitarist in Gen Blues. This year The Columbus Blues Alliance feature youth band is going to Memphis for the International Blues Challenge.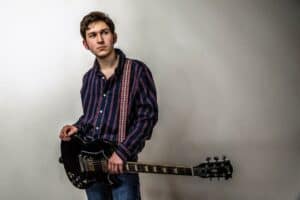 Deuce n a Quarter is a celebrated central Ohio based blues band comprised of Andre Scott (drums), Martin O. Brown (bass & vocals), Keven Jones (keyboard), Keith Colbert (guitar) and Brian Peters (lead vocals & harmonica). The band and its members have a list of credits as performing artists and studio musicians. They are two-time Ohio Music Award winners, two-time Columbus Blues Challenge winners and two-time International Blues Challenge finalists. The band's forte is its original, blues-based music where you'll hear the influence of blues, country, soul, and gospel. They have a long list of noteworthy performances at festivals, night clubs and music venues…  where they're always the crowd favorite.
The Columbus Blues Alliance (CBA) is a non-profit organization founded to help preserve and nurture blues music and is an affiliate of the Blues Foundation in Memphis. They are an ALL-volunteer corporation depending on the generosity and charity of members to donate their time and energy towards providing programs to support musicians.
RESERVATIONS: Reservations are strongly encouraged for our free Happy Hour Shows!
Date: Wednesday, September 13