Bright Night: A St. Stephen's Community House Fundraiser
Perfromances by Joey Aich, Dom Deshawn, and Meg Paulsen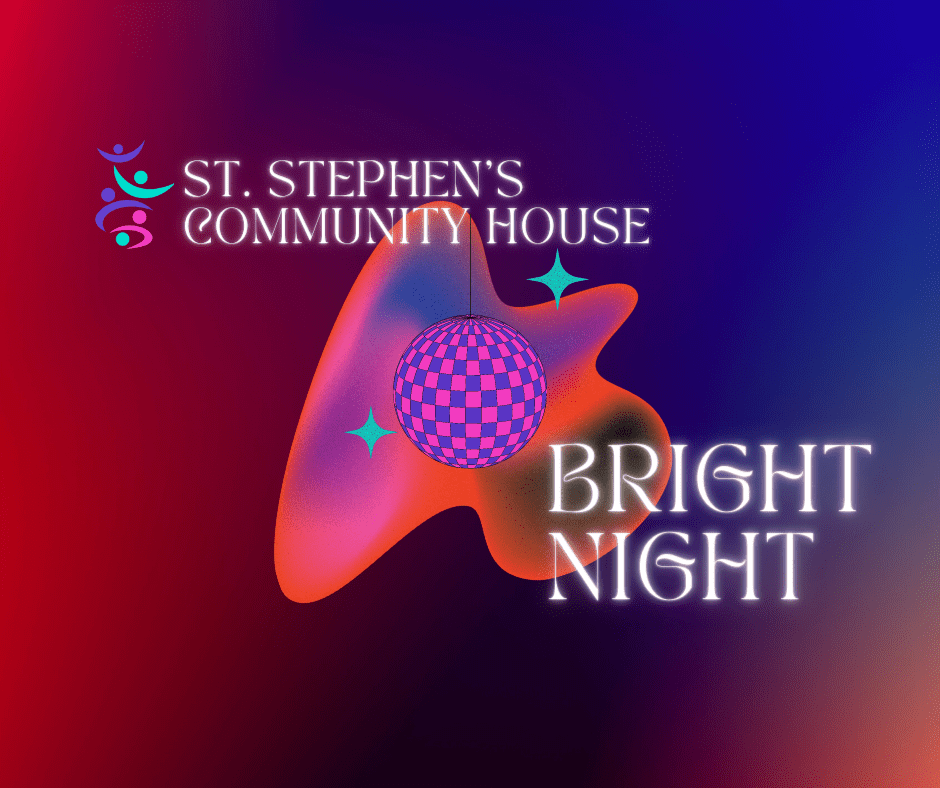 St. Stephen's Community House was founded in 1919 and has the mission of Strengthening Families and Empowering our Community. Join our Young Professional's Board as we celebrate our successes and look ahead to the work that still needs to be done, all while enjoying performances by local artists Joey Aich, Dom Deshawn, and Meg Paulsen! Plus, there will be raffle items and delicious food and drink from the Natalie's kitchen and bar!
All proceeds will support our six core program areas: Early Learning Center, Youth Services, Senior Services, Neighborhood Services, Family Services, and our Urban Farm.
Food & Bar: Our full food and drink menu will be available before and during the show. If you have Standing General Admission tickets, a limited menu of pizza and fries will be available to order from the bar.
Joey Aich:
Joey Aich, pronounced Joey H, is a full-time independent hip-hop artist based in Columbus, OH. The Woodmere Village, OH-born emcee is known for his electric stage performances and personal charm. 
Joey has released several bodies of work including albums, "AichFiles" (2015), "If Money Grew on Trees" (2018), and "Open Treehouse" (2020), along with a myriad of singles and EPs over the course of his career. Aich is a creative wordsmith who plans to change the world and inspire the next generation through his lyrics, performances, and the way he carries himself outside of music. 
Aich, known as "The Headband Assassin," has performed across the country as a headliner and opening act for festivals, self-funded tours, and other events. Recently, Joey traveled to eight cities for his Aich Madness Spring Tour. He made appearances in NYC, Los Angeles, Chicago, Huntington (WV), Detroit, Denver, also with his hometown performances in Cleveland and Columbus. 
In Joey's time outside of music he teaches middle school students in Columbus, OH through We Amplify Voices, an arts enrichment program that is focused on allowing students to express themselves through outlets such as singing, dancing, visual arts, music making, and creative writing. 
Dom Deshawn:
Dom Deshawn (born Dominique Mattox) is a hip-hop artist and all-around creative born and residing in Columbus, OH. With influences such as J Dilla, Nas, Missy Elliot, Little Brother, J. Cole, and more shaping his outlook on music, they set a foundation of quality he strives to uphold. Taking his influences and real-life experiences, he's crafted his own sound/brand, AfterhOurz, bringing a nostalgic yet modern sound to his listeners. 
He began his music career in 2011 and has been a featured artist in local and national publications like Columbus Alive, Spin Magazine, The Source, Okayplayer, and Shoutout LA, to name a few. Dom has consistently performed around the country, performing solo shows, festivals, and opening for acts like Shabazz Palaces, RDGLDGRN, Zyah Belle, Afroman, and more. With over ten projects released, a plethora of singles, and performing all over the country, Dom is an artist you'll want to get familiar with if you haven't already.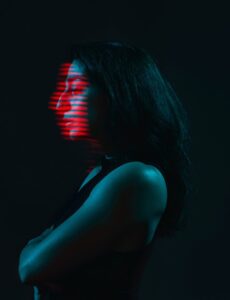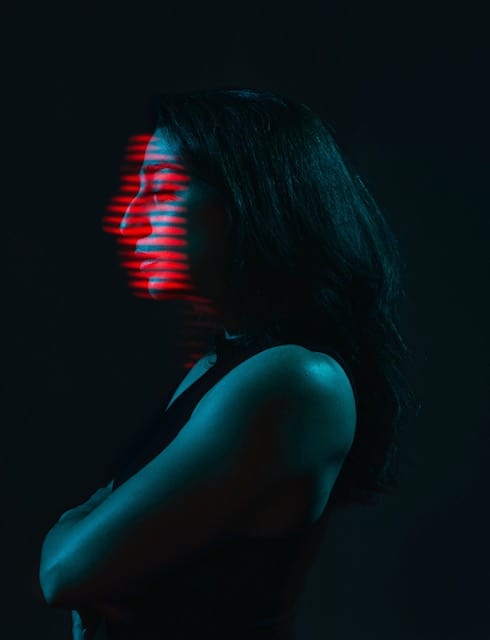 Meg Paulsen:
With a sprawling list of influences ranging from Pokémon composer Junichi Masuda to bossa nova chanteuse Astrud Gilberto to the lovably campy Vengaboys, Meg Paulsen's improbable blend of sneaky sensuality and corn-fed wackiness is an enticing musical question mark. Since dropping her first song in mid-2015, Paulsen's sound has evolved from the wispy, bass-driven SoundCloud tracks of yore into today's lush Brazilian-tinged tunes.
Date: Thursday, February 9