Cap City Comics Presents: 12 Plays – SOLD OUT!
A live special Taping by JR Junior!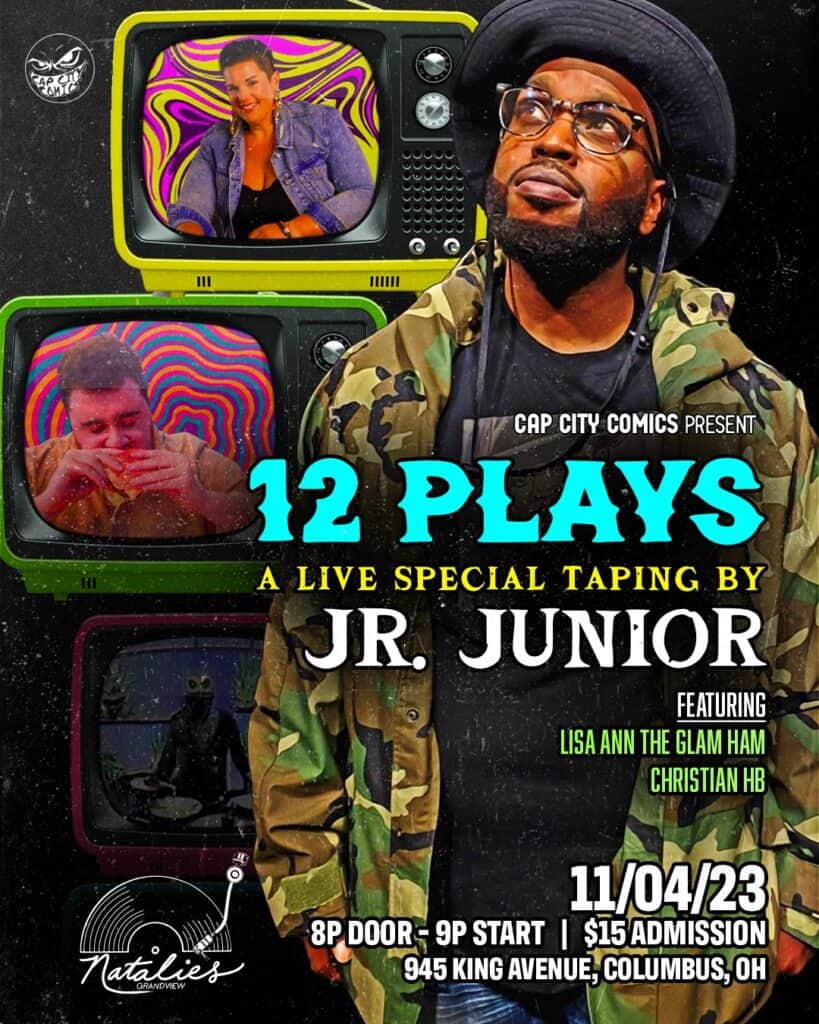 Cap City Comics Presents: 12 Plays a live special Taping by JR Junior!!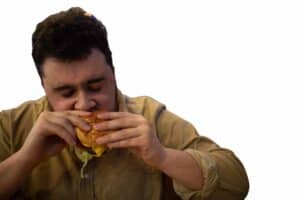 Christian HB is a comedian from Fairborn Ohio, but he travels all across the country making people laugh. He has a unique perspective and gives the crowd something to think about. With his energetic and quick wit, he has audiences all wanting more.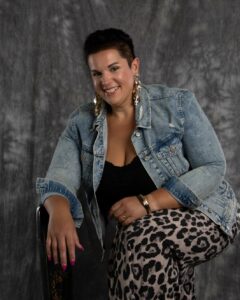 Lisa Ann the Glam Ham is a salty chunk of pork from Erie, PA. She is the fat kid from middle school who survived, and now she has a microphone, a stage, a spotlight, and some scores to settle. When she isn't telling colorful stories about hot dads, fat marriages, or stupid teenagers and their awful parents, she can be found shaking her sizable hips on the dancefloor, deadlifting in the gym, or arm-wrestling men for drinks.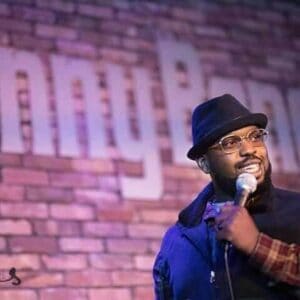 On Dec 20, 2013, JR Junior began doing stand-up comedy and hasn't looked back providing audiences across the Midwest with, "Clean Comedy Dirty as you Like." Since then, he has been able to feature for some of the hottest acts in the country, but with the release of his debut special "12 Plays" he wants to prove he is the next Ohio comic to break out. Rather you want Christian Comedy or like it X Rated he can do it all. With a style that can be described as Kinetic, Observational, and Fresh. Born and raised in Cincinnati OH, JR became Interested in Comedy when stumbling upon a copy of Eddie Murphy's Raw. Inspired by Patrice O'Neal, Tony Roberts, and DL Hughley he is truly unpredictable onstage. The only thing that can be guaranteed is that laughter will ensue. Follow them on Instagram and Facebook!
Food & Bar: Our full food and drink menu will be available before and during the show.
Date: Saturday, November 4