Cap City Comics presents Ian Fidance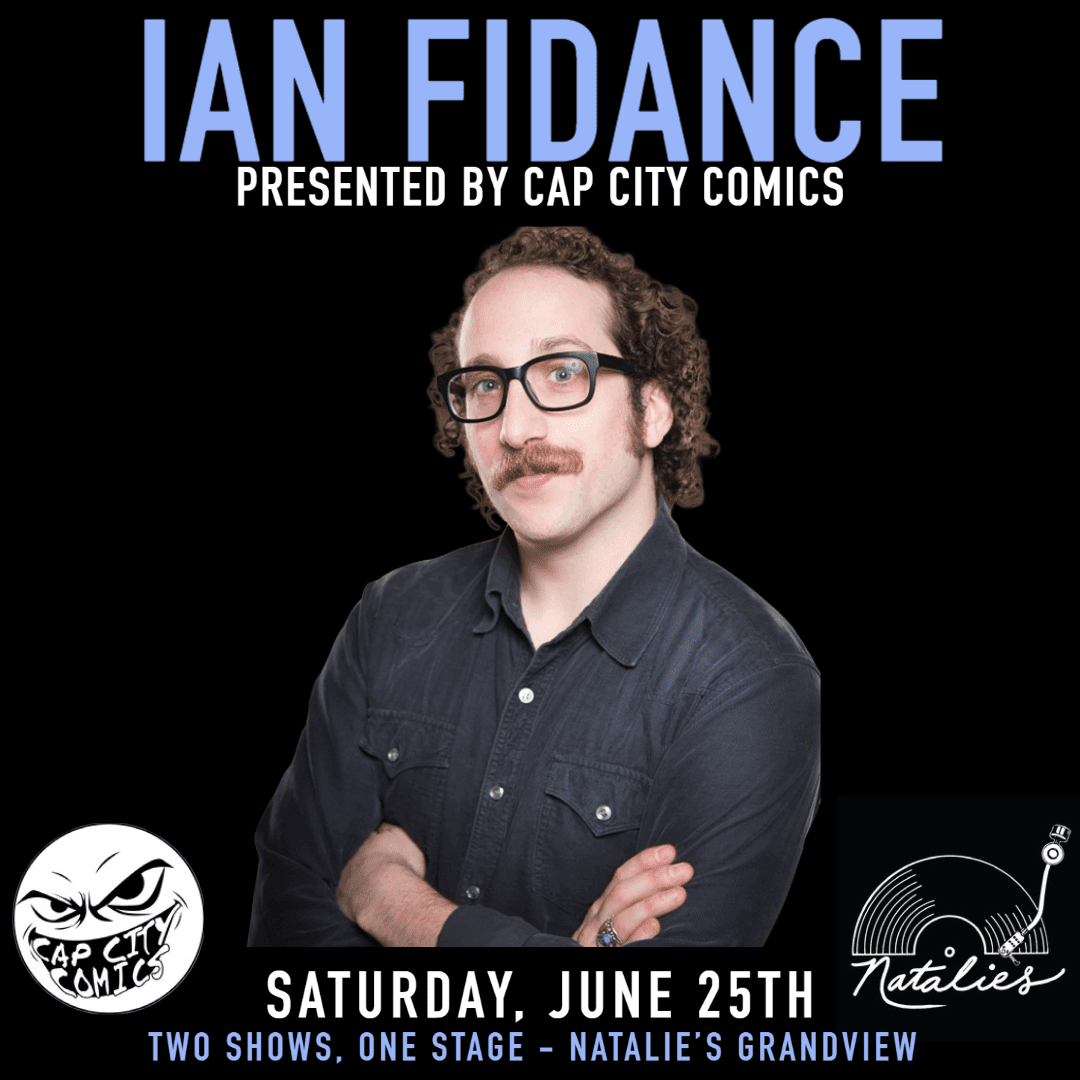 A night of food, drinks, and belly aching laughter. Relax and release with Columbus' favorite comedy gang and their all-new lineup featuring underground comedy legend Ian Fidance.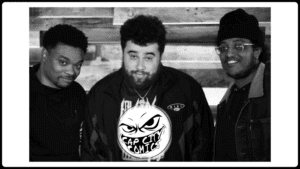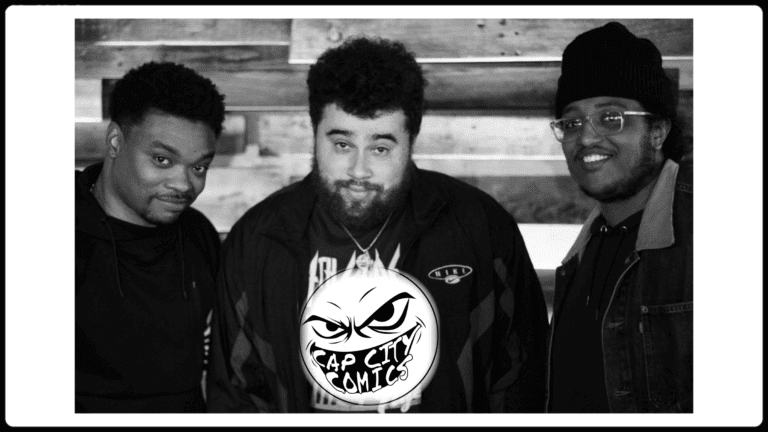 Cap City Comics: Cap City Comics book the best and most diverse talent in and out of Columbus, Ohio. Hosted by the Assout Podcast trio Christian HB, Nef Johnson, and Samson Shete's off the cuff and unique perspectives have kept crowds all around Ohio engaged and laughing. Check out their podcast "The Assout Podcast" and follow Cap City Comics on Facebook and Instagram.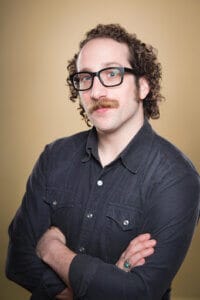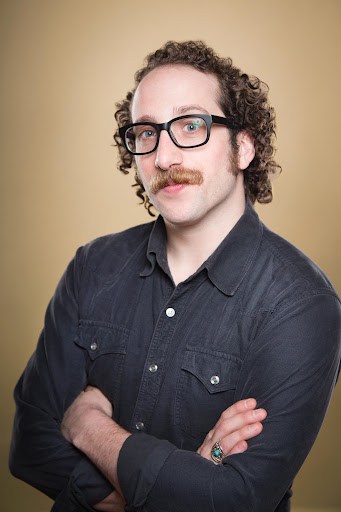 Ian Fidance
Ian Fidance is an offbeat yet upbeat New York City comic, actor, and writer from Wilmington, Delaware. He's the host of "Ian's Infinite Playlist" which airs every week on SiriusXM radio. He's been featured on "This American Life" and is a popular guest on podcasts and radio shows alike. He co-starred in the latest season of "The Last OG" with Tracy Morgan, was featured on "This Week at the Comedy Cellar" on Comedy Central, was a contributing writer on the last season of Crank Yankers, also on Comedy Central, and has done punch up work on Michelle Obama's children's cooking show "Waffles + Mochi" on Netflix. As an actor, Fidance was in the prestigious TriBeCa Film Festival for his role in "MotherStruck" the Cynthia Nixon directed, Rosie O'Donnell produced short film about a lesbian couple raising a child. Fidance has acted in commercial campaigns for Nike, Nikon, Jet Blue, and TikTok, and has been written about in The New Yorker and the New York Times. He can be seen performing nightly at the iconic Comedy Cellar in the heart of New York City's Greenwich Village and his first stand up album debuted at #1 on the iTunes comedy charts. He currently resides in Brooklyn.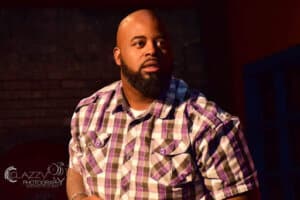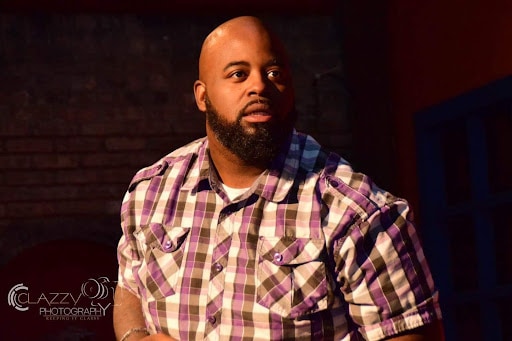 Bobbie Dodds 
Over the past decade, bobbie dodds has become one of the most requested comedians in the Midwest.  He is a favorite at comedy clubs like the Columbus Funny Bone, the Toledo Funny Bone, Go Bananas, and Wiley's Comedy Joint.  Additionally, Bobbie has been featured on Rooftop Comedy and Funny Bone Rough Cuts. Bobbie has performed alongside comedy greats such as Tommy Davidson, Mike Epps, Mark Curry, Ron White, Aries Spears and Sinbad.
In a review from January 2015, an Ohio-based magazine proclaimed that Bobbie "brought the house down" and has "a show you will not want to miss. Check out Bobbie on his website and Instagram.
This show also features the following comics: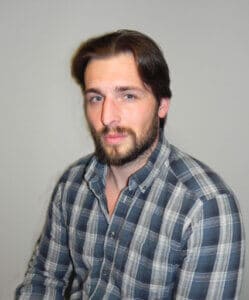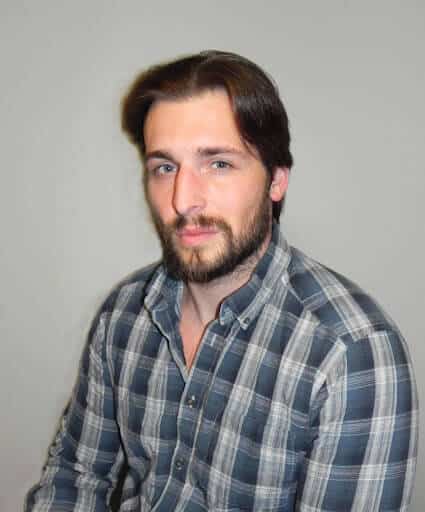 Yale Reames
Host of the JOG podcast where local comedians tell wild stories and make off color jokes. Yale has made a name for himself winning the 2021 New Comics Contest as a strong comedic writer who gets audiences to love his thought provoking humor. Check Yale out on Instagram and YouTube.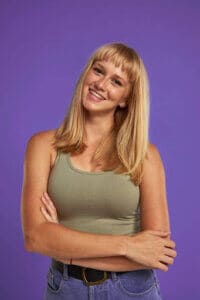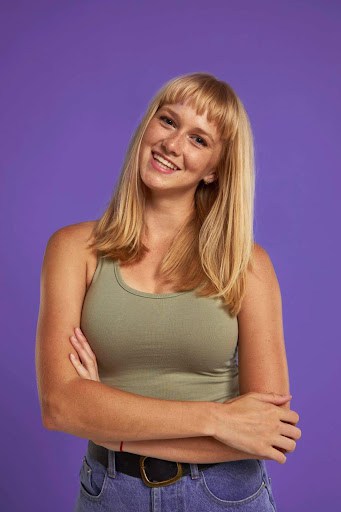 Hanna Ljungholm
Hanna Ljungholm is a standup comedian and yoga instructor in Cincinnati. At the end of the day, she wants her jokes to provide audiences with a new perspective and sense of levity. Check her out on Instagram.
Date: Saturday, June 25, 2022