CARAVAN of MISFITS (Live Stream Concert)
A Live Stream Extravaganza + Mardi Gras Box - brought to you by The Natalie's Family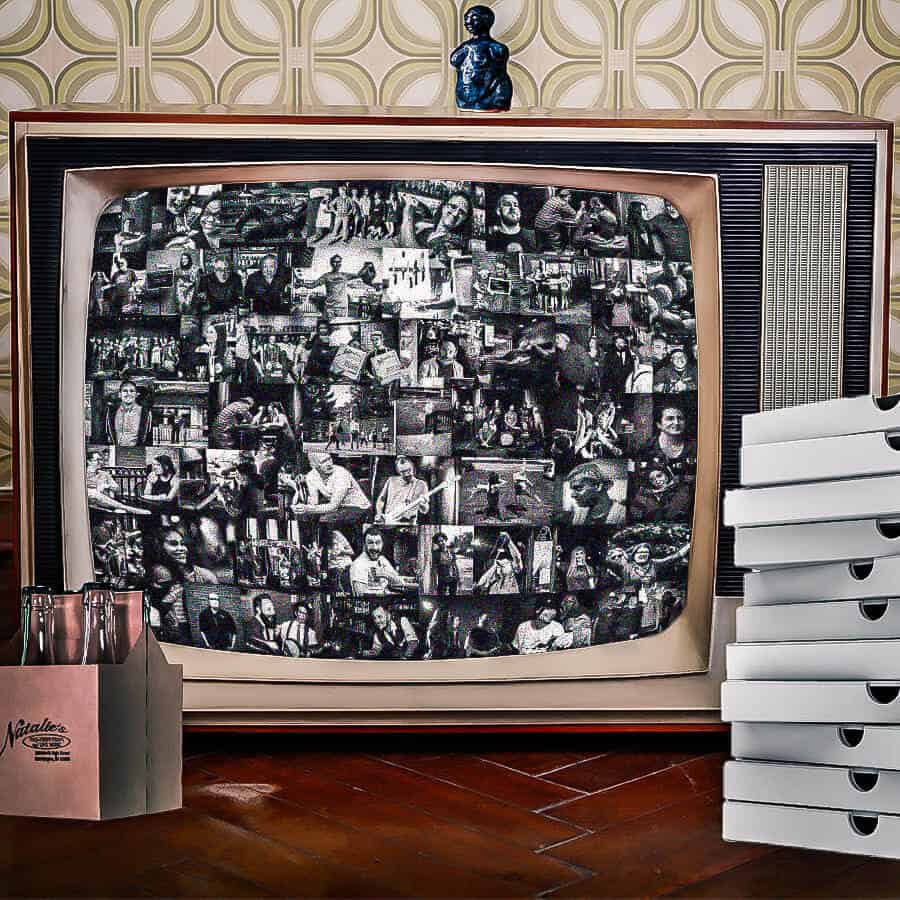 The Natalie's Family (as we have long dubbed ourselves) has been a Columbus/Worthington institution since 2012. We are a safe haven for misfits and creators, so coupled with the fact that we also present great live music, one hell of a work environment was created. 
We decided early on to always celebrate our staff, who make everything possible. From holiday parties, baby showers, birthdays, and anniversaries, to album releases, music videos, and really any excuse to celebrate, we run around in packs and celebrate one another. Dick's Den used to refer to us as "The Natalie's Kids", and at some point, we started calling ourselves the "Natalie's Family".
This special program, Caravan of Misfits, celebrates just that: The family we have created, the environment we have nurtured, and all the misfits and creators who have found a home within our walls. 
Jon Ebright of Ebright Video Productions has put together a dynamic live stream show that will include performances from multiple locations, interviews, recordings…a production that will feature our staff…talented musicians/artists in their own right, performing music to celebrate our journey. We hope you will join us and come along for the ride!
The Mardi Gras box can be purchased from our online menu. For $25 the Mardi Gras box will include ingredients, along with video instructions during the live stream show from our cocktail director PJ Ford, on how to make the New Orleans cocktail classic, the Sazerac! Also included is a nice portion of our delicious Gumbo, and a slice of French King Cake. There will be 5 babies planted in the king cakes! Those lucky enough to find them will each receive a $50 Natalie's Gift Card!! This box will be available for pickup or delivery from either of our locations.
Date: Thursday, February 11, 2021