Charlie Hunter and Scott Amendola Duo, w' special guest Honey and Blue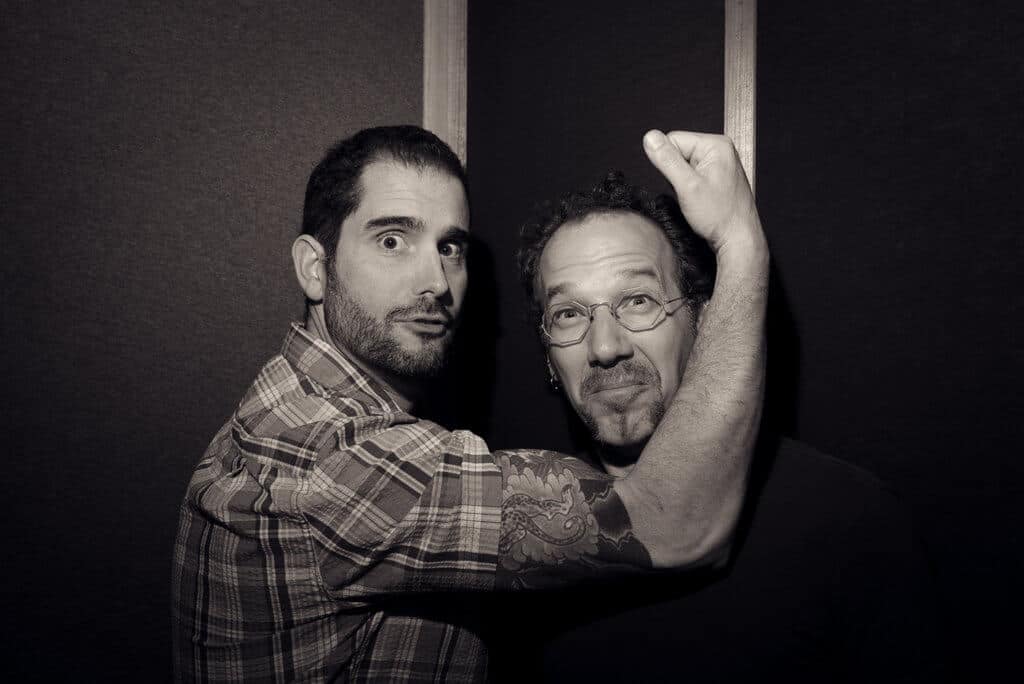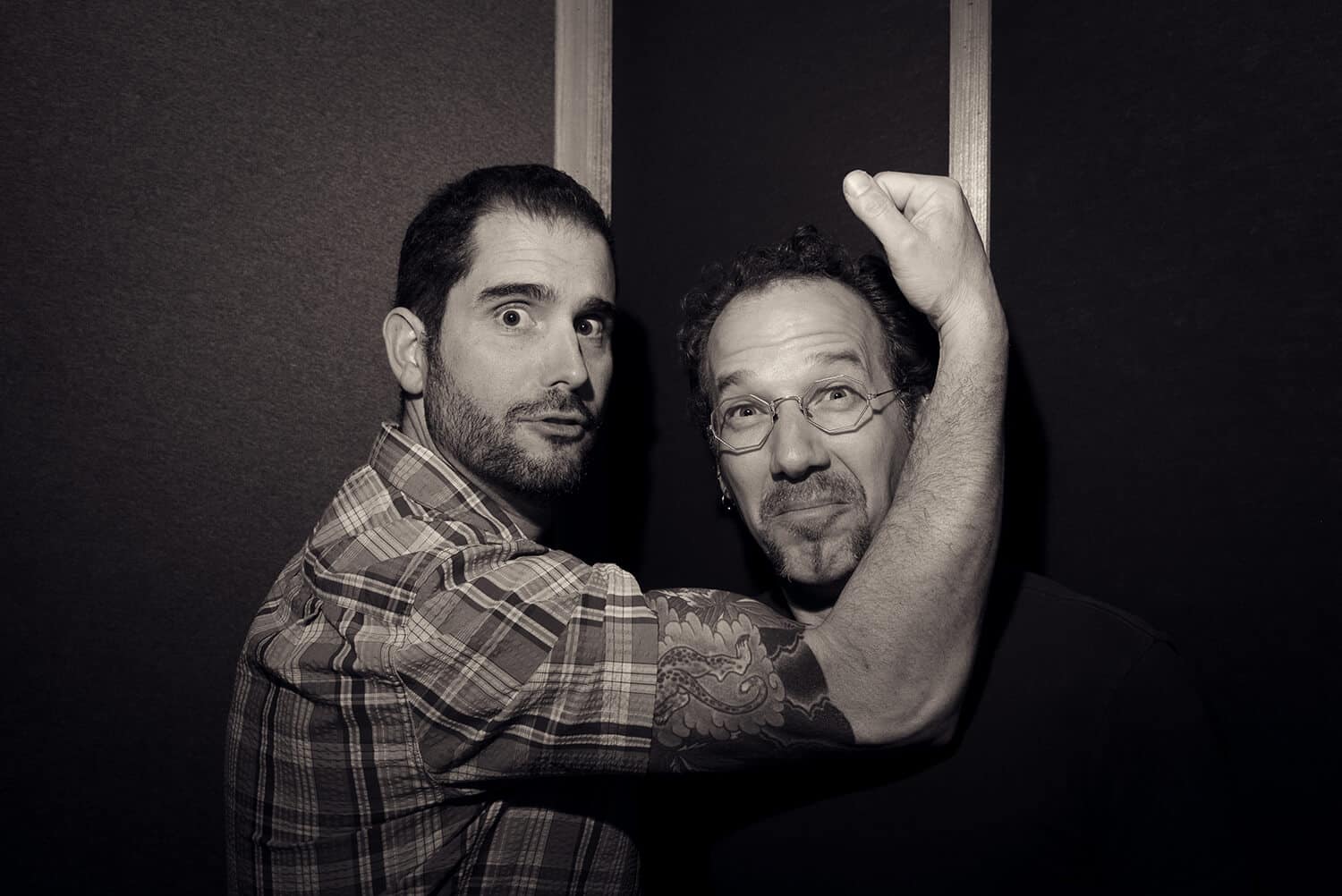 Until further notice, all shows at Natalie's will require proof of vaccination (card or photo), along with photo ID, OR a valid negative Covid test 48 hours prior to entry. 
The year is 1993, July 3rd  to be exact, 10am to be even more exact… Charlie Hunter called up Scott Amendola (at Kenny Brooks' recommendation after hearing him at a local jam session in San Francisco), to fill in for his drummer who had double-booked himself that night. They had a great conversation, and great night of music. That continues now, nearly 30 years later, as they bring playfulness, joy, and mastery of their instruments for a unique, fun, and engaging musical evening.
Charlie Hunter consistently ups his game as an innovative writer and bandleader.  He has worked with Norah Jones, Mos Def, John Mayer, D'Angelo and countless others. He is widely considered the authority on the seven and eight string guitar, and continues to stun audiences with his ability to simultaneously bust out tasty bass parts, melodic leads and swinging rhythms.  Critics have touted his genius technique, but it's his profound artistic sensibility that propels his original music.
An ambitious composer, savvy bandleader and capaciously creative foil for some of the world's most inventive musicians, Scott Amendola applies his rhythmic virtuosity to a vast array of settings.  His closest musical associates include guitarists Nels Cline, Jeff Parker, Charlie Hunter, Hammond B-3 organist Wil Blades, violinists Regina Carter and Jenny Scheinman, and clarinetist Ben Goldberg, players who have each forged a singular path within and beyond the realm of jazz.
Opening for Charlie and Scott is the Columbus based act Honey & Blue, who's latest album "Bloom" includes one song produced by and featuring Charlie Hunter. A self-described mix of pop, blues and soul, Honey and Blue is fronted by singer-songwriters Adam Darling and Stephanie Amber.
Date: Saturday, November 13, 2021