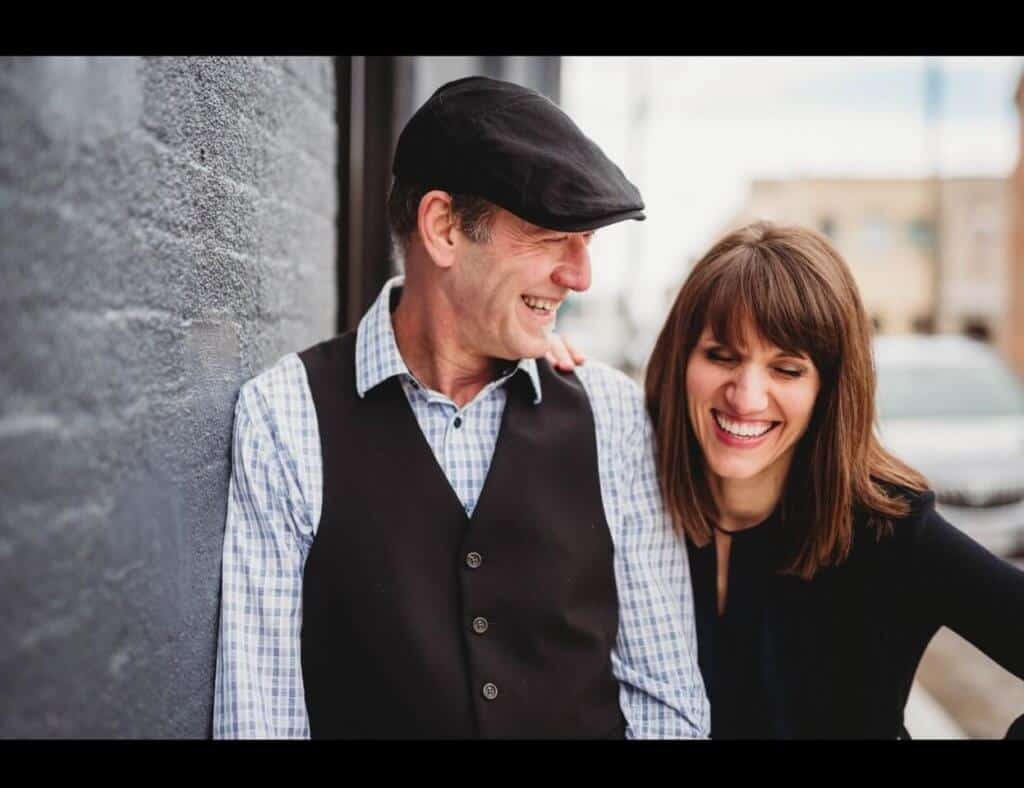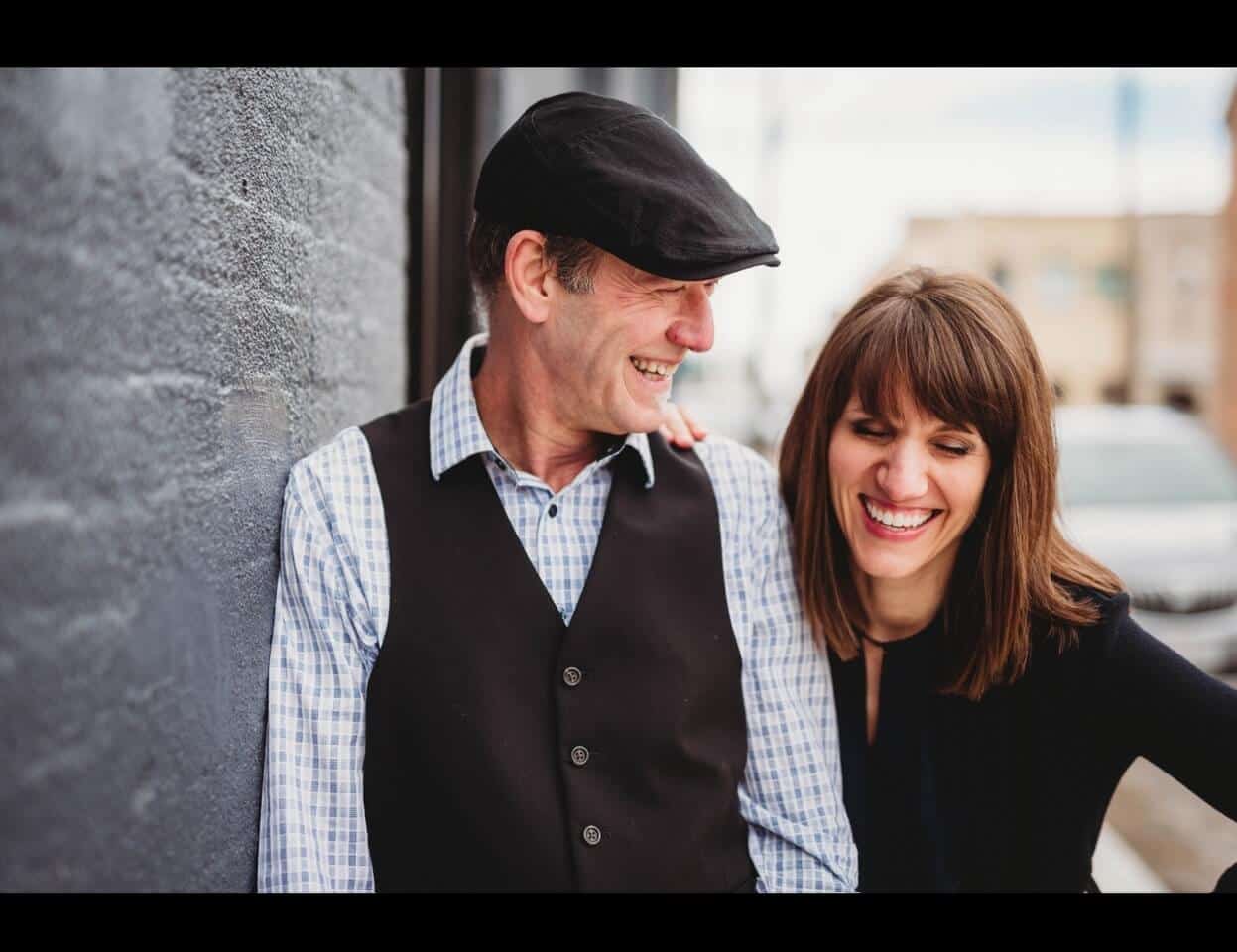 Chaz and Nicki and their band will perform at the new Outdoor Pavilion at Natalie's Grandview for a show that mixes feel-good classic covers with harmony-rich originals. Singer and guitarist Chaz Mechenbier has been performing locally, nationally, and internationally for decades with well-known acts such as Jerry Reed, Ronnie Milsap, and local favorites Phil Dirt and the Dozers. Singer/Guitarist/Uke player Nicki Baker is a third-generation musician from Columbus who grew up on a tour bus, singing southern gospel with her family. She's appeared with Columbus super-groups Sirens and Popgun. The group is in high demand and performs several times weekly at various venues, festivals, and events around Ohio.
Chaz and Nicki met in 2015 and quickly started writing songs. The natural next step was a trip to Nashville to record songs for their album, First of All with a Grammy-winning producer and the best musicians Nashville has to offer. They are currently working on their sophomore album as they continue to tour Columbus and surrounding cities.
Live Stream:
Chaz & Nicki present a live streaming concert from the outdoor stage at Natalie's Grandview that can be viewed from the comfort of your own home. Order your ticket from our ticketing link and you will receive an email confirmation with a link to the stream as well as a discount code to receive 20% off an online or carryout order at any Natalie's location. Further donations to the band can be made by clicking on our ticketing link or through our PayPal link:
PayPal.me/NataliesColumbus.
Please consider making a donation to help compensate the band and the video live stream production costs.
*Please note that the live stream ticket does not include admission to the show in person.
Date: Thursday, September 24, 2020