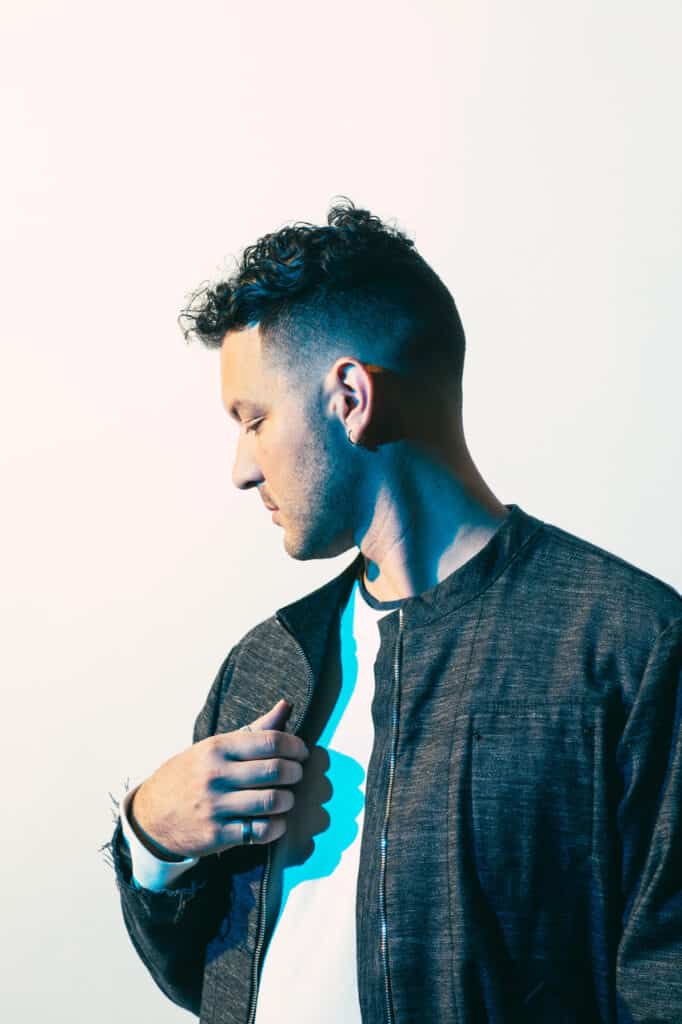 Chris Gatton is a singer songwriter whose music rebels against almost any convention of what is generally accepted as music by a singer with a guitar. While his songs possess great imagination and depth, a slight lean into the absurd and irreverent keeps them from the trap of over sentimentality; and despite the absence of confessional journaling, his lyrics draw deep from the very heart of human experience as filtered by a hyper sensitive and synesthetic soul.
Chris is returning to Natalie's to showcase new work that he has been feverishly creating as well as the songs from his groundbreaking debut album featuring Dave King of The Bad Plus. His new songs build on the imaginative punch and unsettling depth of his first album all while pushing boundaries of genre, structure, and convention even further. Not to worry though, he possesses the almost paradoxical ability to push these boundaries while never compromising the memorable tune you will be humming for days. This first return to his local stage will be an intimate set with captivating insight into the music.
Food & Bar: Our full food and drink menu will be available before and during the show.
Date: Sunday, November 12