Chrissy T – A Very Soulful Holiday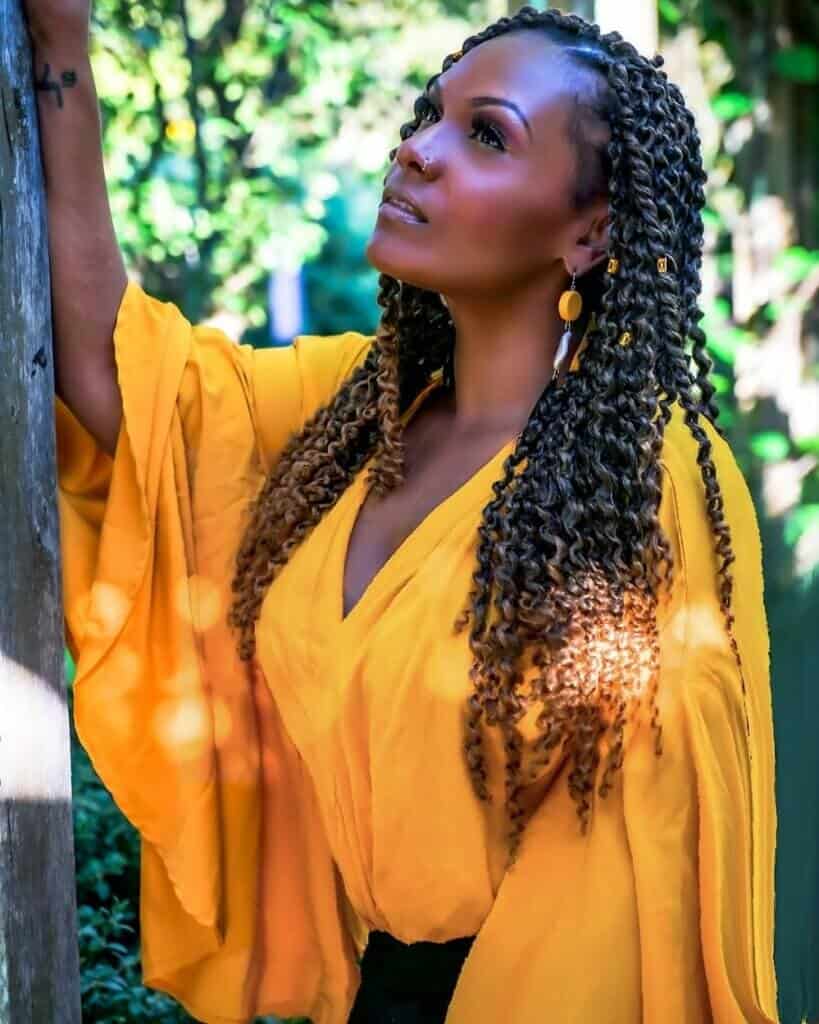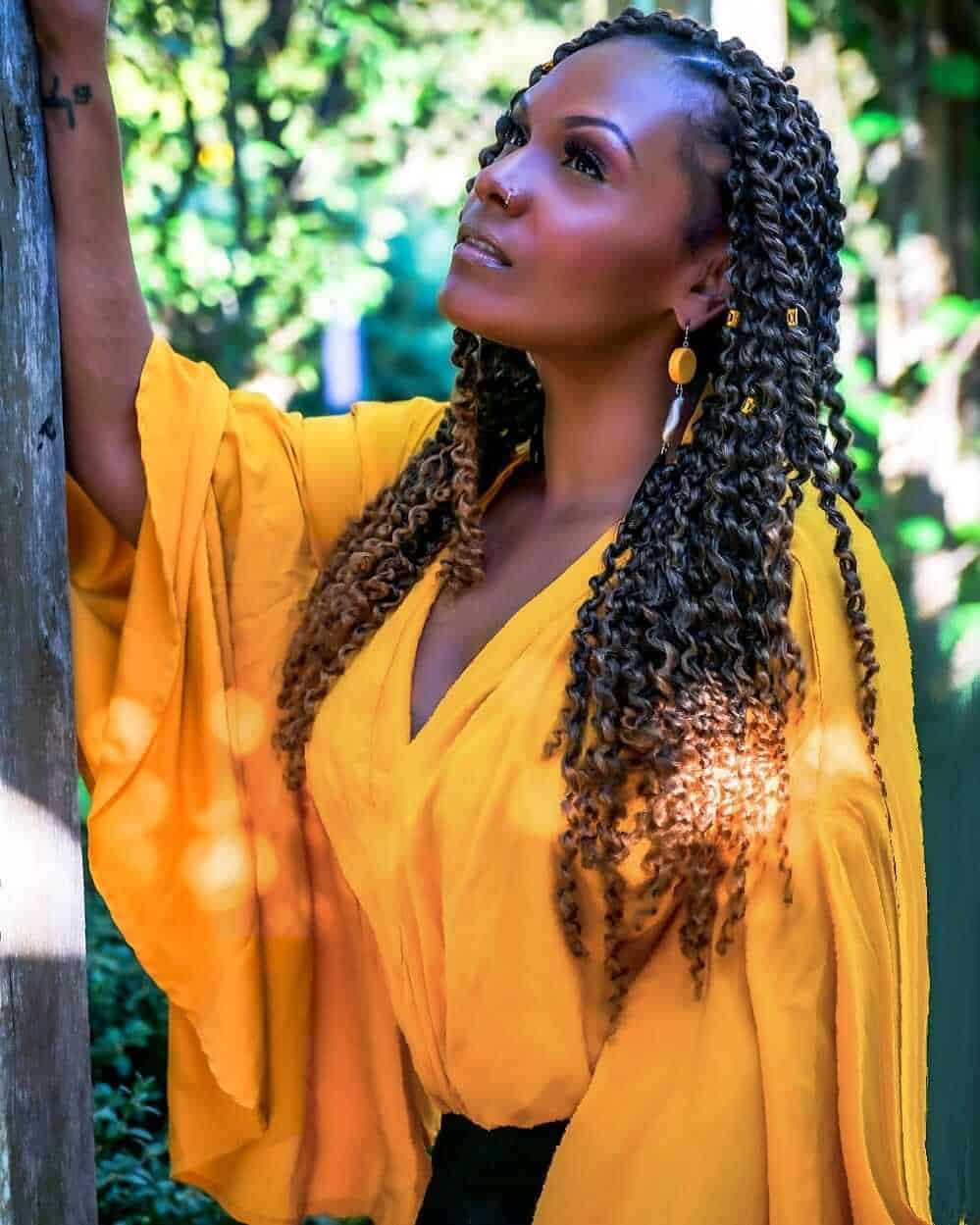 Columbus-based multi-creative Chrissy T., has a passion for sharing her artistic gifts and talents. She is a professional vocalist and actress who has performed locally, nationally and internationally; her soulful voice transcends multiple genres such as classical, gospel, jazz and soul music. Chrissy has performed at historical venues in Columbus such as the Palace Theater and Lincoln Theater; for over a decade, she has starred in productions such as "Dreamgirls" as Effie White, "Sister Act: The Musical" as Mother Superior, and "Rodgers and Hammerstein's: Cinderella" as The Fairy Godmother just to name a few. An amazing storyteller with a silky smooth soprano that expands a wide vocal range, coupled with her graceful and elegant stage presence she captivates her audiences. Chrissy T. will be returning to the stage in November and is excited to bring this fresh solo performance to Natalie's.
Food & Bar: Our full food and drink menu will be available before and during the show.
Date: Sunday, November 20, 2022