Christmas with Imber Solis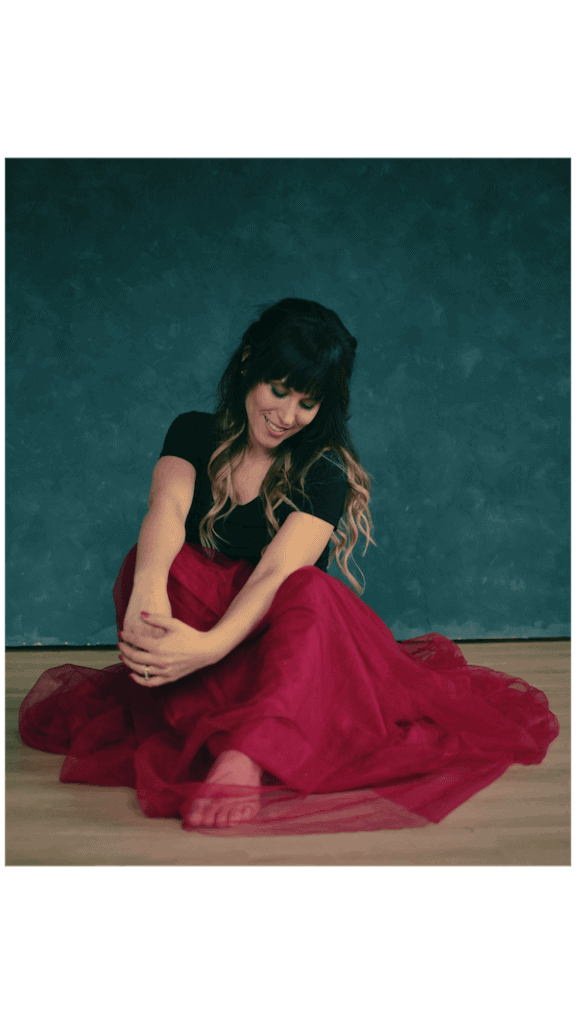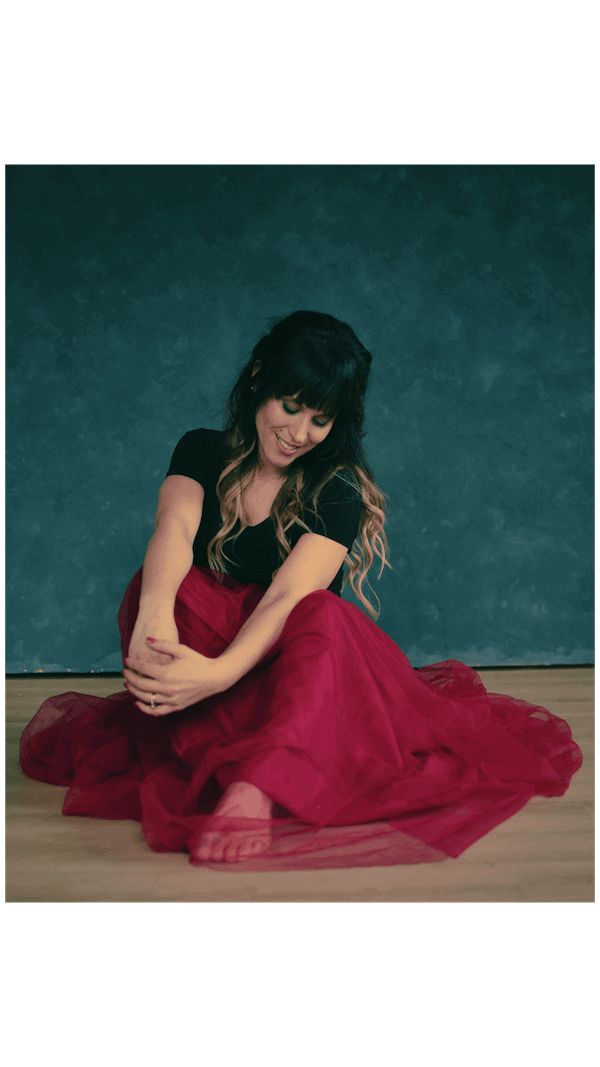 There is no denying that the powerful song writing duo of Imber Solis and Scott Lee was absolutely made for Christmas! If you love the classics and are ready to add some brand-new classics to your playlist, you don't want to miss the sweet sounds of Imber Solis and her amazing 8-piece band this holiday season! And who knows, maybe there will be a special holiday guest or two!
Boasting new music for old souls, Columbus-based singer-songwriter Imber Solis and her band invite their listeners to immerse themselves into the full music experience by fusing pop-rock and jazz, while using meaningful lyrics, catchy melodies, and adding the sweet vocal stylings of a powerful trio in Imber, Rachel, and Evelyn. Their talented lineup includes Rachel White and Evelyn Mignanou on backup vocals, Mike Folker on guitar, Scott Lee (co-writer) on keys, John Clendineng on bass, Cliff Marsh on sax, and Jesse Marquardt on drums. Imber's message is an important one; we are all having a human experience, and no one is alone.
Food & Bar: Our full food and drink menu will be available before and during the show.
Date: Wednesday, December 14, 2022