Dan Bern – SOLD OUT!
Presented by Celebrity Etc presents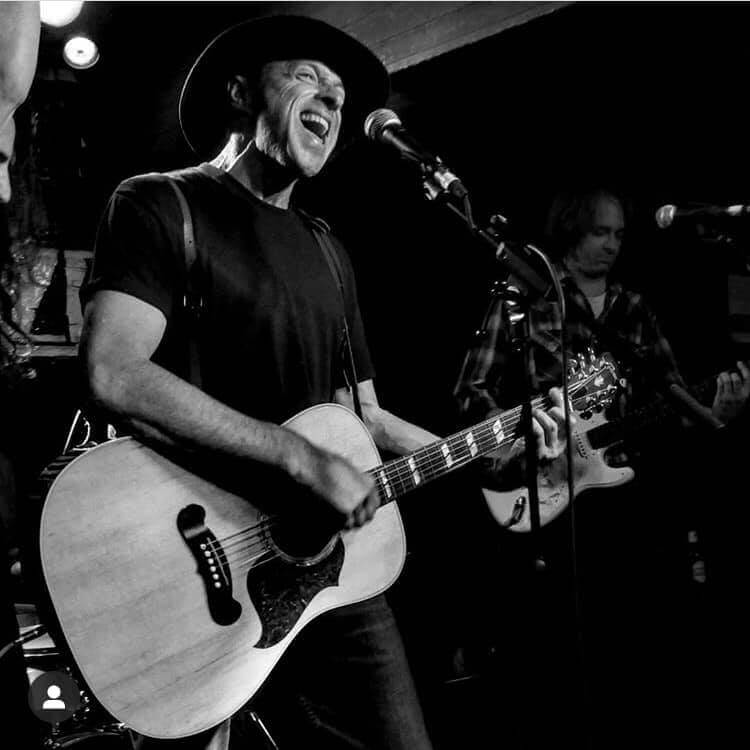 Dan Bern has released 30 albums and EPs, and played thousands of shows across North America and Europe. He is a captivating live performer with a loyal, multi-generational following. Bern's songs have appeared in numerous films and TV shows, including original songs for the films Walk Hard — The Dewey Cox Story, Get Him to the Greek, songs for the Amazon Prime kids program, "The Stinky and Dirty Show," scores of songs for "The Tony Kornheiser Show," the end of the year song for Reddit in 2020, and many other uses big and small.
In late summer 2021, Bern was scheduled to open a number of west coast shows for Roger Daltrey, shows which had to be postponed but will hopefully be rescheduled in 2022. During the pandemic, Bern has been doing a series of shows on Facebook Live, called "Hunkered in the Bunker." Bern lives with his family in New Mexico.
Supporting Dan Bern on this show will be Andrew Lorand. One of the most respected and covered independent singer-songwriters working today, ANDREW LORAND's music has inspired, amused and captivated audiences for years. The appeal of his intelligent, often hilarous, often jarring original songs has reached fans of every kind of popular music. Quirky and unique but completely relatable — and always entertaining — Lorand's memorable melodies and finely crafted lyrics are impossible to compare to anyone else, yet are completely familiar. His recorded projects to date — two solo albums (Potsticker Rodeo and Location Location Location) and his collaboration with Matthew Mars (Puppets of Castro) — have showcased Lorand's multiplicity of skills as a writer, musician and producer.
Food & Bar: Our full food and drink menu will be available before and during the show.