Dan Bern
Presented by Celebrity Etc presents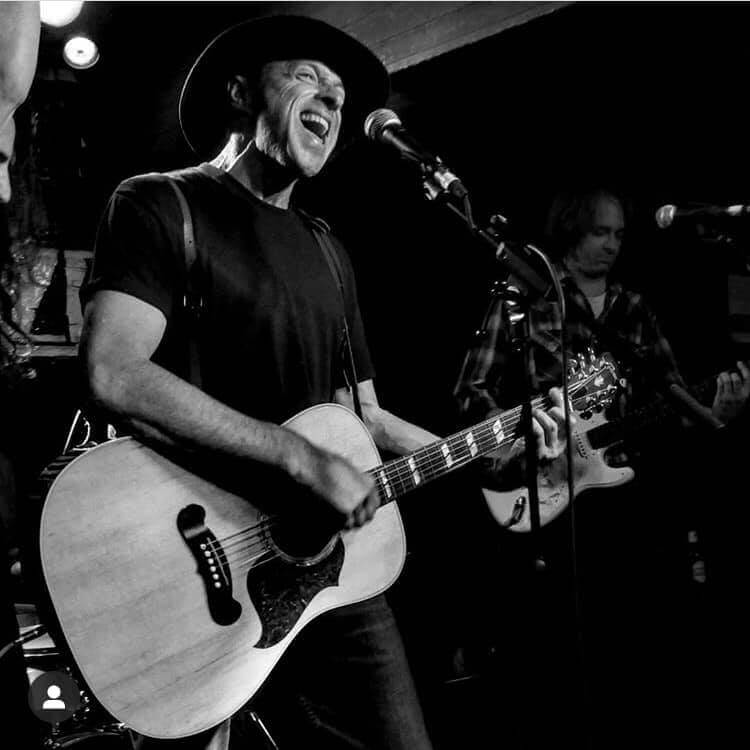 Dan Bern has released 30 albums and EPs, and played thousands of shows across North America and Europe. He is a captivating live performer with a loyal, multi-generational following. Bern's songs have appeared in numerous films and TV shows, including original songs for the films Walk Hard — The Dewey Cox Story, Get Him to the Greek, songs for the Amazon Prime kids program, "The Stinky and Dirty Show," scores of songs for "The Tony Kornheiser Show," the end of the year song for Reddit in 2020, and many other uses big and small.
In late summer 2021, Bern was scheduled to open a number of west coast shows for Roger Daltrey, shows which had to be postponed but will hopefully be rescheduled in 2022. During the pandemic, Bern has been doing a series of shows on Facebook Live, called "Hunkered in the Bunker." Bern lives with his family in New Mexico.

Food & Bar: Our full food and drink menu will be available before and during the show.
Date: Friday, February 3, 2023