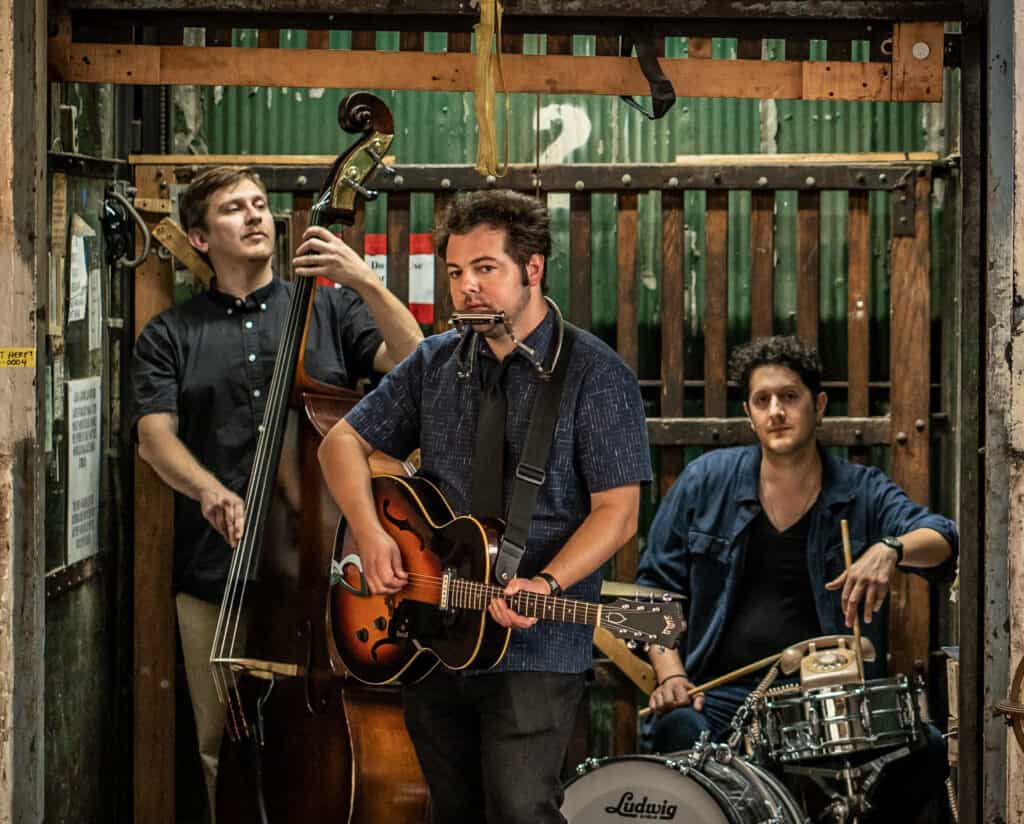 Singer-songwriter Demos Papadimas (guitar/vocals/harmonica/bouzouki) skillfully intertwines American roots and rock 'n' roll with Mediterranean influences. Based in Northeast Ohio, Papadimas cites among his influences Dylanesque folk, string-bands such as Old Crow Medicine Show, garage-blues revivalists like The Black Keys as well as Rembetiko—the "Greek Blues."
Papadimas' latest release is titled The Way Up and is available on vinyl, CD, and digitally through Spotify, Apple Music, Bandcamp, and other digital platforms.
RESERVATIONS: Reservations are strongly encouraged for our free Happening Hour Shows!
Date: Thursday, January 11, 2024