Eddie Barbash & KASA and Friends w/ special guest David Wong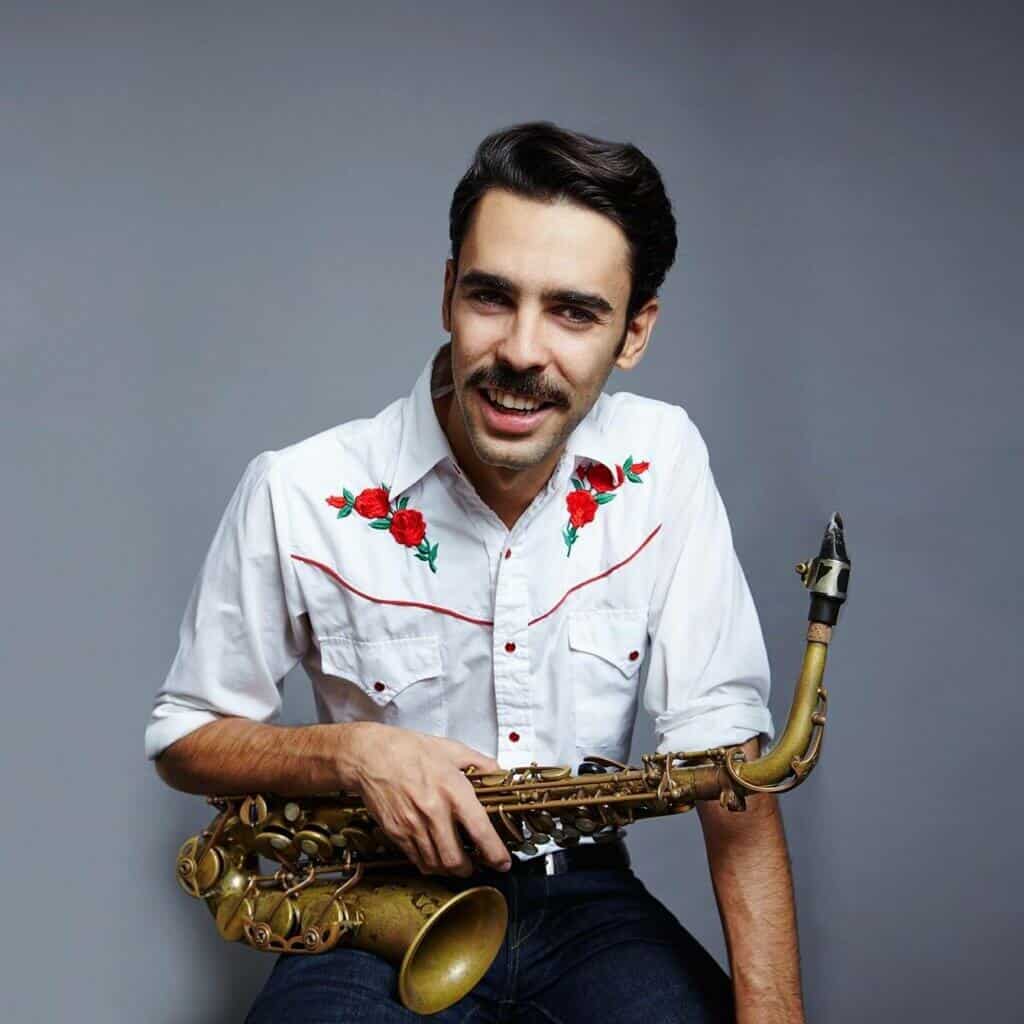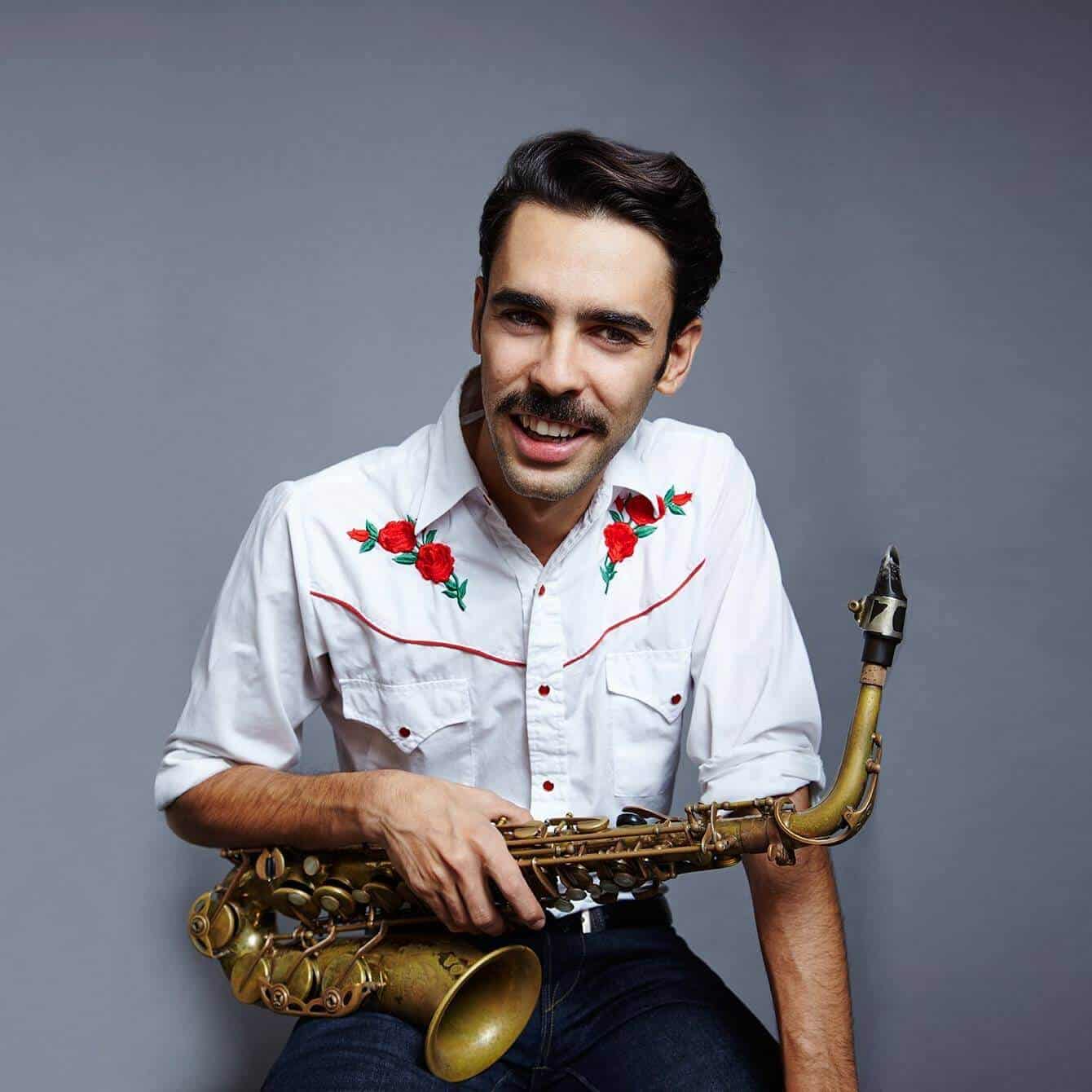 Eddie Barbash with KASA and Friends encompasses a wide range of musical genius, from Puccini to Porter to Ponce, all having one timeless feature in common: an unabashed emphasis on melody. These are tunes that evoke the classic crooners of the Greatest Generation, transformed by the richness and versatility of a unique and unmistakable sound.
Eddie Barbash plays American roots music on alto saxophone. He is a founding member of Jon Batiste Stay Human, the house band for The Late Show with Stephen Colbert and has performed with stars in almost every genre: jazz with Wynton Marsalis, classical with Yo-Yo Ma, rock with Lenny Kravitz, country with Vince Gill, funk with Parliament. He brings his horn and sensibility to Texas and Appalachian fiddle tunes, bluegrass, old time, R&B, soul, and classic New Orleans.
His luminous sound and creative vitality first caught the attention of legendary drummer Chico Hamilton, who invited him to join his sextet when he was 19 (70 years younger than Chico) and a freshman at The Juilliard School. He began playing with Batiste the same year (2008). New York Times critic Ben Ratli in a review of a performance at the Rubin Museum that fall described him as "gifted, young and driven."
KASA Quartet, First Prize winner of the 2017 Coltman Chamber Music Competition, was founded in the summer of 2016 by Andy Liang, Aaron Schwartz, Stephanie Price-Wong and Kyle Barrett Price. KASA utilizes its fluency in multiple styles to curate fresh, innovative, genre-defying performances that harken the classical standard repertoire and fuse it with favorites of the jazz, musical theater, folk and pop standards. The quartet takes pride in creating and interpreting original arrangements and transcriptions of works by Jacob Collier, Marvin Hamlisch, George Gershwin among others.
The ensemble has taught and performed as featured artists for the Ravinia Festival, Saratoga Performing Arts Center, Austin Chamber Music Center, Second City Chamber Series, Miami Music Project, and Chamber Music Connection in addition to holding a residency each summer at the Caroga Lake Music Festival since its inception. KASA's shared passion for bringing multiple genres together for their programming has attracted various audiences and presenters from dierent musical interests together for memorable performances and projects. KASA is currently working on its debut album featuring collaborations with Sawyer Fredericks, Eddie Barbash, Glenn Zaleski, WARP Trio, Empire Wild and more. The debut album release is anticipated for the summer of 2022.
Opening the evening will be violinist David Wong, who has been called a "Rock Star" in the violin world. Using both electric and acoustic violins, and sometimes his voice, David arranges rock, pop, and other top 40 hits into improvisation filled orchestrations.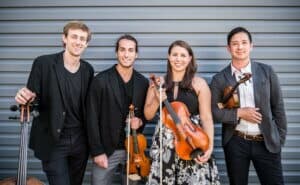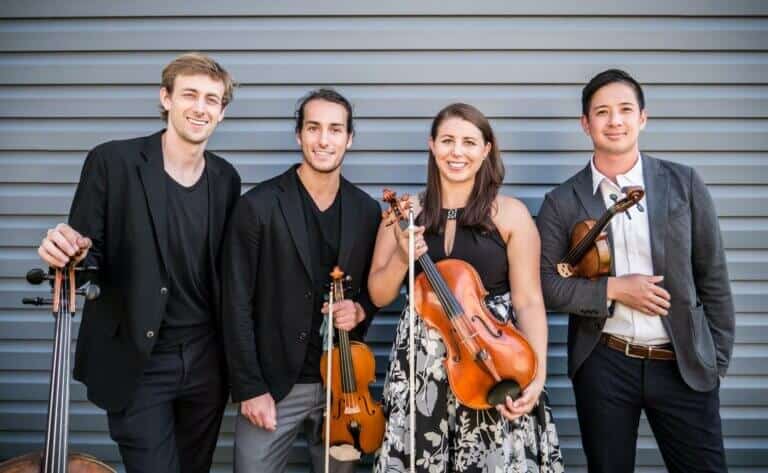 Date: Thursday, April 14, 2022