Elisa Nicolas: "Year of the Locust" Album Release Show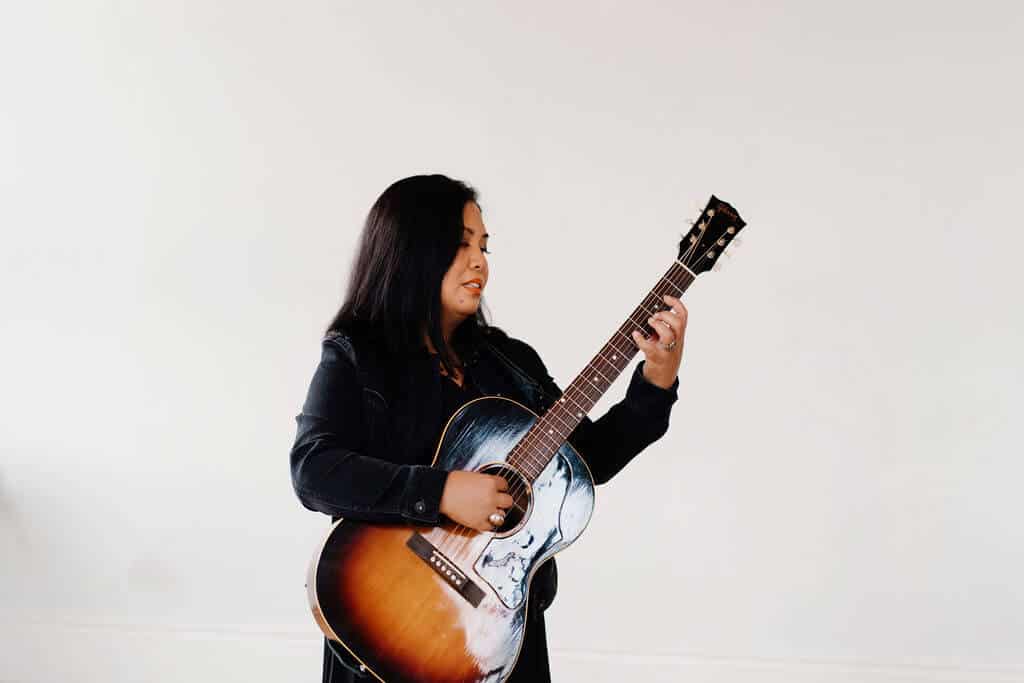 Until further notice, all shows at Natalie's will require proof of vaccination (card or photo), along with photo ID, OR a valid negative Covid test 48 hours prior to entry.
Natalie's is excited to present Elisa Nicolas in concert to celebrate the release of her new album "Year of the Locust", which will also include an all-star band from the recording, featuring Jeff Ciampa, Tony McClung, Megan Palmer, Josh Hill and Thomas Bryan Eaton. Nicolas is a Canadian-born Ohio-based Asian-American songwriter who has been observing, experimenting and translating the human experience into song for almost three decades. Respected as a multi-instrumentalist, solo artist, singer and songwriter, Nicolas has been writing and recording across numerous styles including rock, jazz, country, pop and R&B. 
Year of the Locust is the long-awaited new album from Elisa Nicolas. Recorded as the cicadas emerge after 17 years, the record feels both timely and timeless. Jeff Ciampa's production and a dream team of musicians allowed Elisa to capture her singular artistic vision. Year of the Locust pushes stylistic boundaries, while maintaining a frank lyrical honesty that is a hallmark of Nicolas' style.
Date: Saturday, November 27, 2021