Erin McKeown with special guest Jennifer Knapp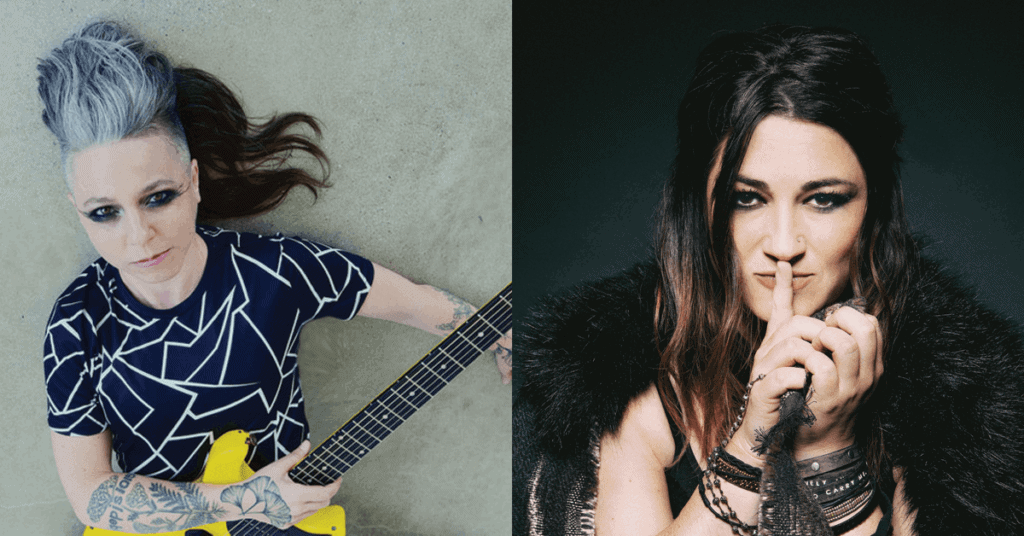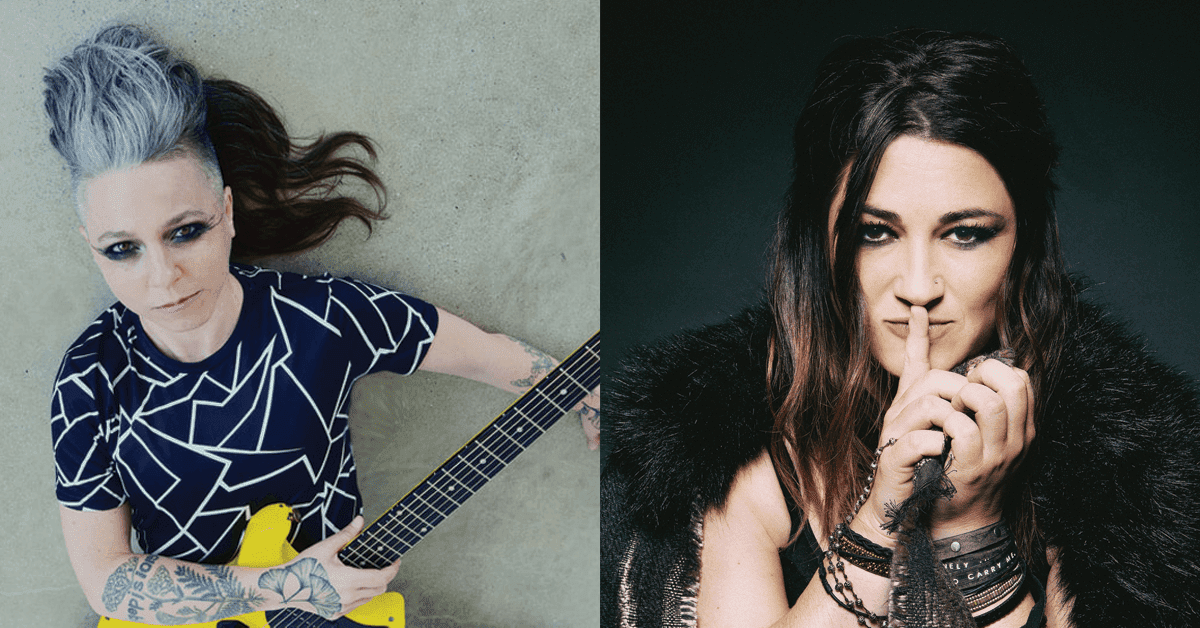 Due to rising Covid-19 numbers, all guests will be required to present proof of full vaccination (card or photo), along with photo ID, OR a valid negative Covid-19 test result 48 hours prior to entry.
Erin McKeown is a musician, writer, and producer known internationally for her prolific disregard of stylistic boundaries. Her brash and clever electric guitar playing is something to see. Her singing voice is truly unique —clear, cool, and collected. Over the last 20 years, she has performed around the world, released 10 full length albums, and written for film, television, and theater, all the while refining her distinctive and challenging mix of American musical forms.
Her first musical, Miss You Like Hell, written with Pulitzer Prize-winning playwright Quiara Alegría Hudes, opened Off-Broadway at The Public Theater in 2018. It was nominated for 5 Drama Desk Awards, including Best Lyrics, Best Music and Best Orchestrations, and The Wall Street Journal named it Best Musical of 2018. Leading her own band, she has performed at Bonnaroo, Glastonbury, and the Newport Folk Festivals. A familiar presence on NPR and the BBC, McKeown's songs have also appeared in numerous commercials and television shows.
Jennifer Knapp is a Grammy-nominated singer-songwriter, author, speaker and advocate. Her impressive history includes selling over one million albums with her first three releases Kansas (debut 1998, Gold-certified), Lay It Down (2000), and The Way I Am (2001). She has earned four Dove Awards and has two Grammy™ nominations. 
The Kansas-born musician has toured the globe with artists such as Jars of Clay and was featured on the Lilith Fair Tour in 1999 and 2010. Knapp received critical acclaim for her human approach to the divine, with The Los Angeles Times calling her "a rising star" and People Magazine describing her as "an uncommonly literate songwriter."
As the first major artist in the Christian music world to speak openly about LGBTQ identity, her unique position created opportunities for Knapp to speak at churches, universities, conferences and on the TEDx stage. In 2012 she founded the non-profit organization Inside Out Faith, through which she continues to advocate for LGBTQ & faith issues. A true Renaissance woman, Knapp recently completed a master's degree in theological studies at Vanderbilt Divinity School.
Date: Saturday, October 23, 2021