Flippo: Tribute to Elton John (Late Show)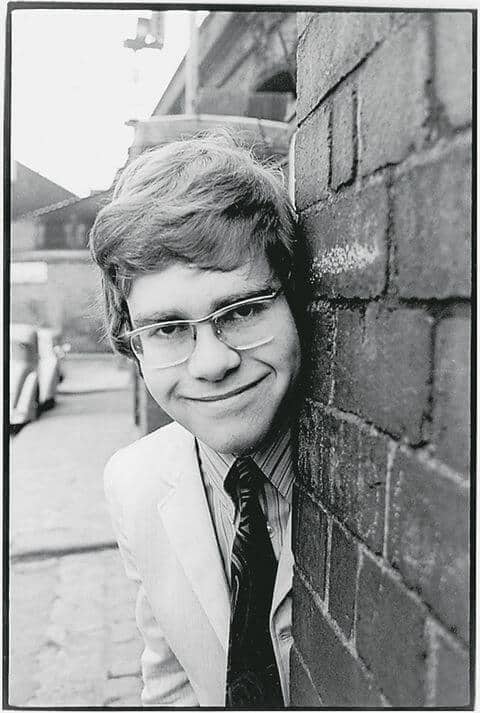 ***Please Note: All shows at Natalie's have socially distanced table seating, and masks are required except while seated at tables.
Flippo presents a special tribute to the music of Elton John! Flippo, a jazz "supergroup", features an amazing lineup of the best musicians in the region. Performing for this show will be Kay Harris (vocals), Ron Jenkins (vocals), Dan Rowan (keyboards, vocals), Dennis Hodges (guitar), Erik Augis (keyboards), Andy Woodson (bass), and Louis Tsamous (drums).


Live Stream:
Flippo presents a live streaming concert from the stage at Natalie's Grandview that can be viewed from the comfort of your own home. Order your free ticket from our ticketing link and you will receive an email confirmation with a link to the stream and a discount code to receive 20% off an online or carryout order at any Natalie's location. While tickets are free, donations to the band can be made by clicking on our ticketing link or through our PayPal link:
PayPal.me/NataliesColumbus.
Please consider making a donation to help compensate the band and the video live stream production costs.
*Please note that this ticket does not include admission to the show in person.
Date: Friday, November 13, 2020