Gospel Soul Brunch: Camille Betton Williams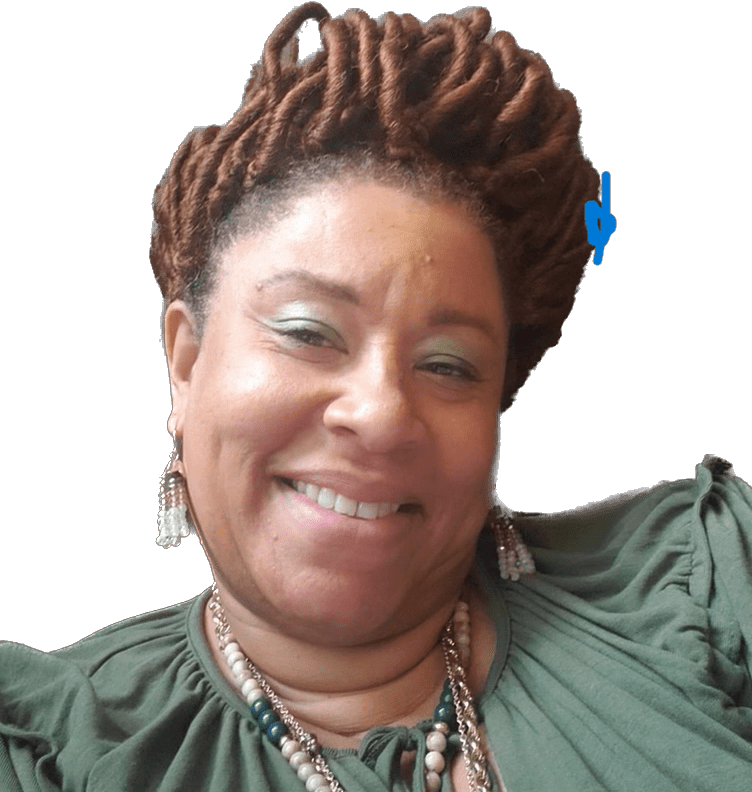 Camille Betton Williams, backed by a 3-piece band of keys, bass and drums, and 3 background vocalists, will perform gospel covers and original pieces. With a soothing and convincing voice vibing over tight melodies and beats, attendees won't be disappointed!
Writing and singing professionally by the age of 14, Camille attributes her early musical framing to her father, who explained the fundamentals of three-part harmony, her late uncle, who manifested such a passion for the excellence of music ministry that it was contagious, and thirdly to her sister who became her first vocal coach in her early teens, drilling in her the importance of blending and singing with others as 'one voice'.
It was her own interest, however, that pushed her to voraciously absorb music and 'find all three parts' whenever listening. In her own words, "the experience of listening to such groups as The Winans, The Commissioned, The Clark Sisters and Witness was so thrilling, to hear what they could do with their voices, those tight harmonies they created and the great production, it was so moving".
Currently, Camille is working toward the release of new music to follow up her debut cd, The Arrival, in the coming year, and desires to strengthen and encourage the world with her sound.
The Gospel Soul Brunch series is hosted and coordinated by Debra James Tucker. The unique sound of Tucker is a product of extensive training in jazz, classical and gospel music. She is the writer/performer of the one woman show Survival of the Boulevard Singer—winner of an Ohio Arts Council Award for Individual Excellence, has been a visiting instructor at Denison University in the history of African American Gospel Music, and an artist in residence with several youth arts organizations.
Soul Sunday at Natalie's is held on the first Sunday of each month. Seating for The Gospel Show Brunch show begins at 1:30 pm, with showtime at 2:30 pm presenting the best national and regional Gospel Artists in concert. The evening show features a variety of Soul bands. In addition to the regular menu, enjoy a "Soul Food" special created just for this series!
Food & Bar: Our full bar and a special brunch menu will be available before and during the show.